Another DeFi Hack: DAO Maker loses $7M
New day, new decentralised finance (DeFi) protocol hacked. A crowdfunding platform called DAO Maker fell victim to hackers, who stole USDC that they later exchanged for 2,261 Ethereum (ETH). More than 5,000 DAO Maker accounts suffered losses as a result.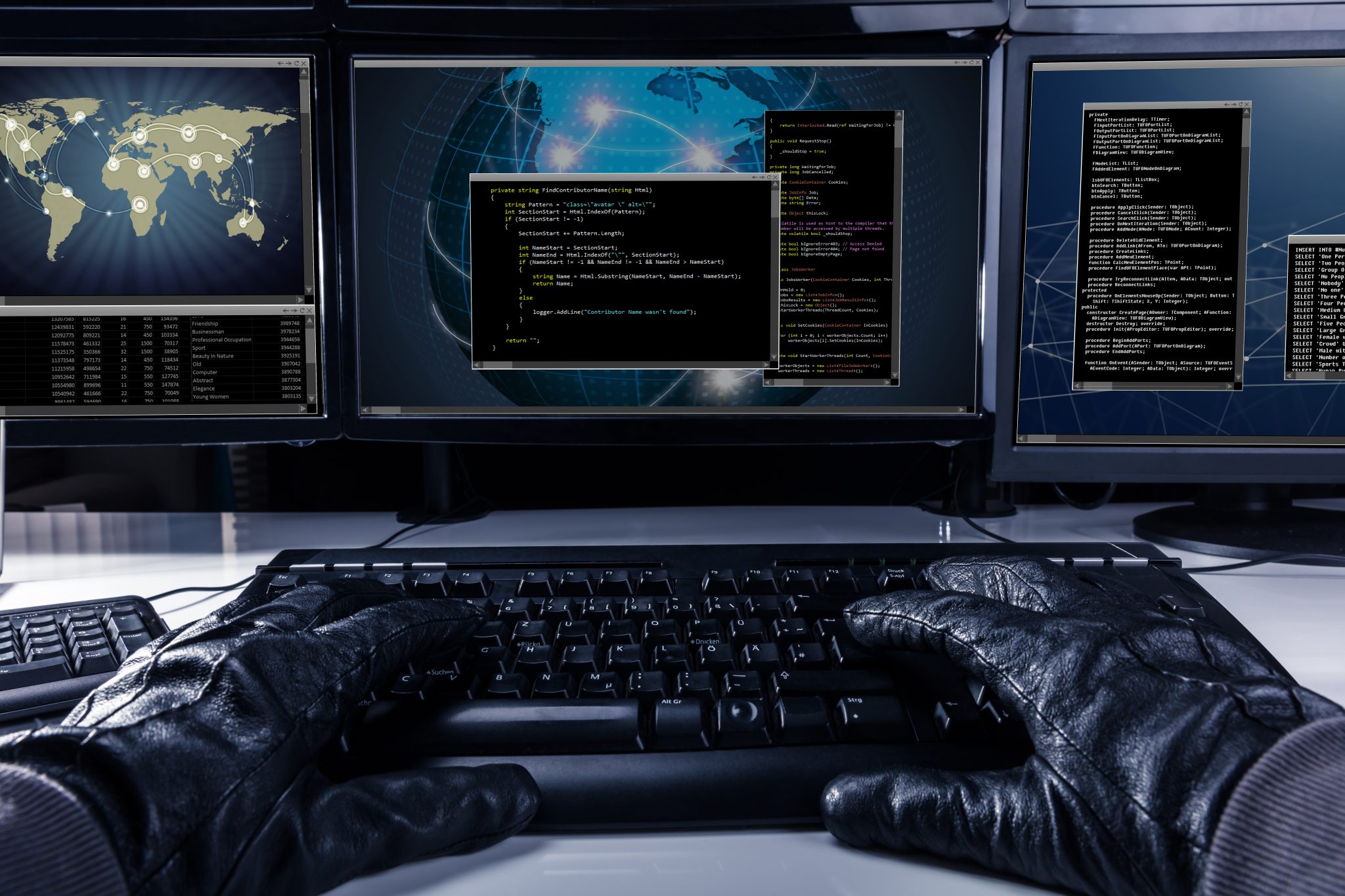 More on the attack
We can only guess why the hackers decided to convert the funds into Ethereum. 2,261 ETH is worth approximately $7 million (~£5.07 million) as of the time of writing. However, in case of an attack companies usually prefer to freeze their assets (as did Tether (USDT) after the recent $600 million (~£434 million) PolyNetwork hack), so the reasoning behind converting USDC into ETH seems to be based on Circle's ability to freeze USDC on any specific account.
DAO Maker's users were the first to notice the theft. However, the company's reaction was quick. DAO Maker CEO Christoph Zaknun issued a statement, which claimed the situation had been taken care of in a timely manner. 
He reported that 5,251 users fell victim to the security breach with the average user losing $1,250 (~£904) before the exploit was tracked down.
According to Zaknun, the platform quickly moved all unaffected funds to brand-new secure wallets in case users wanted to withdraw USDC coins from their accounts. "Over the next five days, DAO Maker will devise a set of solutions to alleviate the incurred damages and work in full force to bring the hacker to justice through the massive forensics investigation undertaken," he said.
DeFi is a criminal's playground
The decentralised finance sector's popularity has been growing with all the possible haste. Many investors and even institutional giants such as Goldman Sachs and JP Morgan are paying close attention to DeFi protocols. But the ongoing series of hacks has underlined the urgent need of better security.
Even when DeFi developers seem to have worked out perfect solutions to all possible security breaches, hackers continue to alter codes in these protocols and victimize millions of users all over the world.
Over 5,000 cryptocurrency accounts are reported to have been hacked in a large DeFi cyberattack costing DAO Maker, a crowdfunding platform, around $7 million (~£5.07 million).