Binance Smart Chain DeFi Project Hacked For $500,000
Impossible Finance (IF), a DeFi project based on Binance Smart Chain (BSC) suffered a flash loan attack. It is the latest in a string of attacks targeting DeFi projects – high-value targets with lots of fund locked up inside them. Read on to find out how this attack took place.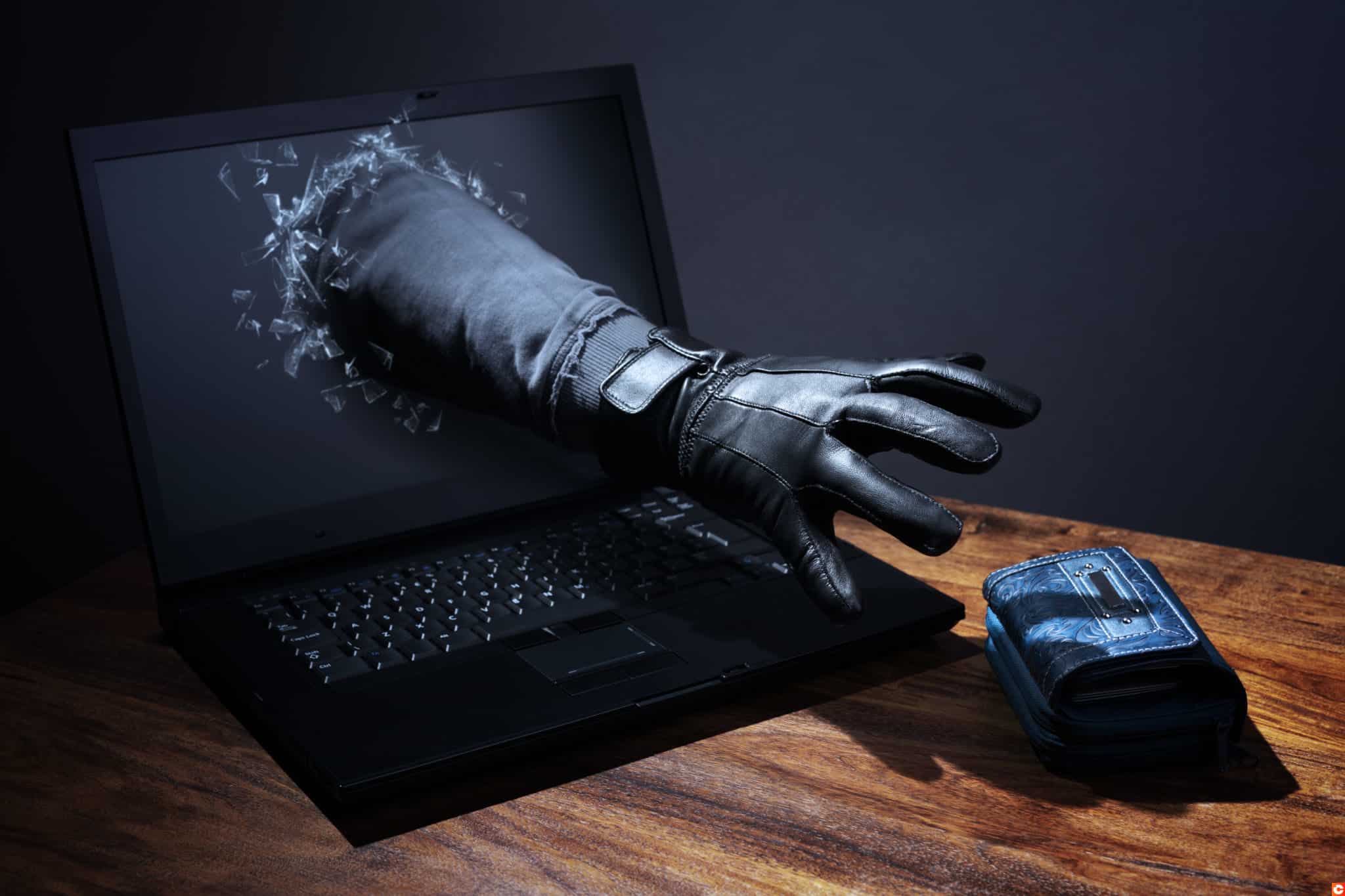 The impossible has happened to Impossible Finance
At just before 6 am on 21st June, 229.84 ETH (~£360,000) were stolen from Impossible Finance.
The project has already vowed to compensate all the losses to liquidity providers and continue to provide updates on the situation. However, they themselves left the exact amount of money lost to the hack undisclosed.
Mudit Gupta, a core developer of SushiSwap, said Impossible Finance lost $500,000 to the hack. He also pointed out it used the same exploit as the recent BurgerSwap hack.
WatchPug analysed the root cause of the exploit, saying, "the hacker managed to swap IF into BUSD at about the price 2 times in a row, which is usually 'impossible' because of the slippage."
Earlier in June, Impossible Finance reported successfully raising some $7 million (~£5.07 million) from numerous investors, including CMS Holdings and Alameda Research. The team aims to apply the funds to expand its line of products and build "a multi-chain ecosystem for promoting growth of DeFi liquidity and composability".
Similarly, in May, an unknown hacker stole $6.2 million (~£4.49 million) from Belt Finance, another BSC-based DeFi project.
The same month, PancakeBunny plummeted 80% after a flash loan attack on PancakeSwap, which was then used to manipulate USDT/BNB and BUNNY/BNB markets.
In an official tweet from BSC, the organisation warned about "well organized hackers are targeting #BSC", laying out a few steps DeFi projects should take to increase security and reduce the risk of exploits.
While this hack isn't one of the largest ever seen, it is still a bad sign for the DeFi space. Endless clones upon clones of projects leaves vulnerabilities open for exploit. Maybe they should be incorporating Sentinels, which promises to make hacks a distant memory.