BlockFi: a bug that is costing dearly
While promotional campaigns allow exchanges to retain their existing customers and attract new ones, the recent BlockFi campaign may well drive users away. The site, which offers users rewards for depositing crypto (much like a crypto bank account), initially offered users small bonuses. That is, until it mistakenly deposited astronomical amounts of Bitcoin into some users' accounts. After unsuccessfully trying to cancel the transactions involved, the exchange reportedly threatened to sue customers for withdrawing. The two sides are now in pitted in a crypto tug-of-war that could cost BlockFi big time.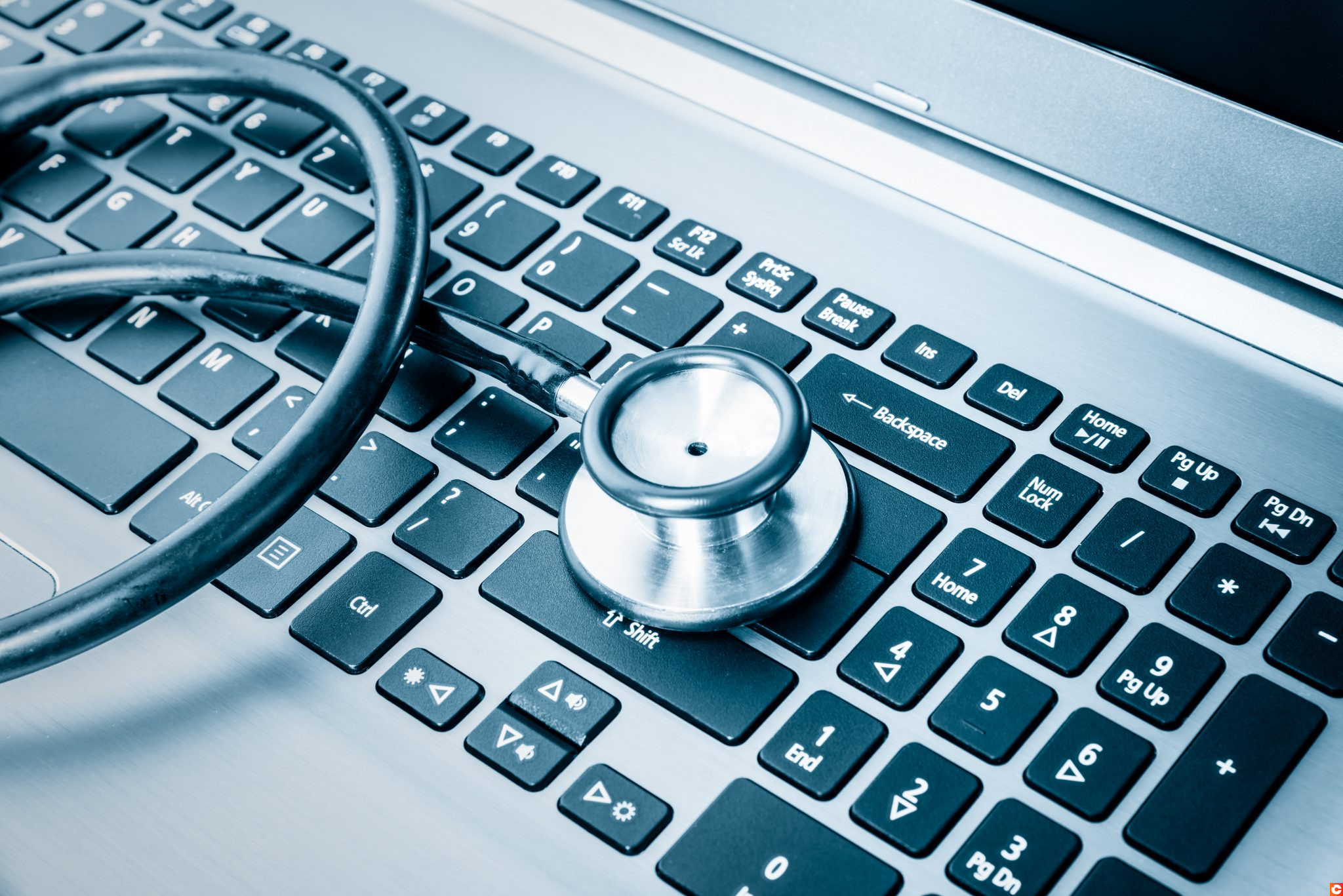 Nearly 100 customers wrongly credited more than 700 BTC
The mistake was caused by a BlockFi promotional campaign that began in March, the rewards for which ended up being paid out incorrectly. Eligible participants were supposed to receive a one-time GUSD bonus. Instead of receiving Gemini's dollar-pegged stablecoin, some participants had their accounts credited with more than 700 BTC.
Despite the fall in crypto prices, this amounted to at least more than £17.6 million at the time. BlockFi then clarified that user funds had not been affected and that they were safely backed up. The same is true for the platform's other operations, and steps have been taken to ensure that this kind of error does not happen again. Problem solved, case closed, right?
The problem is that some BlockFi customers claimed to have been threatened with legal action by the exchange if they did not return the BTC they accidentally received.
BlockFi has a hard time identifying withdrawals unrelated to its error
Speaking on Reddit, one of the customers concerned explained how he got caught up with the BlockFi blunder, and how he was accused of a crime he didn't commit. Two days after the blunder, he withdrew USDC that he had deposited a month earlier, completely unrelated to the promo.
"Blockfi messed up. They made those BTC and GUSD deposits to peoples accounts when they should not have. They reversed the BTC deposit and not the GUSD in mine as of yet. I didn't touch those anyway. Now they send me an email accusing me of withdrawing funds that aren't mine saying its fraud and a crime they will act on if not returned in the next 2 hours," he explained.
With Bitcoin currently dumping in a difficult time for the entire industry, it's understandable that BlockFi wants to limit its losses as far as possible. BlockFi is otherwise a highly reputable site that offers users interest on their crypto holdings. Time will tell whether this debacle has dented the platform's reputation.