Google removes 8 fake mining apps
Google Play is full of apps for cryptocurrency mining — it was bound to happen that some of them would turn out to be malicious and run by scammers. Security researchers at Trend Micro have detected at least eight fake cryptocurrency mining Android apps on Google Play Store. Google has taken down all eight of them.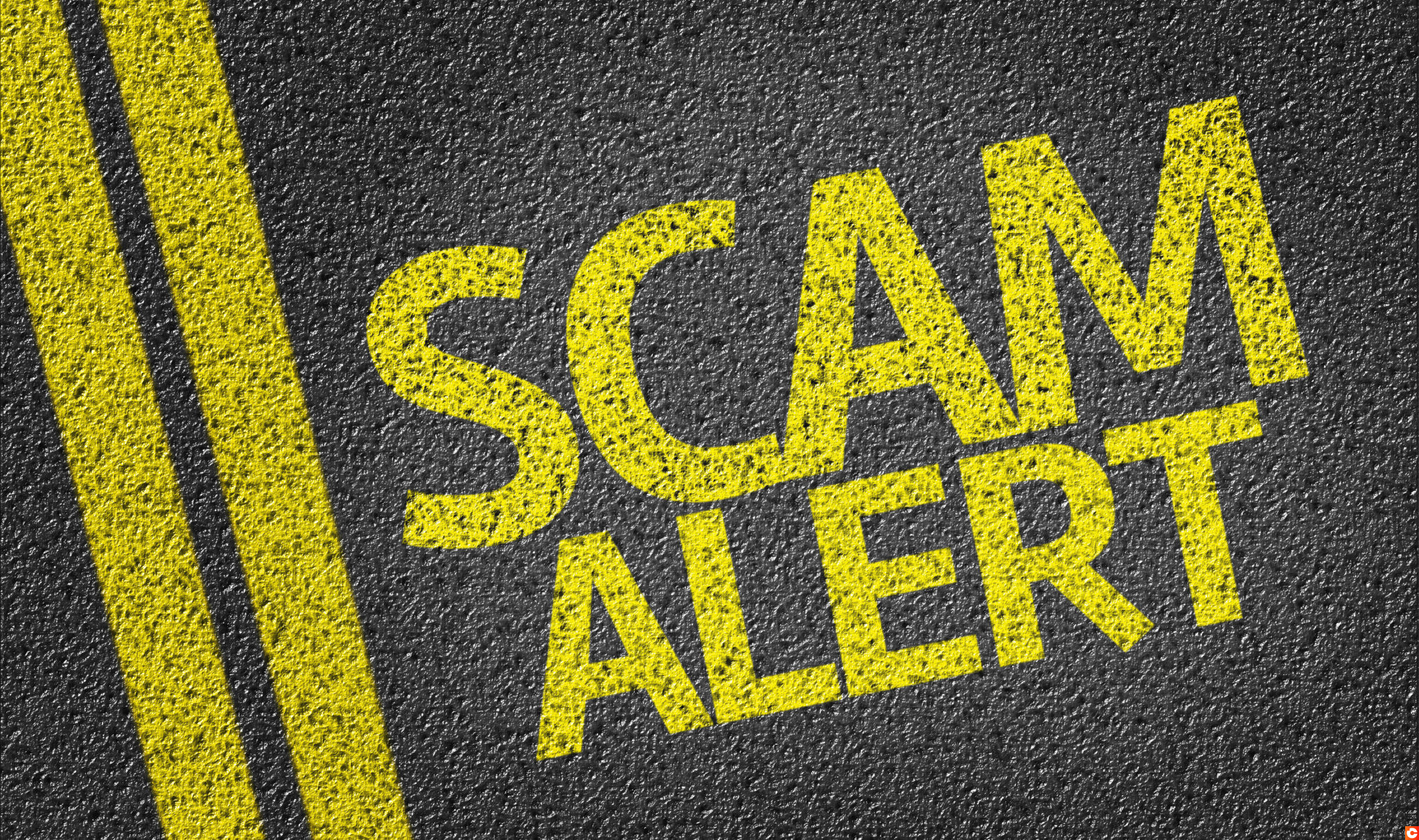 Traders worldwide continue to fall in love with the crypto industry. We see more and more NFT projects, blockchain platforms for trading, new payment systems and other crypto ideas come to life. It's hard to navigate this brand new world, and countless scammers don't make it any easier.
The Android applications were advertised as free; however, users had to pay for most in-app features, only to find out that those operations never become available. 
"Despite these apps not being associated with cloud-mining operations or having any cryptocurrency-mining features, some of these apps prompt users to pay for increased cryptocurrency-mining capabilities via the apps' in-app billing systems that range from $14.99 (~£10.98) to as high as $189.99 (~£139.17). The app called Daily Bitcoin Rewards – Cloud Based Mining System prompts its users to upgrade their crypto mining capacity by "buying" their favorite mining machines to earn more coins at a faster rate," Trend Micro security research report said.
Google's blacklist
The compromised apps include BitFunds – Crypto Cloud Mining, Bitcoin Miner – Cloud Mining, Bitcoin (BTC) – Pool Mining Cloud Wallet, Crypto Holic – Bitcoin Cloud Mining, Daily Bitcoin Rewards – Cloud Based Mining System, Bitcoin 2021, MineBit Pro – Crypto Cloud Mining & btc miner, Ethereum (ETH) – Pool Mining Cloud.
Analysis revealed that the eight identified apps did not have any cryptocurrency-mining behavior, Trend Micro explained that the fake mining activity on the apps' user interface (UI) is done through a local mining simulation module that comes with a counter and some random functions.
According to the same Trend Micro report, there are at least a hundred more of such fraudulent apps in the store.
The cybersecurity company has advised Android users to beware of applications developed by unknown publishers, as well as to install anti-virus apps on devices to keep a check on fake malware-laced apps.
Sadly, the more technologies advance, the more scammers develop their skills. In case you're trying to get into cryptomining, a mobile phone shouldn't be your device of choice. It will most probably result in a broken phone; worst case scenario — you'll get scammed.
Google has removed eight fake crypto mining apps from Google Play. However, if you have downloaded any of these apps, you may want to delete them.