Governments use spyware to trace journalists
Pegasus is a new spyware designed by the Israeli company NSO Group and used to spy on human rights activists, journalists and politicians all around the world. The intruders hack iPhones and Android devices, as was reported by several media outlets following a joint probe.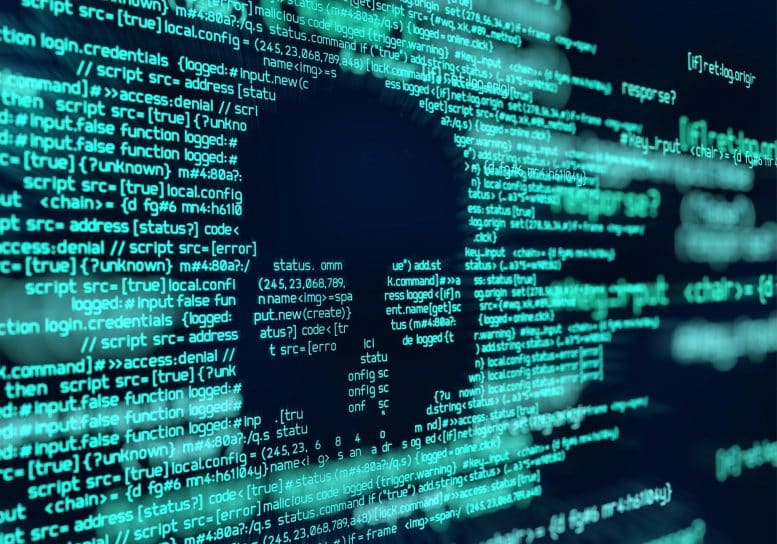 Silence the truth-tellers!
According to The Guardian, the Pegasus malware provides access to messages, photos, emails, as well as enables call recording, microphone control and location tracking. Amnesty International points out that the spyware doesn't need any user's actions, for instance, opening an infected link, to penetrate a device. Experts believe Pegasus uses iMessage vulnerabilities to hack iPhones, while Android devices don't collect information which can be used to analyze attacks.
The journalists have found a database of more than 50,000 phone numbers allegedly belonging to people of a particular interest to NSO Group clients. The list includes CEOs, public, religious and political figures, presidents and prime ministers. More than a hundred journalists from various media outlets have also found their names in the list. The researchers identified over 1,000 people from more than 50 countries.
NSO Group, the dark horse
Among NSO Group's clients are Azerbaijan, Kazakhstan, Hungary, Mexico, Bahrain, Morocco, Rwanda, India, Saudi Arabia and the United Arab Emirates, to say the least. When the investigation was revealed, representatives of the states either denied the use of Pegasus or refused to comment on that.
The NSO Group maintains total deniability and claims to carefully respect human rights. The company also stressed that Pegasus is used exclusively for legitimate criminal and terror investigations. NSO Group works with military structures, law enforcement agencies and secret services in 40 unnamed countries.
What does the future hold for the victims?
Entering the database doesn't necessarily imply being attacked, as the list indicates all potential victims of Pegasus. Experts confirmed attempted hacking of 37 journalists' devices via Pegasus.
Former employee of the National Security Agency and the CIA, Edward Snowden, called the published investigation "the story of the year":
It turns out, Pegasus is used not only to spy on victims. The journalists on the list were threatened, arrested or forced to leave the country due to persecution. Moreover, some were killed.
"Today's revelations make clear that the technology has emerged as a key tool in the hands of repressive government actors and the intelligence agencies that work for them."
The journalists behind the probe promise to publish a series of revelations about those who suffered from Pegasus.
A media armada has risen from ashes to reveal the truth about the new global weapon for chasing activists, journalists and politicians all across the globe. NSO Group is believed to stand behind Pegasus spyware designed to eliminate those who tell the world the truth. A database of names and numbers was successfully found, but the future of the targets is still to be revealed.