Hackers use Luna Yield to steal $10M in crypto
The official website of Luna Yield, a cross-chain yield aggregator and a decentralized exchange based on Solana (SOL), was taken down. All the aggregator's accounts on social media have disappeared. SolPad, the financial launch pad of Solana (SOL), warned that the Luna Yield exchange itself could have failed.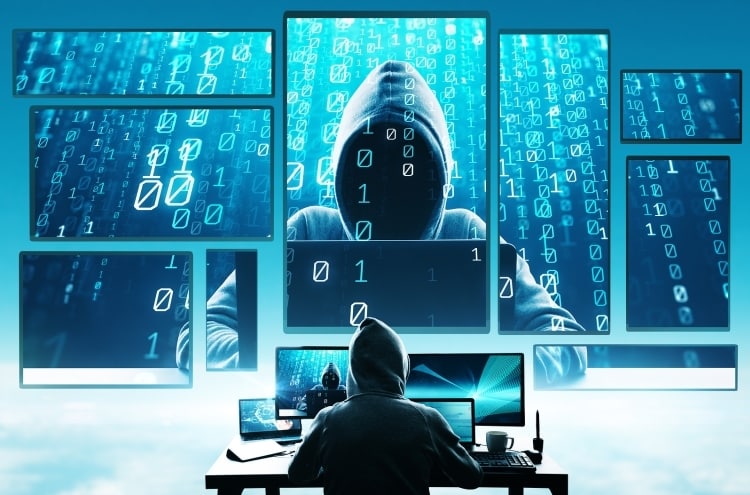 Abandon all hope, ye who want to withdraw the funds
After the Luna Yield official website failed, users started to fear that their funds could have been stolen. They tried to unstake their funds from the liquidity pools but failed because the liquidity had been removed.  An approximate estimate of all the lost funds amounts to almost $10 million (£7,339,450), making it the biggest rug pull on the Solana ecosystem.
SolPad is trying to find the answers. As for now, the team responsible for Luna Yield stays out of touch. SolPad has already brought in a "third party" to help with the investigation.
Solana users digging for truth
Meanwhile, one of the Solana developers, hoakegani, conducted his investigation and discovered a suspicious address ivBMuQdExFYSQraWteitugJ5AixJF9AeVwgdCjQhGwM, where, allegedly, the stolen tokens had been moved. The address is the one that funded the mint authorization of LUNY, Luna Yield's utility token. After extensive research detailed on a Twitter thread, the developer-detective hoakegani found out that same address "FBUKfg" is the sollet bridge, a Solana wallet with support for SPL tokens. The person behind that address tried to bridge funds directly to Binance.
Some other Luna Yield users have also managed to find this address. They assumed that those responsible for the theft had been sending batches of 55 ETH to that address for hours. No one knows where the funds are located now.
After the incident, Solana was lashed by the crypto community. Hoakegani stated that despite all the efforts, the ecosystem still lacks transparency. He also added that, judging by recent events, something is still going on with the project's closed source code.