Japanese crypto trading platform Liquid hacked
Japan's Liquid crypto exchange has fallen prey to hackers. The attack resulted in the loss of more than $80 million (~£58.4 million) worth of digital assets. The exchange has announced that its warm wallets were compromised and that it was consequently moving digital assets into cold storage.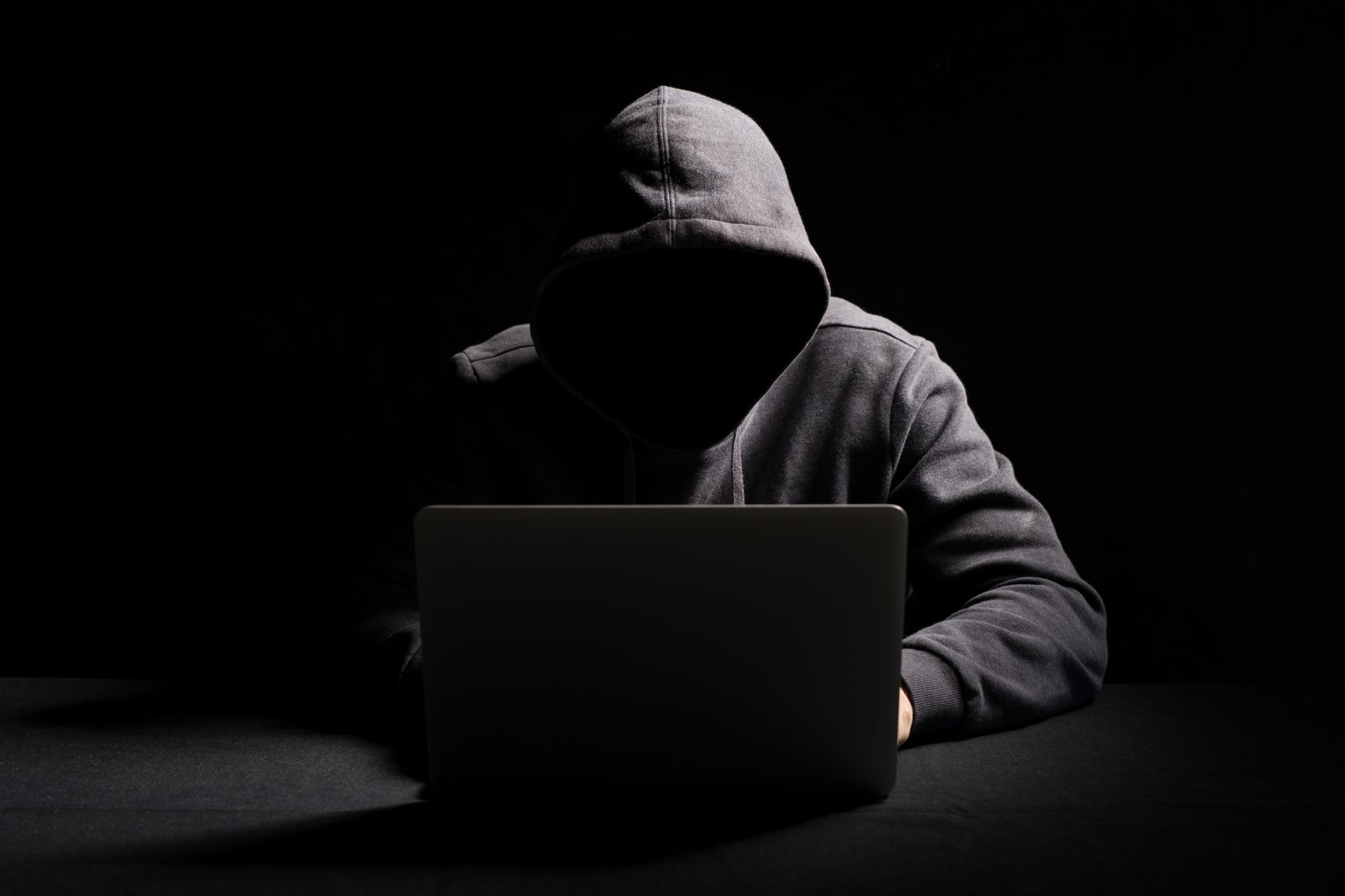 A disastrous morning
According to Liquid's Twitter, the exchange has moved all funds into cold storage on the morning of Thursday, 19th August. In a follow-up tweet, Liquid specified four blockchain addresses – in Bitcoin (BTC), Ethereum (ETH), Tron (TRX) and XRP – that are believed to be associated with the hacker.
At the moment it's not clear exactly how much assets have been stolen.
These four addresses reportedly received more than 107 Bitcoin, 9,000,000 Tron, 11,000,000 XRP, and almost $60 million worth of Ethereum.
According to the Ethereum block explorer, millions of ERC20 altcoins have also been taken including Uniswap, Rfox, and Enjincoin.
Shortly after the Liquid hack was revealed, Bitcoin's price started to drop below $45,000 and is now trading around $44,100.
Second time is not a charm
This is not the first time the exchange has suffered from a security breach.
In November 2018 Liquid CEO Mike Kayamori announced that a domain name hosting provider inadvertently transferred control of the account to a malicious actor who subsequently changed DNS records and gained access to Liquid's document storage infrastructure.
While client funds remained untouched, the hacker was able to lift emails, names, addresses and encrypted passwords from the firm's user database.

It has not yet been clarified if the two attacks are related or not.
The total amount stolen in today's Liquid hack is yet to be determined. However, the value taken in BTC, ETH, TRX and XRP could be upwards of $80 million (~£58.44 million).