New anti-Elon meme token likely to be a scam
A group of people acting on behalf of the Anonymous hacker group has introduced a new DeFi token titled Anon Inu, created to, allegedly, fight back against Elon Musk and the Chinese government. An anti-scam group warns the cryptocurrency community about the potentially fraudulent nature of the project.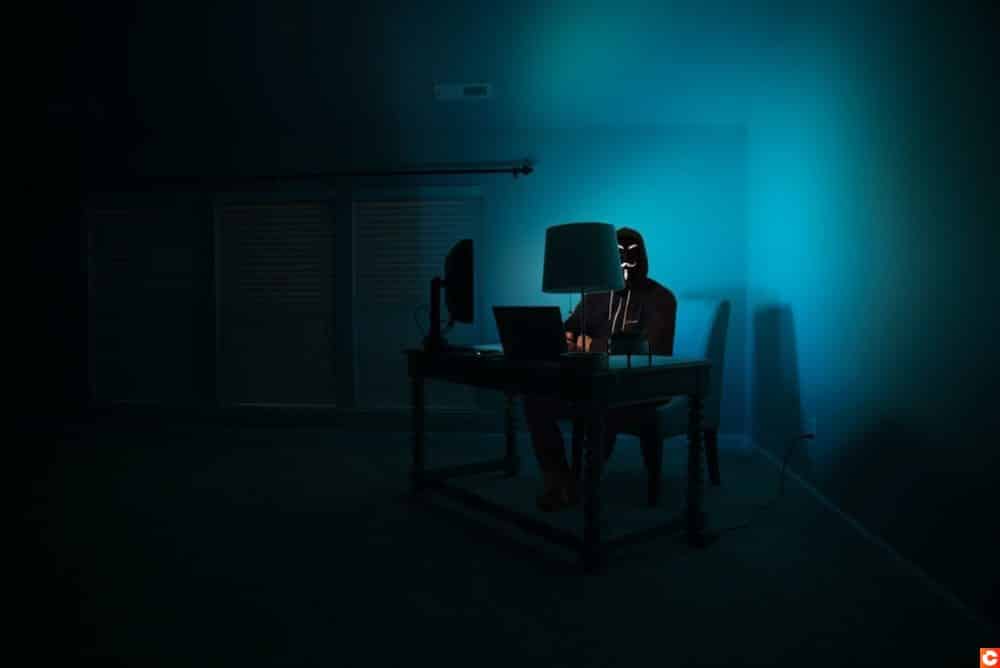 Anon Inu founders plan
The YouTube video announcing the token claims the Chinese miner exodus combined with the upcoming launch of the digital yuan have caused unprecedented volatility for Bitcoin.
The founders of Anon Inu intend to use the token in the "meme war" with Musk and the "cryptocurrency war with China". There is no any precise plan the project leaders are following; nevertheless, they promise to provide the currency holders with "free tokens, NFTs and other prizes". They claim that part of the revenue will be sent to dog shelters.
The Anonymous BSC project, which bills itself as a group of crypto scam fighters, has warned about the possible Anon Inu exit scam.
"This YouTube is run by the same Facebook page that has already scammed thousands of people that bought into "AnonGate" and "GodToken" the two newest on going from this group are "ProjectMoon" and now "Anon Inu," they claim in a Twitter post.
The Twitter account YourAnonNews (6.7M subscribers) the primary account of the Anonymous hacking group has previously denied any connection to that YouTube channel.
Anonymous blaming Elon Musk for "destroying" the lives of ordinary people
Back in May, the same unknown individuals acting on behalf of Anonymous published a video criticising Elon Musk for his influence on Bitcoin. They claimed that Musk, while manipulating the market via his tweets, had "destroyed" the lives of ordinary people.
"Millions of retail investors were really counting on their crypto gains to improve their lives," claimed the masked man in the video.
It brought attention to a number of issues with Musk's businesses, such as their reliance on government subsidies, his ignoring the exploitation of child labor in lithium mining, which is used in Tesla's electric batteries, and the desire to become famous by sending people to Mars to die.
Previously this year, another group of disgruntled crypto enthusiasts developed the Fuck Elon Tweet (FUCKELON) token to demonstrate contempt for Elon Musk's tweets that affect the cryptocurrency market. The token is based on the Binance Smart Chain. According to the statement, the maximum supply will be 1 billion coins, with some 597 addresses holding FUCKELON at the time of this writing. Back in February, Musk's criticism of BTC centralisation sent the price of the first cryptocurrency down to $42,185.
Anonymous has announced a new cryptocurrency to fight Elon Musk and China. As an anti-scam group points out, however, the announcement actually comes from the people who are very likely to commit an exit scam. The highly questionable token titled Anon Inu, however, does provide us with some food for thought.