OpenZeppelin Develops Tools to Manage DeFi Risk
DeFi is losing pace in October 2020, but it isn't over yet. OpenZeppelin has created a solution that will help support its recovery.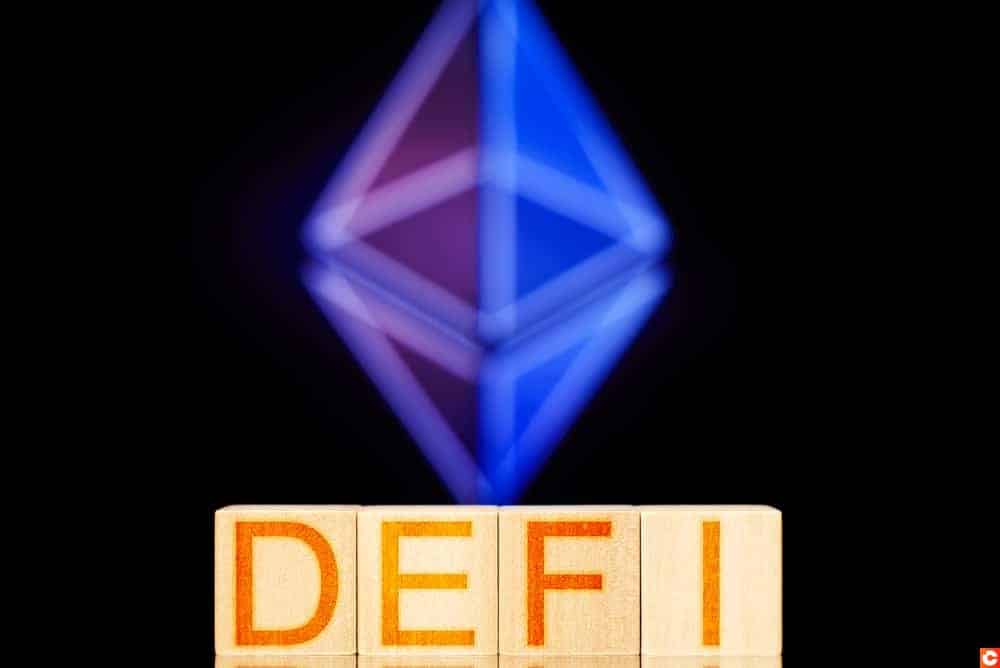 The platform will accelerate the launch of new smart contracts, while reducing the risk of error.
Defender defends DeFi
The cybersecurity and auditing company OpenZeppelin has created a platform specifically dedicated to creating smart contracts on Ethereum.
The company has developed free software to automate certain DeFi operations on the Ethereum blockchain.
The platform, dubbed Defender, is already tested on DeFi's best-known protocols, such as Aave (LEnD), Compound Labs (COMP), dYdX and Balancer (BAL).
Defender enables applications to be designed on a secure transaction infrastructure managed by private relays. Smart contracts can be automated in a few minutes rather than a few months.
According to the OpenZeppelin team, the idea is to cut out the need to start from scratch with each project.
OpenZeppelin CEO Demian Brener says Defender is the first platform to offer a structure that integrates smart contract automation with industry best practice in security.
Removing a weight from DeFi's shoulders
DeFi applications based on unaudited smart contracts are quite common, such as Yam Finance (YAM).
The protocol imploded when a critical flaw was discovered in a smart contract when the total value staked in the protocol was estimated at $400 million.
Props CTO Peter Watts said that operating in an environment where the value of smart contracts could reach millions of dollars was particularly stressful.
Defender thus relieves certain constraints by significantly reducing the margin of human error.
OpenZeppelin reports that Defender works on Level 1 and Level 2 solutions, but also on secondary channels.
Identified flaws in smart contracts threaten $1 billion in ERC-20 tokens. DeFi experienced its first scalability test, which it more or less passed, with its explosion in the summer of 2020. The sector must now relearn how to better manage large cash flows if it has the ambition to absorb almost all of traditional finance. The banks have managed to do this, DeFi must now step up to this challenge. With Ethereum (ETH) 2.0 and Defender, infrastructure is modernising, enough to support an even mightier DeFi in the future.