Quantum crash: experts predict the downfall of Bitcoin (BTC)
Mon 23 Aug 2021 ▪ 13h15 ▪
5
min read — by
The development of quantum computers has always been a cause for concern for the crypto industry. But it has been especially alarming as of late. The reason is the billions of dollars that corporate giants like Google and Microsoft are pumping into advances in the quantum field.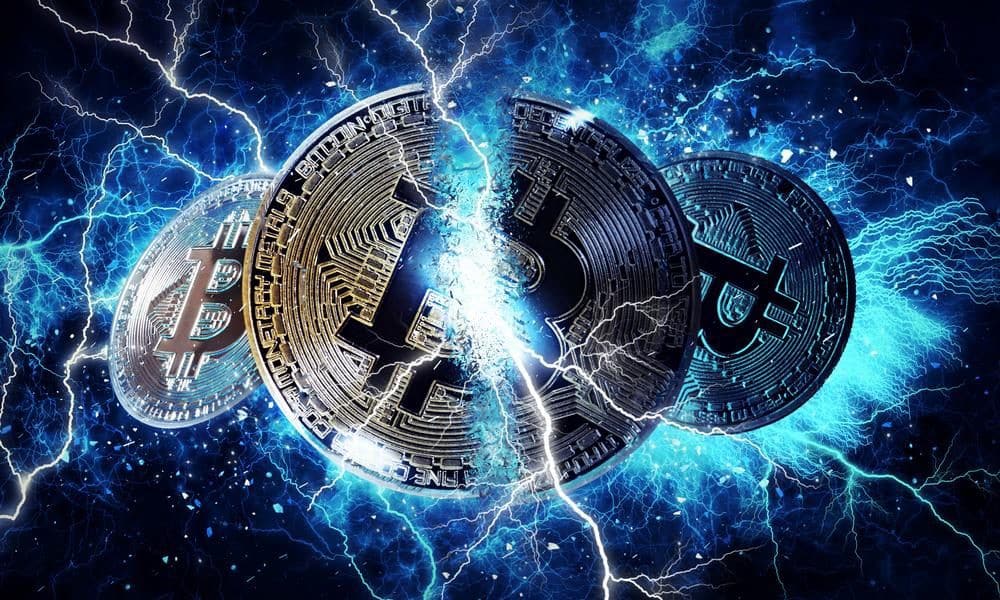 Quantum dominance has been a long time coming
Quantum computing is something the world's leading tech giants, alongside governments, have been researching for about three decades. There is a theory that it won't be another ten years until we see the first fully operational quantum machines work on a day-to-day basis. By then, whoever operates them will have access to software capable of hacking into just about anything – mail accounts, phone numbers, and of course, Bitcoin wallets. 
Hack a wallet? Do me a favour!
Most of the crypto community holds the notion that a BTC address is impossible to hack. However, that is absolutely not the case. Even when manually typing in all possible variations of a private key, you have a tiny chance of coming up with someone's actual address with BTC on it, although this sort of operation would take years. 
Enthusiasts of pushing the boundaries of cybersecurity have access to systems capable of generating and efficiently testing around 600 million private keys a second. However, Luke Dashjr, the Bitcoin Core developer, assures that with your graphic card speed clocking at 600MK/s, you'll need bang-on 38593493520073954175290747912192 years to gain access to a Bitcoin wallet. 
The big news is that with the advent of new computational powers brought about by quantum machines, a similar task will be made a lot simpler.
Which, of course, puts the entire cryptocurrency industry in immediate danger.
David Williams, the founder of the quantum encryption company Arqit, has called on the crypto activists worldwide to busy themselves with the matter.
In his interview with Forbes, he said: "Quantum computers, expected to be operational by around 2026, will easily undermine any blockchain security systems because of their power. There needs to be rather more urgency." 
The industry's leading minds have also expressed their concern
Quantum computers are something that absolutely must not be ignored, and on that, the industry's leading minds are unanimous.
Charles Hoskinson, a co-founder of Ethereum and the creator of Cardano, said: "Blockchains are effectively fundamentally flawed if they don't address the oncoming quantum age. The grownups in the room know what's coming."
There are many more experts in the field who share his opinion. For example, Duncan Jones, who is the current head of quantum cybersecurity at Cambridge Quantum Computing, said: 
"If this isn't addressed before quantum computers pose a threat, the impact would be massive. Attackers could create fraudulent transactions and steal currency, as well as potentially disrupting blockchain operations."
We also have testimony from Thorsten Groetker, the former CTO of Utimaco, and a world-renowned expert in this field. In his interview with CNBC, he warned that "among the first types of digital signatures that will be broken by quantum computers are elliptic curves, as we use them today, for bitcoin wallets. But that would happen if we do nothing."
The quantum takeaway
Quantum computing is long past the point of being a dream of tech geeks. It is now an inevitable reality, and who knows, maybe within the next ten years, it will storm into our lives and change things forever, as did the Internet. If crypto developers worldwide don't face this inexorability together, then we might just be looking at the downfall of the entire crypto industry as we know it. 
Recevez un condensé de l'actualité dans le monde des cryptomonnaies en vous abonnant à notre nouveau service de newsletter quotidienne et hebdomadaire pour ne rien manquer de l'essentiel Cointribune !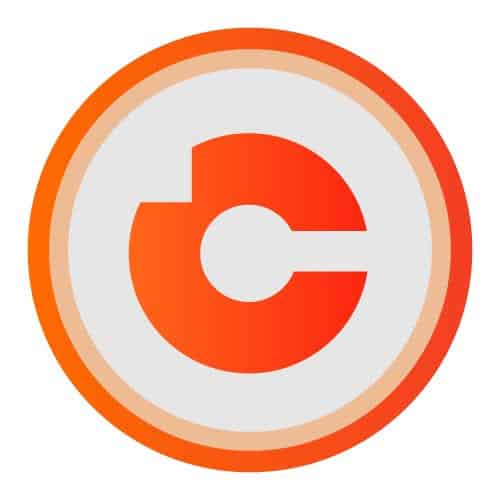 I believe in the bright future of crypto. I have been investing since 2017 and look to share my experience in, and thoughts on, crypto and the blockchain.
DISCLAIMER
The views, thoughts, and opinions expressed in this article belong solely to the author, and should not be taken as investment advice. Do your own research before taking any investment decisions.