US to start crypto tracing to fight ransomware attacks
The Biden-Harris Administration announced the US plans to trace the proceeds paid to hackers in an attempt to fight ransomware attacks.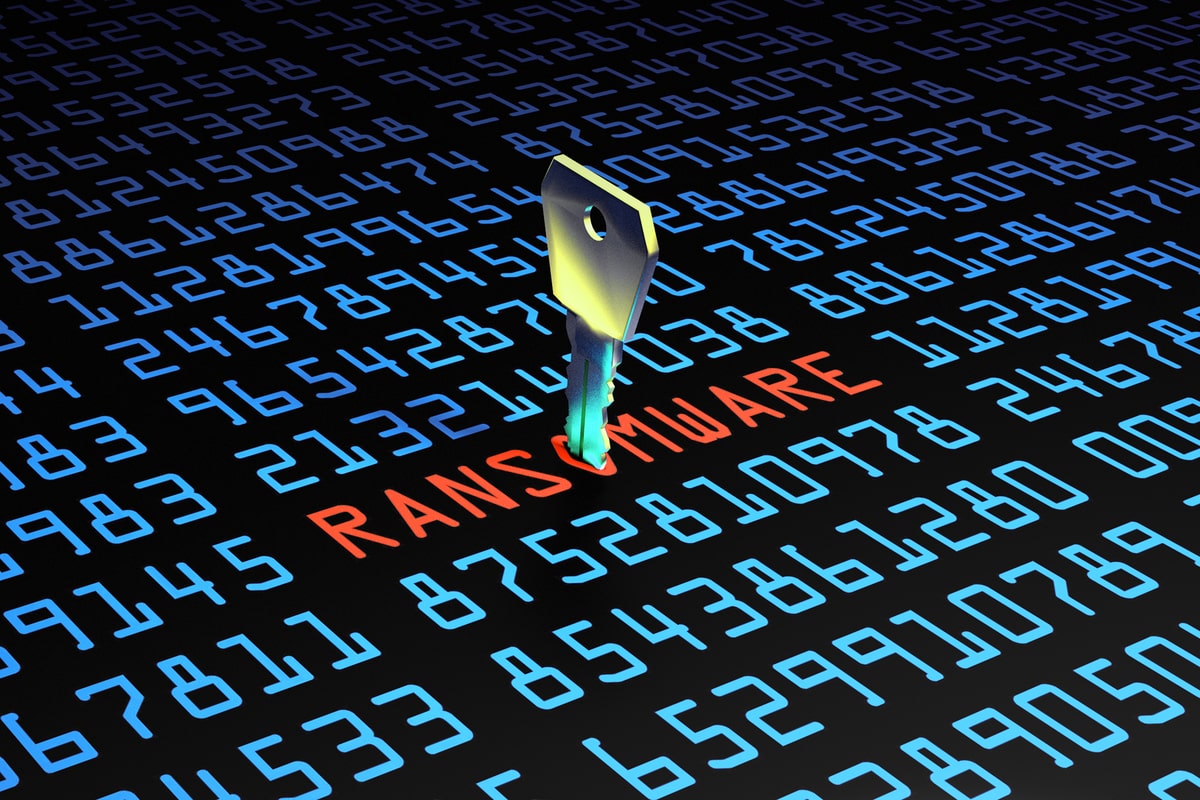 US calling for action
According to Bloomberg, during a virtual briefing with congressmen on Wednesday, Anne Neuberger, Deputy National Security Adviser, announced that the White House had established a ransomware task force.
To prevent countries from harbouring criminals, the task force will work with other countries' authorities. The strategy aims at preventing intruders from profiting off digital assets.
Neuberger claimed that there was no cybersecurity standard for private industry and that Congress would have to establish one.
Some attendees of the briefing weren't impressed by the new task force's objectives. One of the lawmakers argued that this novel government entity must lead the counterattack against ransomers, while the actual discussion was only focused on defense.
The congressman couldn't remember any talk during the briefing on the ransomware gang REvil, which suddenly disappeared from the web on Tuesday, 13th July 2021.
Same thing, different day
In his recent conversation with Vladimir Putin, Joe Biden has warned him against any ransomware attacks from Russia on US companies. Later Biden answered affirmatively on the possible shutting down of illegal hacker servers.
REvil was behind the May attack on JBS, the world's biggest meat supplier. More than $11 million (~£7.9 million) in BTC was paid as a ransom.
Colonial Pipeline, which provides roughly 45% of the East Coast fuel, paid around $5 million (~£3.6 million) in cryptocurrency. However, the FBI managed to recover most of the ransom.
At the beginning of July, thousands of companies fell victim to a ransomware attack on Kaseya, US IT management software developer. Attackers wanted $70 million (~£50.7 million) in BTC.
Earlier, Biden demanded to look into crypto tracing as one of the possible ways of fighting ransomware attacks. These attacks have been reportedly given the same investigative priority as terrorism.
Crypto tracing as a new method of countering ransomware attacks might turn out to be one of the best strategies, even though not all US lawmakers support this novel approach. No policies or strategies for preventing these high priority attacks were discussed, despite thousands of companies reporting them every month.