DeFi platform founders fined $13M
The Securities and Exchange Commission (SEC), the main body for the supervision and regulation of the American securities market, has slapped DeFi Money Market platform founders with a $13 million (£9.34 million) fine. The penalty was imposed in the first decentralised financing enforcement action in the agency's history.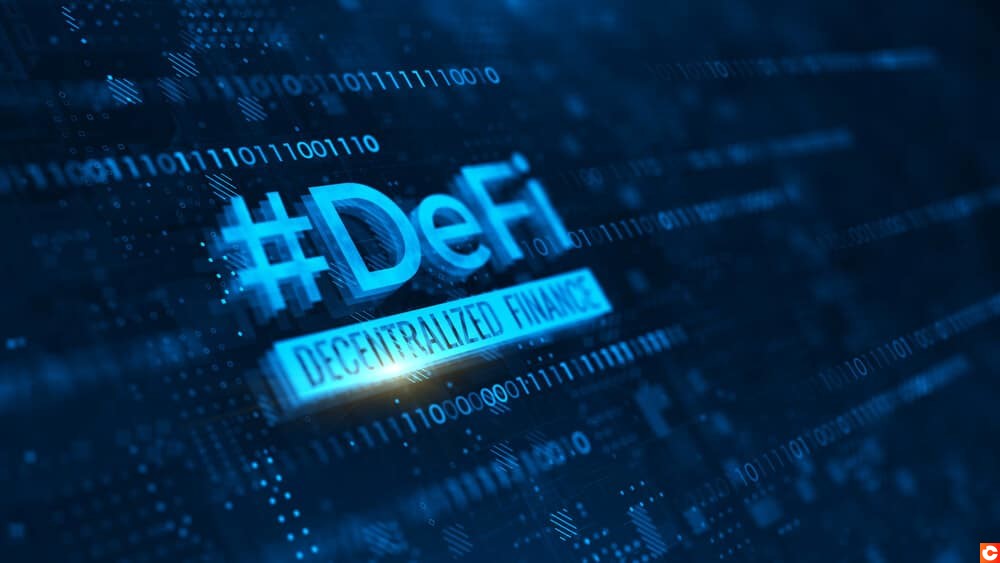 Empty promises
The two founders are accused of defrauding their investors: the latter were promised that the funds invested in the DeFi fund at 6.25% interest rate could be withdrawn at any time.
Investors bought into the DeFi fund using the most common cryptocurrencies, such as Ethereum (ETH), with the guarantee that the entire sum plus interest could be redeemed freely at will.
No real assets
According to Business Insider, the DeFi Money Market Fund, at first glance, was fully backed by real assets, such as secured auto loans, but the SEC concluded that users were misled.
The fund used smart contracts on Ethereum to exchange crypto investments for the fund's governance tokens. These tokens, in turn, acted as ownership shares in the broader project, providing the right to vote in the distribution of profits.
Let's get to the bottom of this
An investigation by the US Securities and Exchange Commission revealed that the real assets that allegedly supported the project actually belonged to another company, the Florida Finance Company, which the DeFi fund had lent to.
Although investors eventually received full refunds, DeFi Money Market was voluntarily shut down.
"The federal securities laws apply with equal force to age-old frauds wrapped in today's latest technology," said Daniel Michael, a senior representative of the US Securities and Exchange Commission.
Even though investors got their money back, the SEC didn't cut the DeFi platform founders slack and slapped them with a $13 million fine, since the DeFi Money Market Fund wasn't fully backed by real assets. The federal agency saw through their scheme, but there might be more on the way.