Binance denies providing any intermediary services
Binance has publicly denied the accusations that it provides intermediary services or financial advice. The board has also clarified Binance has nothing to do with Binance Group.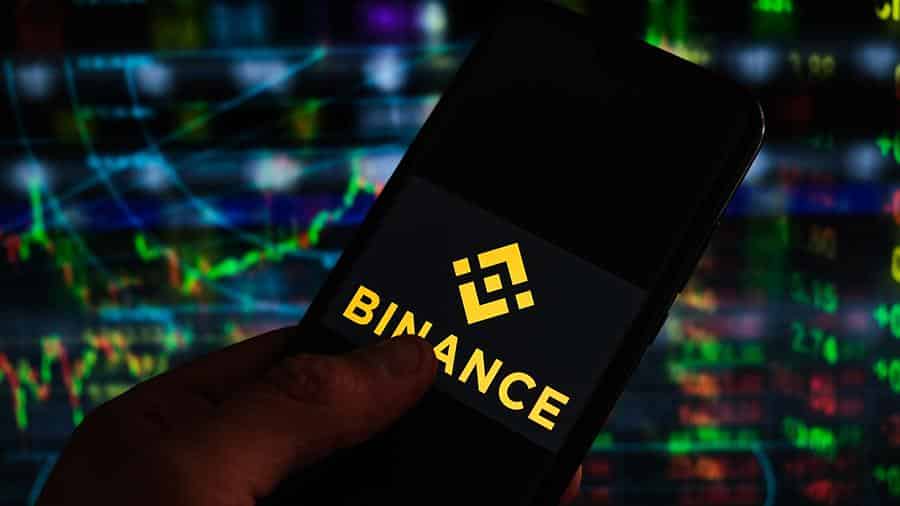 Quick response to accusations
Less than a day has passed since the Financial Sector Conduct Authority of South Africa (FSCA) issued a warning to Binance Group in Seychelles. It didn't take Binance long to react with a tweet, where the exchange stated it had no links to scammers hiding behind a similar name.
According to Bitcoin.com, the FSCA asked South Africans to be "cautious and vigilant when dealing with Binance Group" since the platform isn't authorised in South Africa. The FSCA also said Binance may have a Telegram chat that "members of the South African public can join to gain access to its exchange platform."
In the tweet, Binance admitted there was a Telegram chat indeed, but it only contained information on "blockchain education and community announcements". Binance assures it doesn't give any financial advice there, and the chat is moderated by administrators and Binance Angels.
Breaking the rules or..?
In its official statement, Binance states it is committed to taking a collaborative approach in working with regulators and law enforcement agencies globally, in particular, Binance.com is continuously collaborating with the FIC (Financial Intelligence Centre), the major regulator of financial crimes in South Africa. 
Despite its cooperation with regulatory authorities, Binance has asked the FSCA for clarification on the statement defaming the exchange.