Blockchain Australia on DLT regulation in Oz
Blockchain Australia claims Oz can't keep up with other jurisdictions in blockchain technology regulation, while authorities are neither willing to negotiate nor develop an adequate regulatory framework.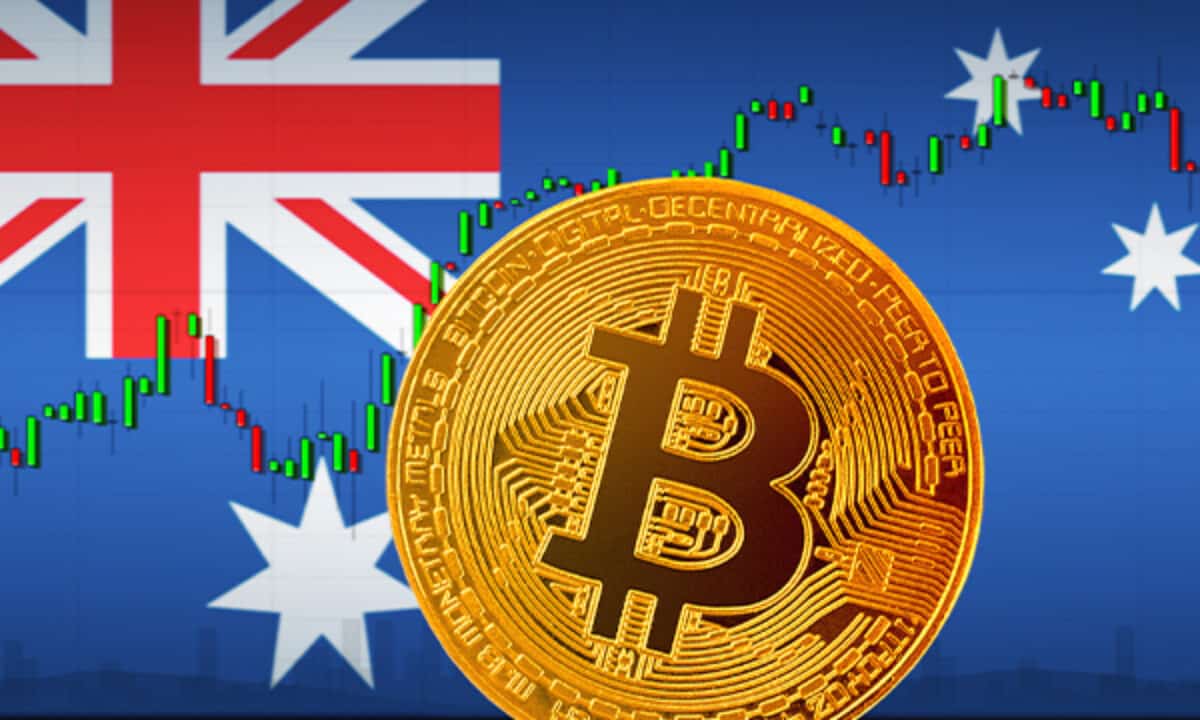 Grip of crypto regulation in Australia
Last Friday, CEO of Blockchain Australia, Steve Wallas, told the Senate Select Committee on Australia that due to weak engagement of the authorities, no progress has yet been made in developing a blockchain technologies regulation policy in the country. As a result, Australia is lagging behind other countries.
Wallas notes that other jurisdictions have jumped in with both feet on adopting a blockchain framework so as to achieve "real success" in the field, while the main reason for Australia's falter is the lack of guidance.
"We have not been provided adequate guidance with respect to regulatory frameworks as they currently exist," he said. "I recognise why there might be some reasons why we've moved slowly, but I don't think those reasons are adequate in the current environment."
According to Wallas, the crypto industry is striving for clarity. Lots of market players consciously turn to regulators and are open to cooperation. The industry has evidently matured since entrepreneurs opt for operating within the regulatory framework.
More clarity, please
According to Michael Basin, Partner at Piper Alderman, Australian regulators face the same problem as watchdogs from other jurisdictions:
"The industry wants to have clear guidance. I certainly don't advocate that everything ought to be dealt with as a security or a financial product, because they're not … and I suggest they be analysed starting out as looking at them as property as a commodity and if there's something on top of that, that is not mutually exclusive for something becoming a financial product, that's also a commodity. Land is a commodity, and it has all sorts of regulations around the transfer of land," he asserted.
Chloe White, Managing Director at Genesis Block, pointed out that the problem is not so much the guidance lack as the attention span. Australian authorities tend to pay attention to the crypto sector only at times of huge frenzy going on around it.
Consequently, neither does Australia hire blockchain specialists nor establish advisory task forces to give a hand to the financial sector and develop a decent regulatory policy. Instead, the authorities initiate new research over and over again, which causes a huge competitive disadvantage.
Ozzies are lost in mixed feelings and thoughts on blockchain regulation in the country. Australia happens to drop out of the innovative race as the authorities are sitting idly by. No decent legislation has yet been introduced since the crypto sector seems far from site to the watchdogs, however, we know it's right under their noses.