Dash (DASH) releases DashDirect payment app
The instant savings retail application will allow US customers to spend DASH at seven times more vendor locations than Bitcoin (BTC).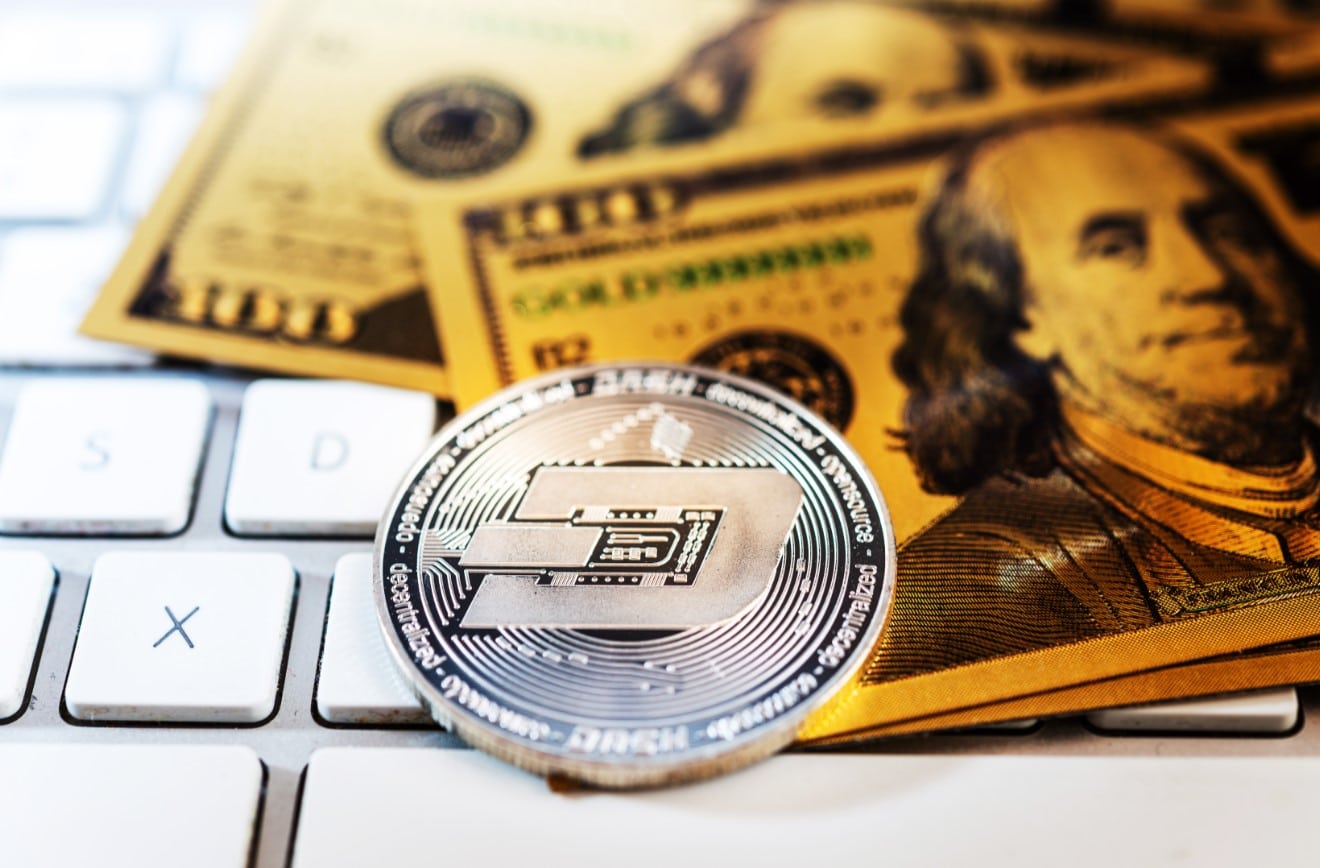 Huge step for cryptocurrency adoption
Dash Core Group developers have launched DashDirect, a consumer payment app that enables the use of DASH for retail commerce transactions in the US.
The app is a joint effort between the fintech company CrayPay and Dash Core Group. The project was funded by the Dash Investment Foundation, which is focused on developing the peer-to-peer payment ecosystem.
According to the press release, more than 155,000 merchants and 125 online shops in the US accept DashDirect as a means of payment. The app can save up to 12% on purchases through discounts provided by the project's partners, including such retailers as Best Buy, GameStop, Home Depot, and others.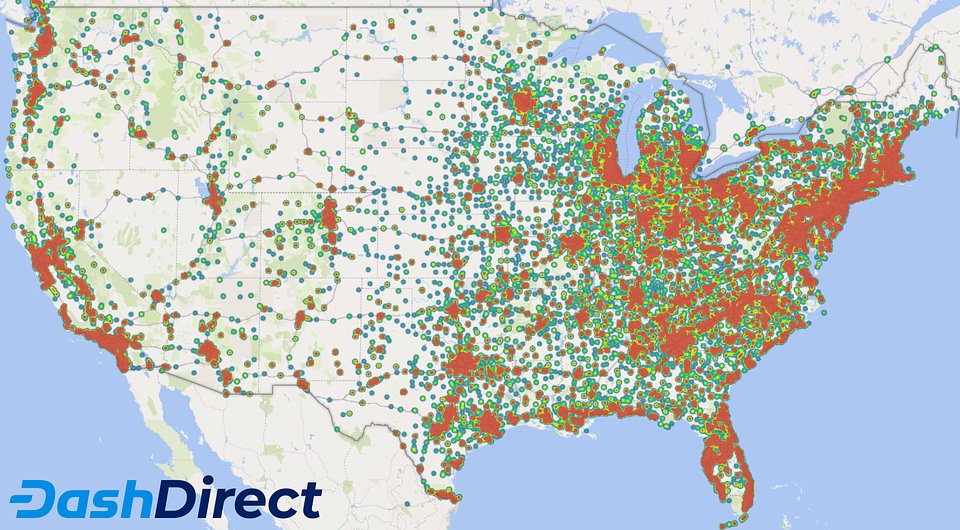 The company believes that the launch of the app will promote the adoption of cryptocurrency among average consumers, being "a real reason to actually use digital assets". At the time of writing, the product is available exclusively in the US, but it is planned to be rolled out to new markets in the future.
The developers stressed that DashDirect is a non-custodial app. It uses the official Dash wallet to access user funds and does not charge conversion fees.
According to Dash website, payments on the platform exceeded $3.64 billion (~£2.61 billion) in the first quarter of 2021, with around 86,000 daily users making an average of 23,660 transactions.
Back in October 2020, Dash Core Group marketing director Fernando Gutierrez said that DASH should not be perceived as one of the privacy-focused cryptocurrencies, adding that "means of payment" is its best definition.
Dash has launched DashDirect, a retail services app that allows DASH owners to spend it at more than 155,000 physical store locations and more than 125 online platforms in the US. The project has received support from many big names in US retail, many of which will let customers save up to 12% on shopping. This is big news for the crypto industry, as the project developers aim to improve blockchain-based commercial payment procedures and boost adoption for the digital asset.