PayPal seeks out 100+ blockchain specialists
PayPal is hiring more than a hundred specialists to work on the upcoming cryptocurrency and blockchain projects. The core reason behind is the expansion of the company's service sector, which has recently been moving towards the digital industry.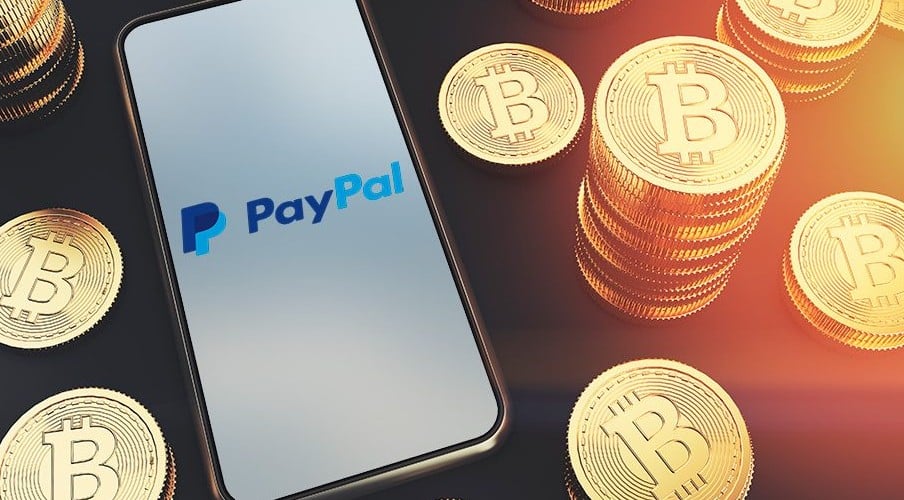 "We are waiting for you!"
According to Bitcoin.com, most of the vacancies are offered to residents of the United States. There are 22 jobs available in California, 16 are opened in New York, 13 in Texas, 9 in Arizona and 8 in Illinois. Several other states have up to five open vacancies each.
Not only Americans have the opportunity to join PayPal. For the company's online money transfer service, Xoom, five people are needed in Guatemala and Tel Aviv, six in Ireland, one in Singapore and one in Hong Kong.
The positions range from crypto engineering managers to crypto legal directors. During the company's recent earnings call, PayPal CEO Dan Schulman outlined plans to expand and diversify the firm's crypto services. He mentioned the launch of a financial super app, open banking integration, third-party wallet transfers and expansion to the UK.
More tools coming
The CEO noted that the company is rather pleased with the dynamics of crypto industry development and is seeking to provide a wider range of services. He added that PayPal is entering into collaboration with a large number of technological and financial organisations, with many of them being highly interested in DeFi.
Back in November 2020, PayPal provided its customers with the opportunity to sell, buy and hold cryptocurrency. In March 2021, crypto purchases at partner stores were unlocked. In May, the company announced it would allow users to withdraw digital assets to third-party wallets. Last month, PayPal increased the weekly limit on crypto purchases for US residents from $20,000 (~£14,000) to $100,000 (~£70,000), as well as completely abolished the annual limit.
Elon Musk behind PayPal?
Elon Musk, who the crypto world surely looks up to, became one of the founders of the X.com platform back in 1999. The tool allowed users to sell their services on the internet and transfer money via email. In 2000, X.com was acquired by Confinity to later become PayPal.
Today, the market of crypto services is in the stage of active development. Many large companies, including PayPal, are trying to expand their range of services in order to meet the users' demands. This significantly affects the labour market, resulting in the fatal lack of specialists actually moving with the times. Therefore, it is no surprise PayPal has published over a hundred vacancies. Keeping up!