​​Another regulator cracking down on Binance
The odds have been heavily stacked against Binance in recent weeks. Financial regulators of various countries have taken up arms against the world's largest crypto exchange. Today, Italy has also joined the confrontation.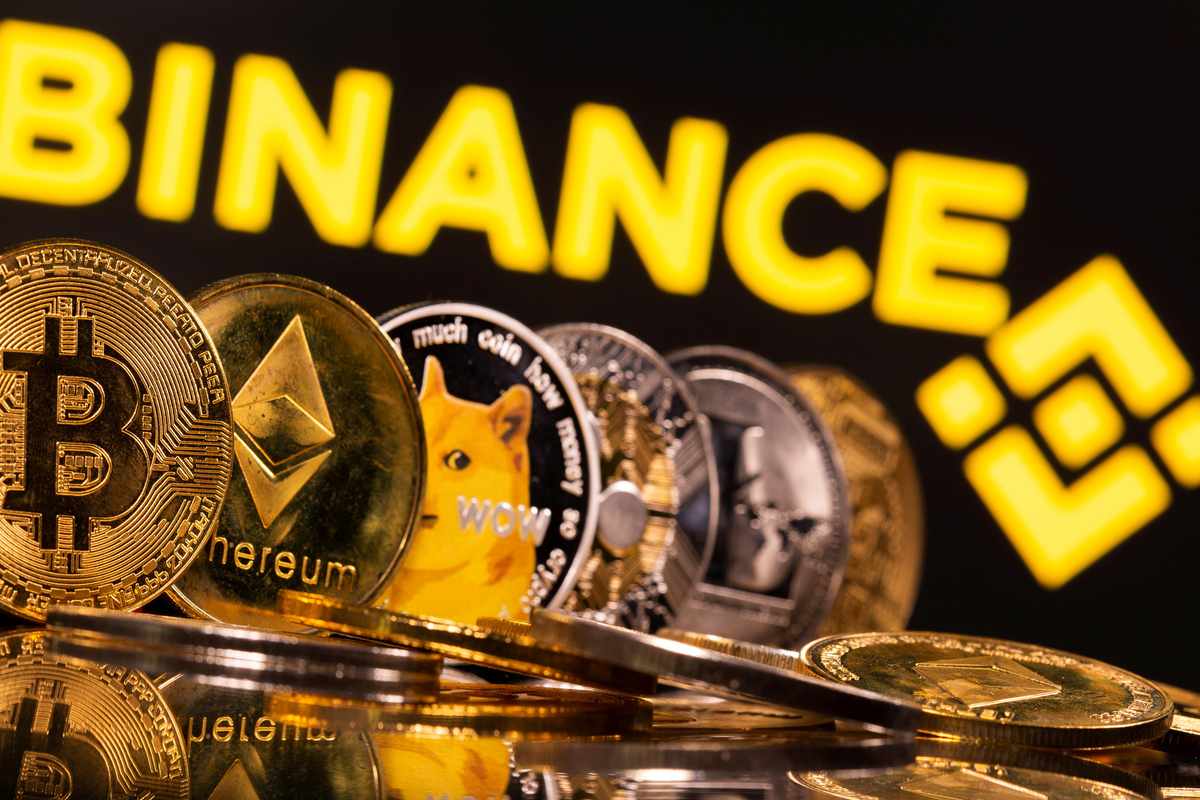 One more to go
Italian financial regulator, The National Commission for Companies and the Stock Exchange (CONSOB), went up against the crypto exchange by declaring that Binance Group won't have the right to provide investment services within the country anymore, including those delivered through the official website and its sections linked to digital assets, such as Derivatives and Stock Token.
Italy is not the first country to openly condemn Binance. Earlier, Malta, Canada, Japan, the UK, the Cayman Islands, Poland and Thailand issued similar warnings to the company.
Moreover, Binance is now reportedly facing a class action from an Italian law firm, which represents the interests of dissatisfied futures traders.
Watchdogs all over the world keep scrutinising Binance and banning its activity within their jurisdictions one by one. There is every indication that things won't die down any time soon.