$40 billion invested in Bitcoin and cryptocurrencies in India: a new record!
Indian investors remain unruffled by the numerous fluctuations in digital currencies. Despite the threat of a new crypto crackdown from the country's lawmakers, Indians have piled in a total of $38.8 billion (~£28.02 billion) in 2020. That marks an increase of almost 19,900% compared to the previous year of 2019.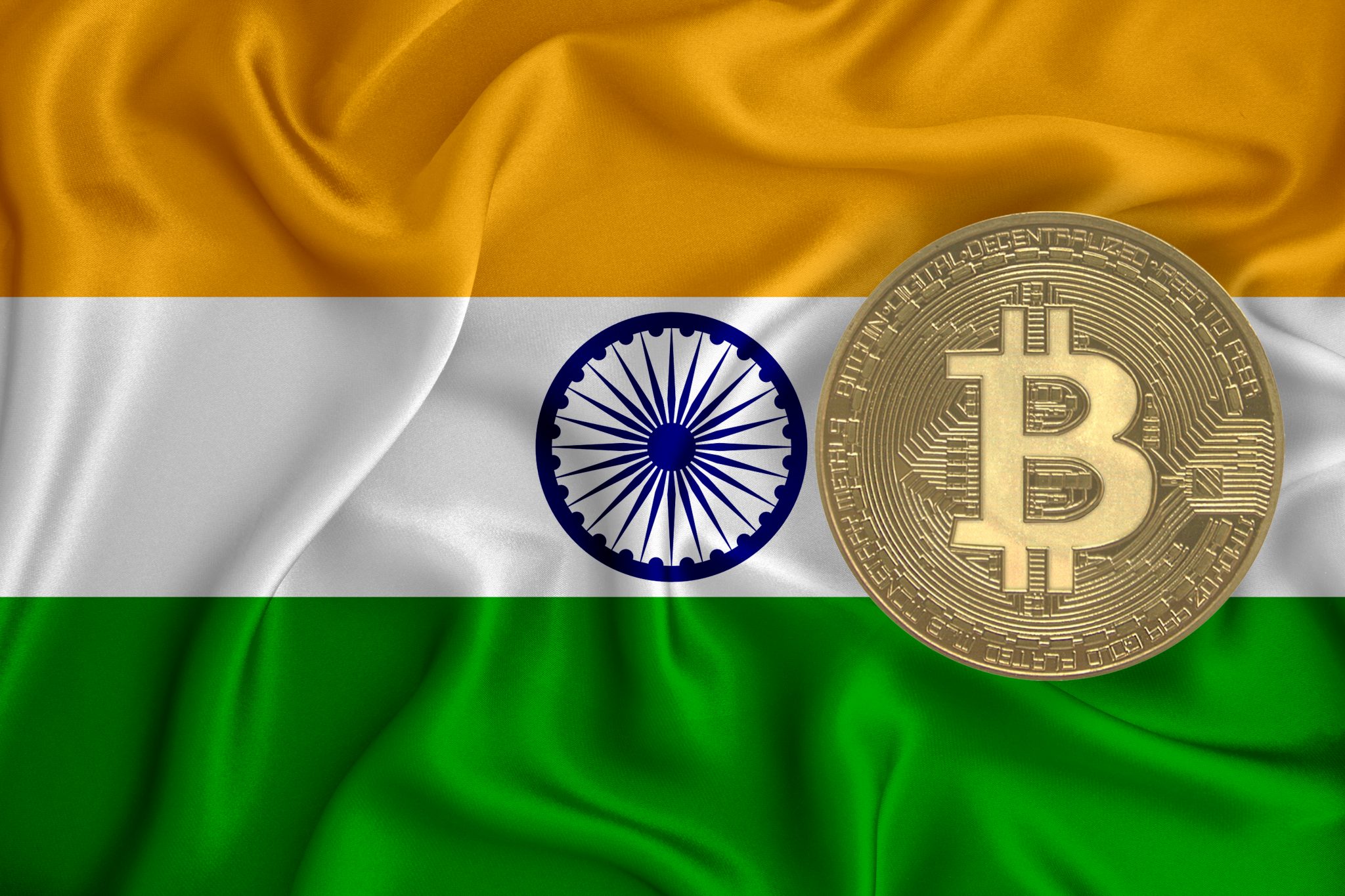 Prohibition, cancellation and threat of prohibition
According to the Chainalysis report on crypto investments made in 2020, in India, there was invested a record $40 billion (~£28.89 billion)compared to the previous year's maximum of $200 million. According to the firm, nearly 15 million Indians know about the existence of cryptocurrency and know how to use it as an investment.
This data proves that the decision taken by the Supreme Court in March 2020 had a good impact. It lifted the Reserve Bank of India's ban on financial institutions providing banking services to firms operating with digital assets.
However, the RIB has not reversed its decision and threatens to do another 180. And this time, if the prohibition decision were to be made, it would be made by the lawmakers. According to some information, lawmakers are planning to pass new legislation to stop the use of cryptocurrencies in the country.
"I'd rather put money in cryptos than gold"
What do Indian investors think about the new threat to cryptocurrencies? According to Sandeep Goenka, co-founder of local exchange ZebPay, India's growing appetite for digital assets is not going away. In an Bloomberg interview he said: "They [Indians between the ages of 18 and 35] find it far easier to invest in crypto than gold because the process is very simple. You go online, you can buy crypto, you don't have verify it, unlike gold".
A 32-year-old local entrepreneur presents another proof of his countrymen's appetite for digital assets. Having abandoned gold for cryptocurrency, Richi Sood invested nearly $13,000 in the latter. Since then, her investment has grown, and she reinvested the gains in Bitcoin (BTC) during the recent crash.
"I'd rather put my money in crypto than gold. Crypto is more transparent than gold or property and returns are more in a short period of time," she said.
In spite of a threat to restrict (or even to ban) cryptocurrency hanging over their heads, Indian investors remain calm and collected. They won't stop investing any time soon, and the are many examples to prove it.