ATMs in Beijing can now convert yuan into CBDC
The Industrial And Commercial Bank Of China (ICBC) now allows users to convert their yuan into its digital version (CHDK) and back through more than 3,000 ATMs in Beijing. Reported by the Xinhua news agency.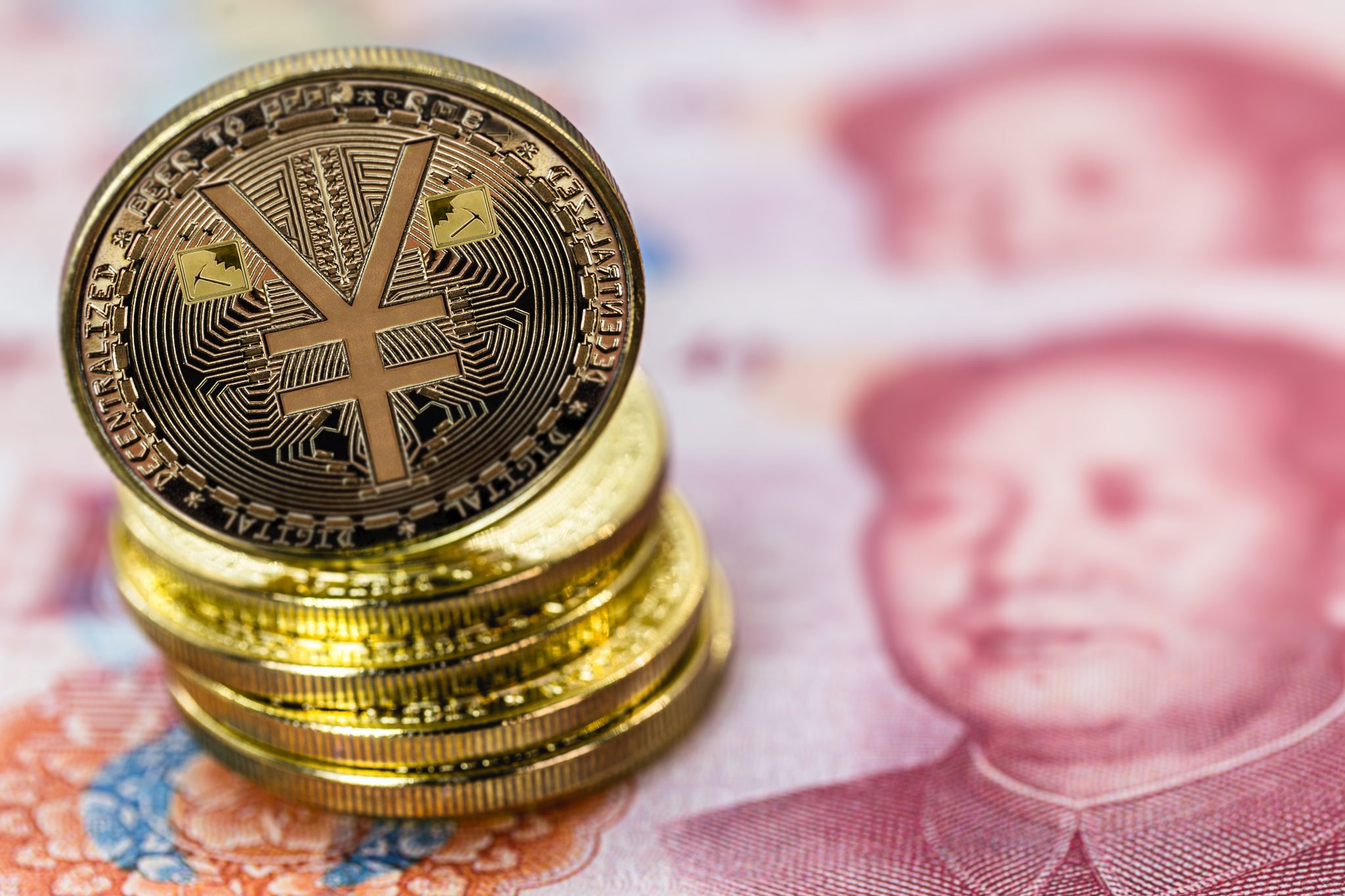 According to media reports, ICBC is the first bank in the country to fully support withdrawals and deposits in digital yuan.
Earlier the state-owned Agricultural Bank of China tested CBDC in its ATMs in Shenzhen.
In October 2020 the first mass digital yuan trial took place in the city of Shenzhen, which has organised three giveaways to date. Suzhou, Chengdu and Changsha participated in CBDC trial runs as well.
China gave away about $39 million in total while experimenting with digital yuan. We recall that in June 2021, Beijing authorities distributed more than $6 million as part of the CBDC trial. This is the second lottery the capital of China has seen so far. In February the administration raffled off 10 million digital yuan among residents.