Australian government grants $4M to blockchain projects
The Minister for Industry, Science and Technology, Christian Porter, announced a AUD 5.6 million (~£3 million) subsidy, which the Australian government plans to allocate to Everledger, a tech pilot project, and Convergence.tech, a technology consulting firm. The investment is aimed at exploring the possibilities of blockchain, as well as improving the productivity and competitiveness of Australian companies engaged in minerals, food and beverages.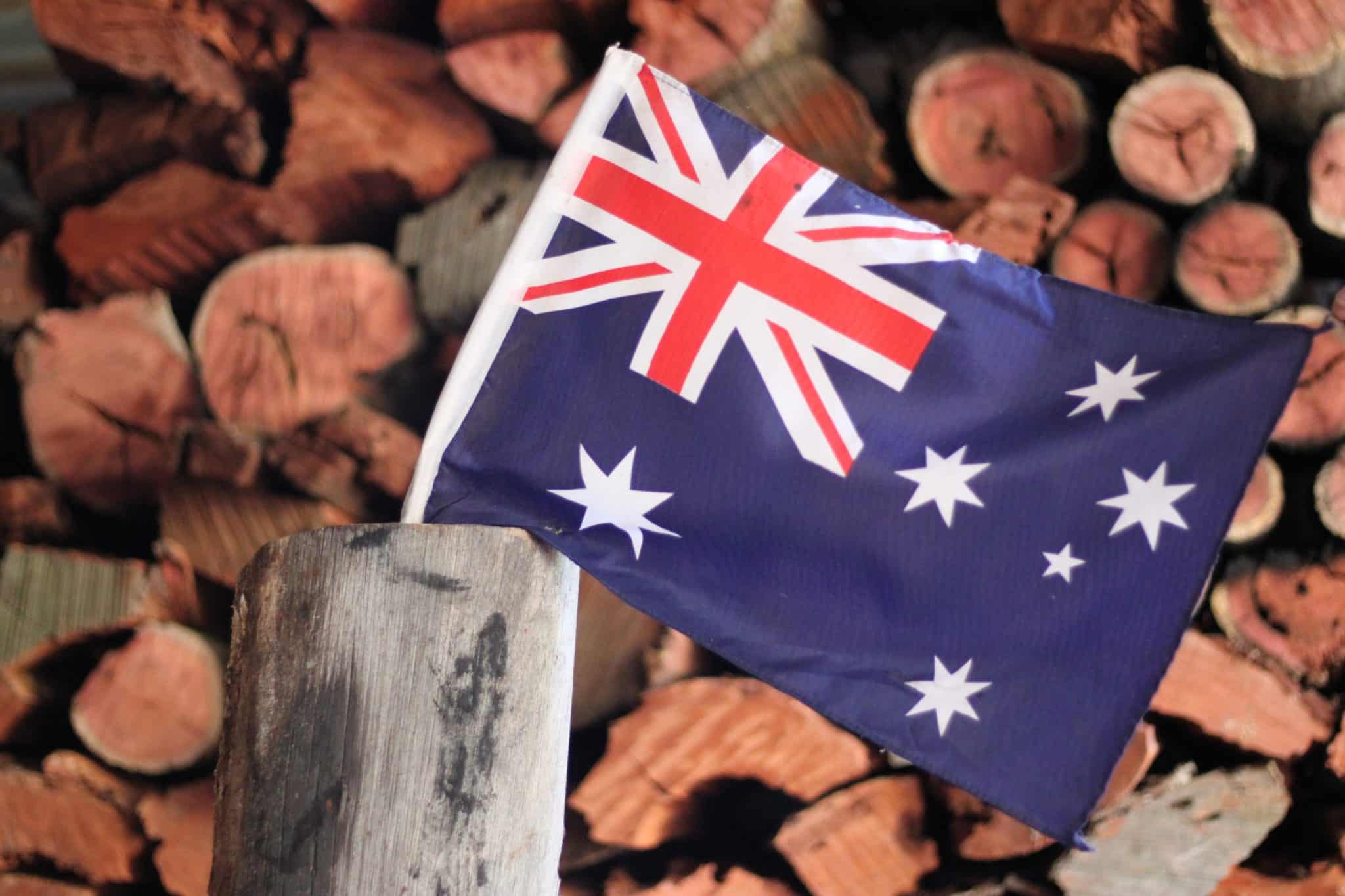 Startups and blockchain are here to help
Everledger, a company focused on creating a global diamond registry, received $2.2 million (~£1.6 million) to elaborate digital certificates on the blockchain that will enable tracking mining activity and movements of minerals. The company has implemented a blockchain technology solution based on IBM software.
Convergence.tech received another $2 million (~£1.44 million) to leverage blockchain technology to automate tax reporting processes. The goal of Convergence is to help companies reduce their costs related to monitoring compliance with the requirements applied to product creation, storage and transportation processes.
Christian Porter stated that the grants will unlock the potential of blockchain to help enterprises reduce costs and cut red tape during product supply and delivery.
Blockchain will help businesses to save money by "improving processes such as tracking products throughout the supply chain and transferring customer information," claims Porter.
Australian government is paving the way to a better financial future for its domestic companies by allocating $4 million to two technological startups. The global mission behind this is to ease some of the essential production processes by offering firms all over the country an opportunity to use blockchain solutions to the fullest extent.