Binance to cease operations in Canada amid new regulations
That's no news that Binance and the Financial Services Agency of Japan (JFSA) have strained relations. But we couldn't even imagine that the company's Canadian office could meet the same fate. The situation escalated to the point where Binance decided to cease operations in Ontario.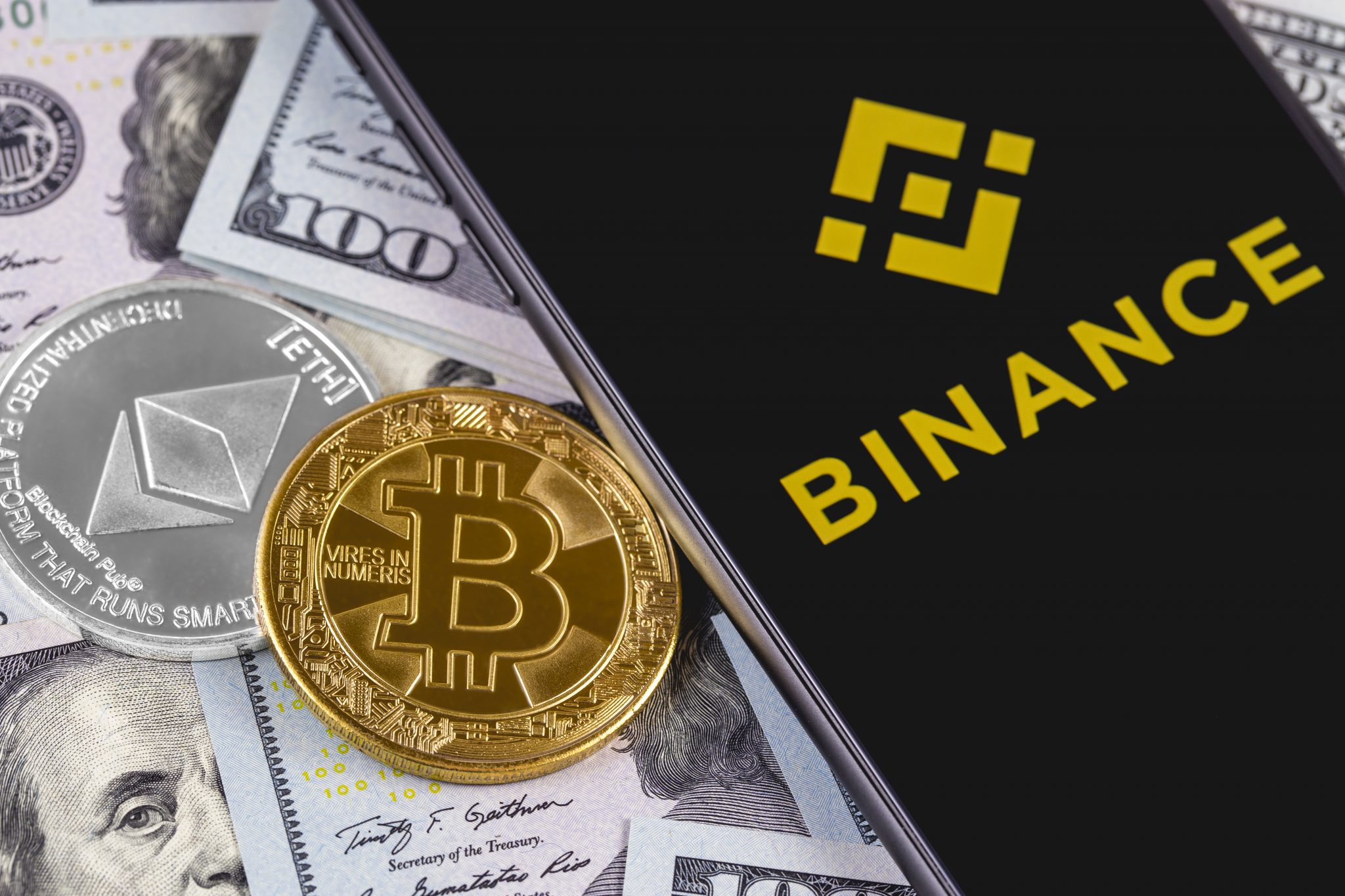 Deadline is 31st December, 2021
On 31st December, Binance, the world's biggest cryptocurrency exchange, will have to cut ties with its customers in Ontario, a statement on their website reads.
"As part of our continuing compliance efforts, Binance has updated its Terms of Use to provide that Ontario (Canada) has become a restricted jurisdiction, effective 2021-06-26 at 3:59:59 AM (UTC). Regrettably, Binance can no longer continue to service Ontario-based users. Ontario-based users are advised to take immediate measures to close out all active positions by December 31, 2021," its website said.
Binance didn't return a request for comment so far.
In recent weeks, Ontario has emerged as one of the most aggressive cryptocurrency regulators. On 19th April the regulator implemented new prospectus and registration requirements for cryptocurrency exchanges.
Binance is not alone
Binance is not the only platform to take the hit. Cryptocurrency exchange company Bybit may also be included in this list. Last week, The Ontario Securities Commission (OSC) announced it would be holding hearings regarding cryptocurrency exchange Bybit "flouting" Canadian law.
In addition, the regulator also imposed sanctions on two companies associated with KuCoin earlier in April. "KuCoin is operating an unregistered crypto asset trading platform, encouraging Ontarians to use the platform, and allowing Ontario residents to trade crypto asset products that are securities and derivatives," the OSC wrote.
As to Binance, everything points to the fact that the platform has reached an impasse. At this point, the Financial Services Agency of Japan issued a warning to Binance for operating in the country without a license. It should be noted the statement came shortly after the governor of the Bank of Japan slammed Bitcoin as a "speculative asset" earlier this year.
What will happen to Binance customers in Japan and Canada? Binance CEO Changpeng Zhao said they had nothing to worry about and ensured that Americans always find "intelligent" ways to circumvent the geofence.
Binance must now cease operations in Canada. The company announced it would cut ties with its Canadian customers on 31st December, 2021.