Bitcoin (BTC): After El Salvador, going legal in Paraguay?
Will Paraguay be the next country to make Bitcoin legal? This suggestion seems to prove correct. Two prominent Paraguayan politicians have announced their intention to introduce a BTC bill to Congress on Wednesday, 14th July 2021. They also stressed the importance of lawmakers creating a legal framework for digital assets in the country.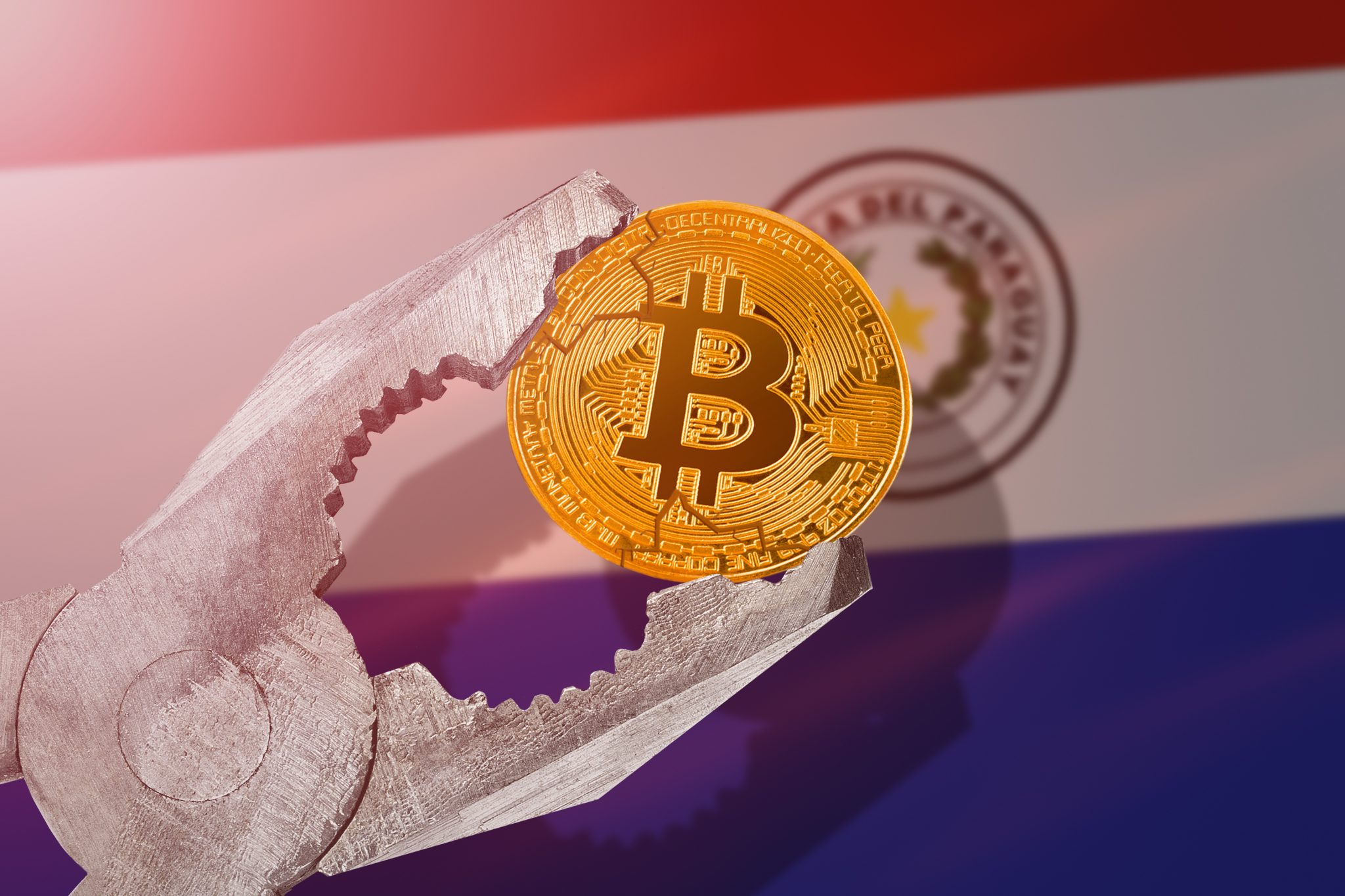 Surprise for the country and the world
MP Carlitos Rejala and Senator Fernando Silva Facetti seem determined to make Bitcoin legal in Paraguay. On Twitter, Rejala posted: "I am here to unite Paraguay", adding he is planning a "mega surprise for Paraguay and the world" along with his colleague.
Carlitos Rejala hasn't provided any information on his new project. However, he informed his Twitter followers that digital assets would become its core. MP also prophesies that the project will "make Paraguay shine".
As can be concluded from these statements, the bill will introduce measures to create a legal and well-framed environment for cryptocurrencies. This positive change could make the country way more appealing for foreign investors, companies and even BTC miners.
To show his unwavering support for the crypto market, Carlitos Rejala added photoshopped laser eyes to his Twitter profile picture along with some other politicians.
Latin America, the future home of cryptocurrencies?
Latin America today presents itself as a potential hotbed for crypto development. There are multiple reasons for this. Amongst other things, it is connected with the economic and fiscal pressures on many countries in the region, such as Argentina, Venezuela and Mexico.
Cointelegraph reports that Latin America currently has at least two crypto unicorns — a term for startups with a valuation of $1 billion (~£725 million) or more.
Recently, 2TM Group, the parent company behind Mercado Bitcoin, received £144.4 million in funding from SoftBank. This transaction gave the firm a total estimated valuation of £1.5 billion. At the same time, the Mexico-based Bitso exchange also increased in value and reached the figure of £1.5 billion.
Right after El Salvador, Paraguay could be the next country to make Bitcoin legal. However, to achieve this, MP Carlitos Rejala and Senator Fernando Silva Facetti must still be able to submit a bill to Congress on 14th July. Stay tuned!