Bitcoin (BTC) ban in China: impact on graphics cards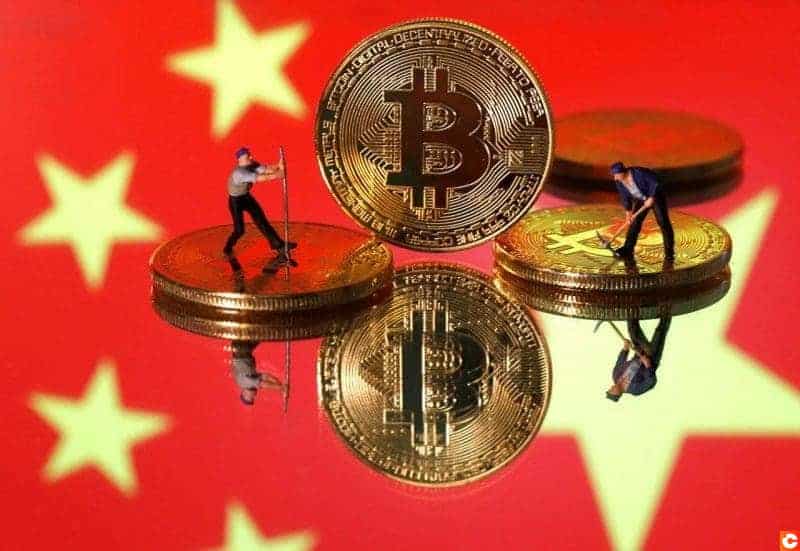 Lower graphics card prices

Since China banned financial institutions from servicing accounts associated with cryptocurrency trading, everything has gone wrong! That is what experts have been saying, and their opinions are based on clear evidence. Graphics cards prices from such major vendors as Nvidia and Asus have decreased, finally becoming more affordable for the people who wanted to buy them.

A South China Morning Post (SCMP) report published on Monday, 21st June, describes how the prices on several graphics card models dropped as much as two-thirds compared to pre-crackdown prices.

The RTX 3060 graphics card, a flagship model by Asus, is reported to have dropped to ¥4,699, or £520. Yet a month ago, in May, it was priced around ¥13,499, or £1,496 on Tmall – an online retail website run by JD.com.

While the most powerful models of graphics cards have dropped the most, slightly less advanced models have also decreased in price. Such is the case of Nvidia's Quadro P1000, which went from ¥3,000 (£332) in May to ¥2,429 (£269), says the SMCP report.

The dramatic drop in GPU prices coincides with a major downturn in the BTC price over the past few weeks. Currently Bitcoin is trading around $32,500.

China's crackdown on cryptocurrencies

There has been nothing but bad blood between the Chinese government and cryptocurrencies. However, the divorce seems to be a done deal. On Monday, the Chinese central bank reiterated its ban on the use of digital currencies for all kinds of transactions in the country. It also urged banks and other financial institutions to stop providing services to accounts associated with cryptocurrency trading.


In 2017, China launched an ambitious crackdown on cryptocurrencies. Years later, the country is still adamant in its position against crypto. The activity of several cryptocurrency mining hubs has slowed down or stopped for several weeks in various provinces, such as Yunnan and Sichuan.

In other regions, the situation is just as bad. For instance, authorities in Xinjiang, Qinghai and Inner Mongolia have also ordered all cryptocurrency mining activities to cease.
China's move to ban cryptocurrency activities has had a lasting impact, and echoes weeks after its implementation. The prices of several graphics cards, including those from big brands like Nvidia and Asus, have fallen dramatically.