Changes in Ethereum (ETH) blockchain prompt controversy
Ethereum saw an increase in value from $1300 since the beginning of the year to almost $4000 in May. This appears to be the tip of the iceberg, though. Traders and decentralised application (DApp) developers claim its key problems are gas price and lack of scalability.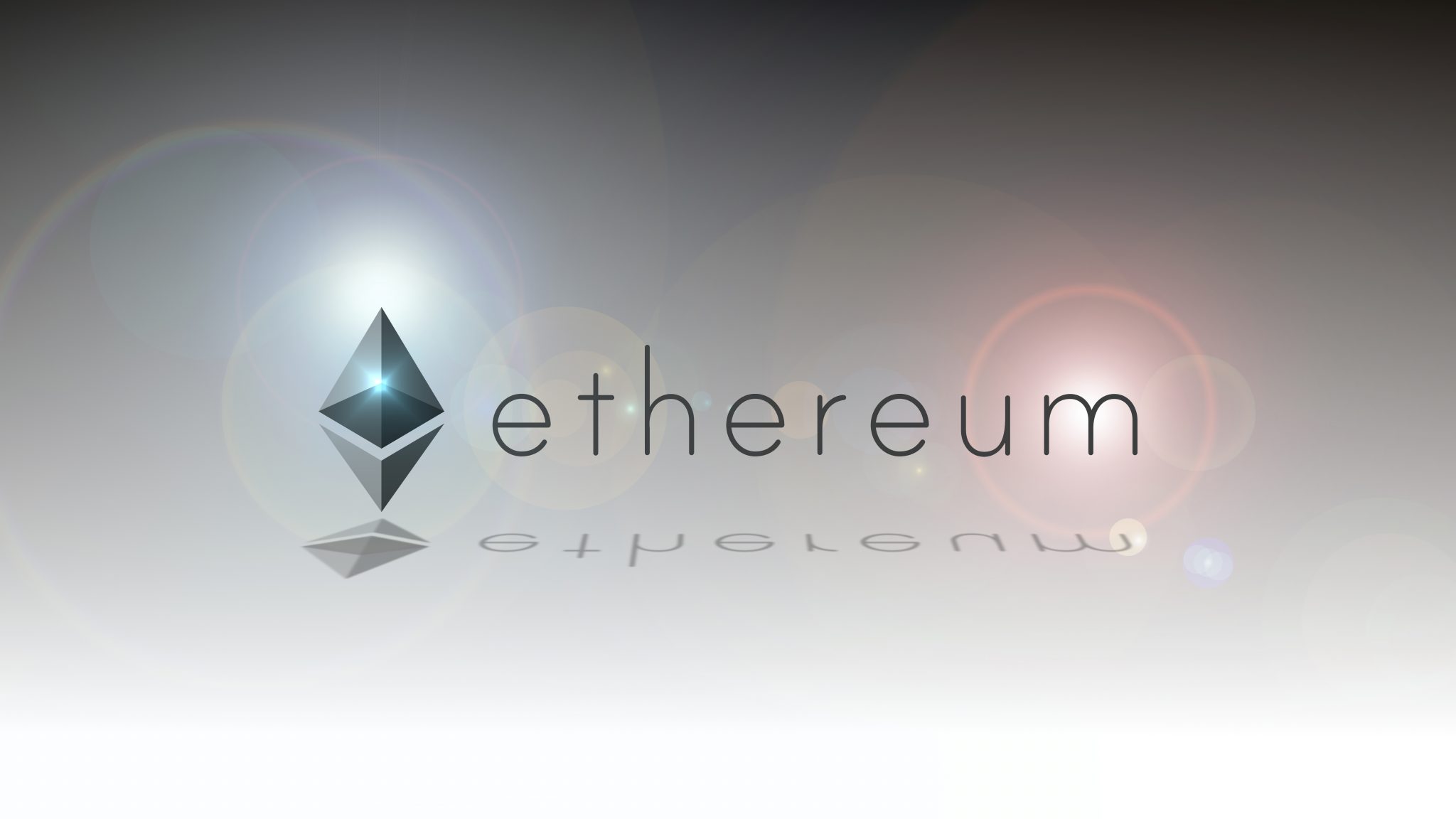 Ethereum blockchain needs changes
A lot of investors say that the current gas price is too much, with no apparent end in sight. Another crucial issue is lack of scalability. The only solution to these problems is Eth2, also known as Serenity.
Serenity is a technical upgrade that will move the Ethereum blockchain from the proof-of-work (PoW) to the proof-of-stake (PoS) consensus algorithm, thereby making transactions faster and cheaper, in addition to making the network more eco-friendly.
Is the transition coming soon? Yes! In fact, the first step has already been taken with the launch of the Beacon chain. However, we are still quite far away from the new blockchain. The Ethereum London hard fork is one of the upgrades supposed to bring the Ethereum network closer to Serenity.
Ethereum London hard fork to come in August
The Ethereum London hard fork is one of the most anticipated upgrades among ETH users. Initially announced for the end of July, its launch was postponed to 4th August. The hard fork will include five Ethereum Improvement Proposals, notably the EIP-1559 and EIP-3554.
EIP-1559 introduces a new fee structure, where a fraction of the fees generated on the Ethereum blockchain will be burned, making the coin deflationary. EIP-3554, on the other hand, introduces incremental difficulty to Ethereum mining. Since the PoW network will become less advantageous for miners, the move is expected to push miners into the new PoS blockchain.
The reception among miners has so far been mixed. While some of them do support the move and anticipate Ethereum to enter another bull run, others are a reluctant or don't believe in its success at all. In protest of the upcoming upgrades, opponents are planning to hold a 51-hour show of force on the Ethereum network. In the face of the threat, Vitalik Buterin has promised a quick transition to Eth2 as an optimal solution protecting miners from any possible difficulties.
The Ethereum blockchain will undergo major changes in the near future following the London hard fork launch. The move has provoked totally different reactions. While some miners do believe it will increase ETH price, others prepare for a rough patch.