China to transform securities market with blockchain
China plans to digitise its securities and futures market by using blockchain-based services and smart contracts. The China Securities Regulatory Commission (CSRC) and two of the largest stock exchanges in Shanghai and Shenzhen discussed the future of securities during a recent event organised by the China Securities Association (SAC).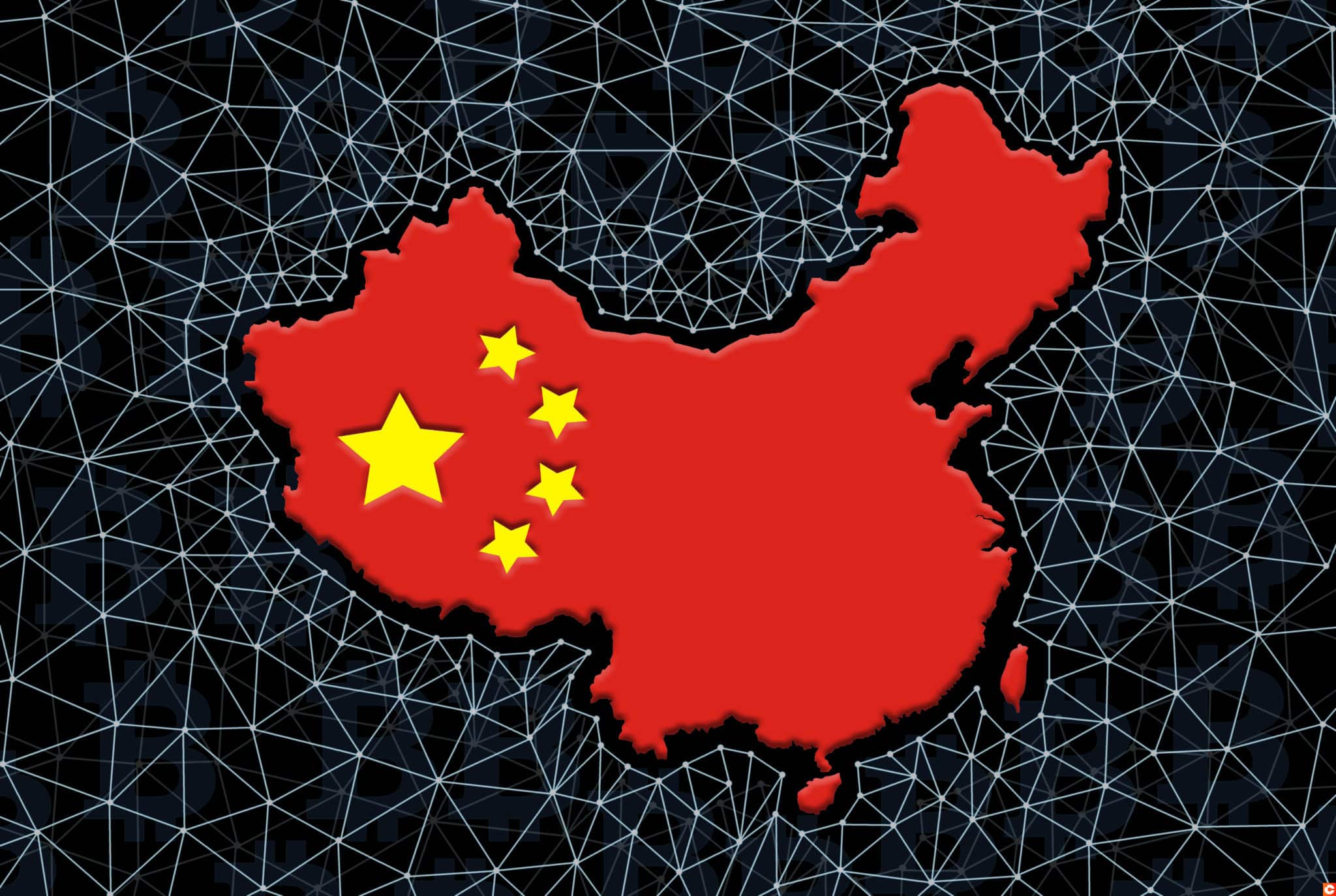 The China Securities Industry Alliance Chain and OTC Alliance Chain Special Work Symposium recently held in Beijing saw representatives from several important regulatory bodies make remarks on how blockchain technologies and decentralised finance (DeFi) can be used to increase efficiency, reduce costs and increase transparency in the monetary field.
The future lies in the blockchain
Jiang Dongxing, deputy director of the Science and Technology Regulatory Bureau of the CSRC, noted that it's crucial to double down on all blockchain initiatives as soon as possible in order to establish a trust mechanism in the network environment. This system will be key to information infrastructure for the securities and futures industry in the digital space after the proposed digitization.
According to Dongxing, the blockchain, artificial intelligence and big data are all included on China's 14th "Five-Year Plan". The plan was developed by the Communist Party as the main focus of the economy in the next five years. 
Shanghai and Shenzhen stock exchanges, which share a market cap of $8 trillion between each other, are currently testing mentioned blockchain initiatives for listings, capital management, custody, and disclosures. The Hong Kong Exchange has also been exploring smart contracts for post-trade settlements.
China's crackdown on cryptocurrencies continues
Despite the plan, China continues to proclaim that there's no place for the blockchain in the monetary field. This has come to be known as the "blockchain, not Bitcoin (BTC)" policy.
In fact, the Chinese government has moved to prohibit its citizens from mining cryptocurrencies in several provinces of the country, including Sichuan and Yunnan. This caused a global drop in the amount of work securing the Bitcoin blockchain and a subsequent decrease in the difficulty of mining.
China intends on leveraging blockchain technology to digitise its securities industry. CSRC will promote a national alliance chain to introduce smart contracts and blockchain-based services.