Crypto adoption doubles in 2021
The number of crypto users doubled since the start of the year. According to Crypto.com, it has now surpassed 221 million worldwide.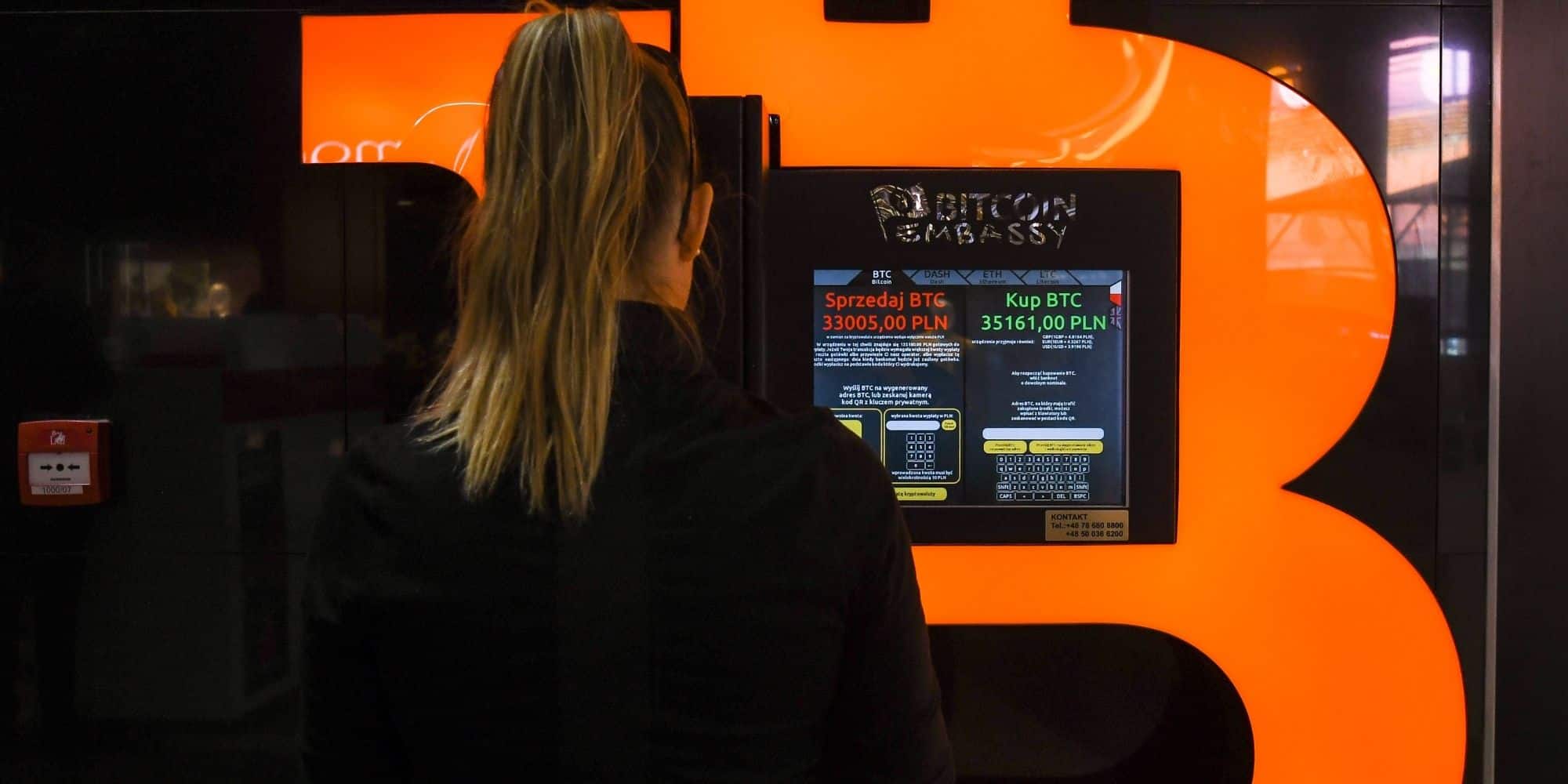 Crypto rising in popularity
The company's team created a model according to which the number grew to 100 million from 65 million over a nine month period. The algorithm takes into account 24 major crypto exchanges.
The experts point out the fact that it only took four months for the global crypto population to go from 100 million to 200 million users.
Crypto adoption especially accelerated in 2021 because heavyweight institutions, such as Tesla and Mastercard, took more steps to embrace private digital assets. In March, Visa collaborated with Crypto.com to settle payments in crypto. Furthermore, El Salvador became the world's first country to adopt Bitcoin (BTC) as legal tender.
During the months of May and June there was an unusual hike in Ethereum's price as institutional investors continued to favour the token.
January, February and March belonged to bulls. But the situation changed in May due to Elon Musk's criticisms about BTC mining and its environmental impact. Altcoins performed better. Altcoin adoption was likely spurred by the influx of new users who were interested in tokens like Shiba Inu (SHIB) and Dogecoin (DOGE), among others.
Further cryptocurrency adoption
According to Crypto.com CEO Kris Marszalek, the company's team will continue to develop the algorithm in order to improve the general public's understanding of the crypto market.
"The growth we have seen in the first half of 2021 on our platform and industry-wide is very encouraging, and we will continue investing heavily as we pursue our goal of putting cryptocurrency in every wallet," he said.
According to the Financial Conduct Authority, there are at least 2.3 million crypto users in the UK only. One in 10 UK adults currently own cryptocurrencies and 11% are considering buying some for the first time over the next 12 months, the watchdog's research has revealed.
Driven by a spike in BTC price during January and February as well as increased interest towards altcoins in May, the global crypto population doubled from 100 million to 200 million within a span of just four months.