Crypto investment skyrockets in Afghanistan due to economic crisis
The Afghan crisis is getting worse and worse every day. The country is war-torn after the Taliban's rapid takeover. Nevertheless, according to the Chainalysis report, crypto investment in Afghanistan has surged over the last year.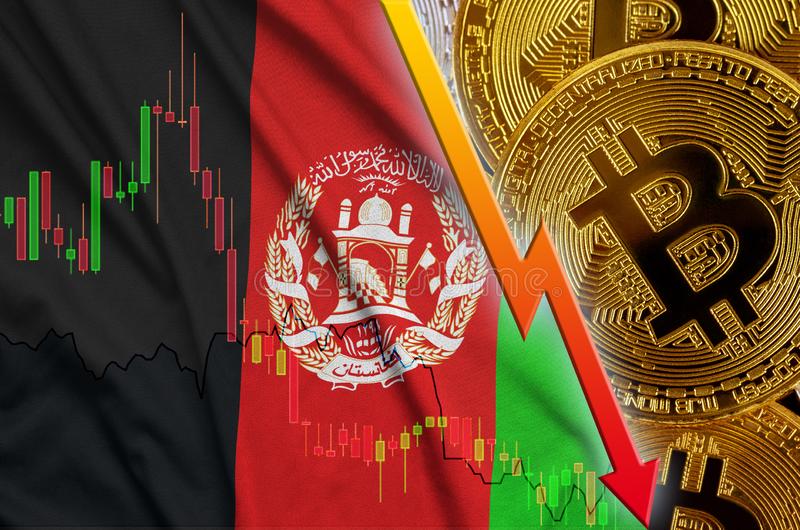 With the fall of the government, the people face new financial difficulties and begin to turn towards the crypto market. As businesses close, tens of thousands of Afghans are desperately trying to flee the country. According to experts, the misuse of digital assets may push Afghanistan to become a springboard for illegal (terrorist) activities in the digital space.
Cryptocurrencies to the rescue
During 2021, crypto investments in Afghanistan increased tenfold. Experts believe it has to do with the growing sense of fear and paranoia among citizens. In July, the most popular words searched by Afghan people on the web were "crypto" and "Bitcoin", according to Google Trends.
A change of heart
Fortunately, multiple non-profit organisations are doing everything possible to help the refugees. Currently, they have assisted about 20,000 people. This is where the importance of cryptocurrencies comes into play. To raise enough funds for rehoming Afghan families, organisations currently accept Bitcoin (BTC), Ethereum (ETH), and other cryptocurrencies.
Let's not forget that in June 2021, the UN stated that the COVID-19 pandemic had empowered terrorist groups to raise funds via online sources, including cryptocurrency.