Ghana Central Bank to pilot its own CBDC
The Bank of Ghana (BoG) has signed an agreement with Giesecke+Devrient (G+D), a Munich-based payment system manufacturer and provider, to launch a pilot version of Ghana's first national digital currency (CBDC).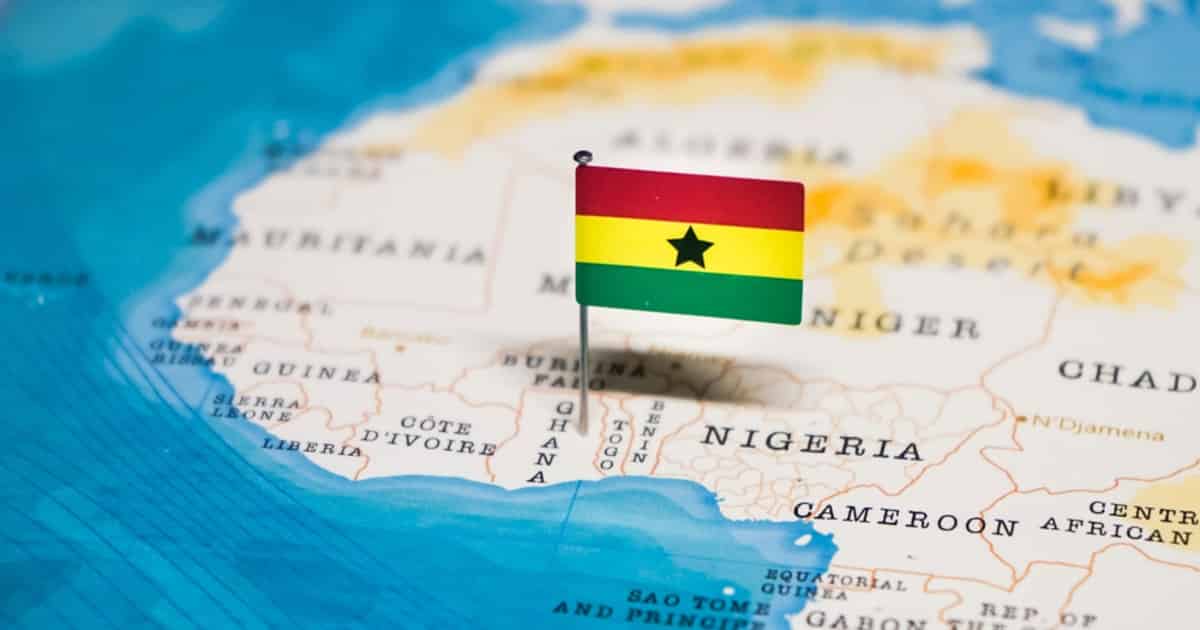 G+D is currently working on solutions that would meet Ghana's requirements to later test them in a trial phase together with the country's banks, payment service providers, traders and consumers.
Ghana's optimistic vision of the future
The project is a preliminary stage of Ghana's digitalisation campaign, whose goal is to make the entire country with about 30 million people and hundreds of official institutions go digital.
The digital version of Cedi, Ghana's national currency, is meant as both an addition and an alternative to fiat money. Digital payments are now largely anticipated and viewed as an assurance of a safe and reliable payment infrastructure.
The e-Cedi "aims to facilitate payments without a bank account, contract, or smartphone, by so doing boosting the use of digital services and financial inclusion amongst all demographic groups."
Dr. Ernest Addision, current Governor of Bank of Ghana, spoke out in favour of the CDBC project. According to him, the new system will lead to substantial improvement in the nation's financial sector. He says that the e-Cedi would make it more reliable, inclusive, competitive, and more robust. Governor also notes that the concept of going digital should play a significant role in the future of worldwide finance.
Germany's opinion
Wolfram Seidemann, CEO of the G+D Currency Technology GmbH claims that "the Central Banks around the world are exploring the introduction of digital money as legal tender. The Ghanian government is one of the first African countries now entering a pilot phase. We are proud to support Ghana with our technology and expertise."
Ghana's example has every chance to inspire more and more governments to consider implementing their own CBDC. Naturally, this could have a significant impact on both national and international trade across the globe.