Harvest holidays can damage Bitcoin (BTC) exchanges in South Korea
The impending crypto crisis in South Korea may be aggravated by the upcoming national holiday. Chuseok is the annual Harvest Moon Festival, held from 20th to 22nd September. At this time, the whole country will become separated from the outside world, which will create certain difficulties for unregistered crypto exchanges.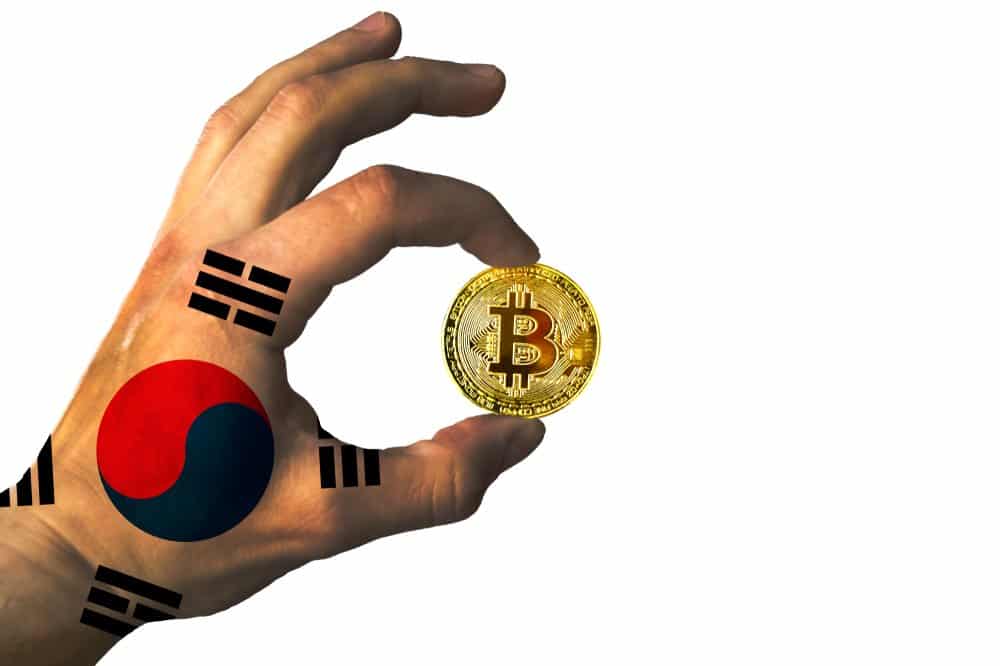 The situation in South Korea at the moment
Financial Services Commission in South Korea (FSC) set a deadline for trading platforms to submit their operating permit applications. The regulator ordered cryptocurrency trading platforms to obtain a licence, introduce mandatory user identification (KYC) and report the existence of the account to a Korean bank by 24th September, or notify customers about the shut-down by 17th September. Thus, there are only six working days left before the end of the six-month grace period for submitting applications for a licence.
After the traditional holiday, the pace of accepting and processing applications from crypto exchanges is expected to slow down. In the worst case, trading platforms "may close one after another". In addition, financial regulators have tightened control over the activities of exchanges, creating obstacles for them.
Some statistics
According to Financial Times, about 40 out of 60 cryptocurrency exchange operators may cease working in South Korea due to non-compliance with the FSC requirements. According to FT, only 20 crypto exchanges managed to register. These include the country's largest platforms — Bithumb, Upbit, Korbit and Coinone, which account for about 90% of the trading volume of digital assets in South Korea.
The FSC requirements also affected foreign exchanges that offer services to South Korean citizens. In August, Binance banned customers from using the South Korean won on its platform. The restrictions affected trading, P2P transactions and deposit payments.