Hong Kong syndicate caught for laundering $155M through cryptos
According to The South China Morning Post, Hong Kong customs shut down a syndicate which used Tether (USDT) for money laundering. The damage is estimated to be $155 million (~£112 million).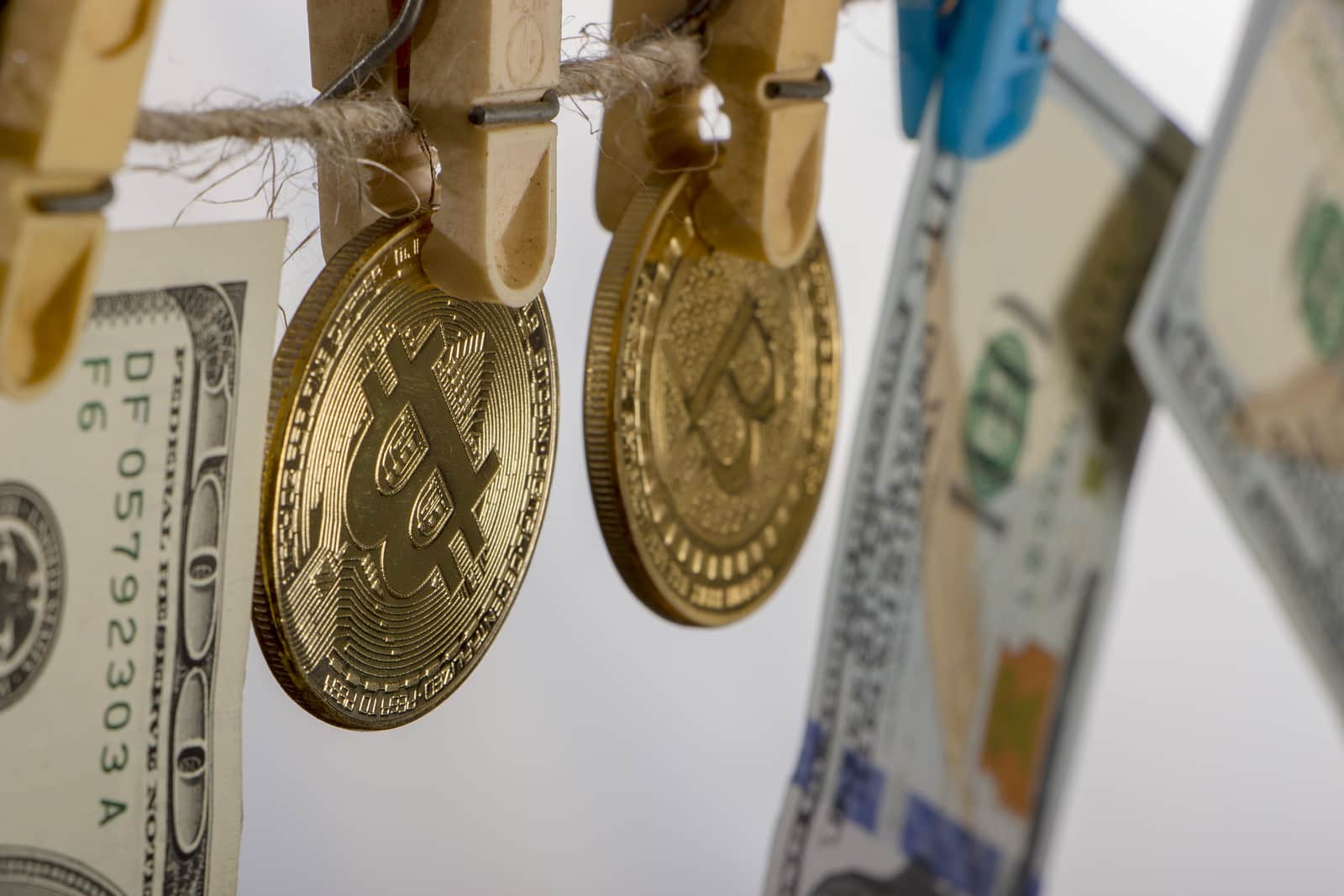 How it all went down
The syndicate operated from February 2020 to May 2021. Fraudsters charged clients a fee of up to 5% of the transaction amount. The leader of the syndicate is known to own three shell companies. Their actions were deemed suspicious and attracted the attention of the authorities, resulting in a lengthy probe. Four of the leader's accomplices were arrested, but later released on bail.
It is still unclear which crypto exchanges were involved in the money-laundering ring and processed the illegal transactions. However, more than 40 crypto wallets used for the fraud have already been discovered.
After 15 months of money laundering through Tether, a criminal syndicate from Hong Kong was finally shut down by the authorities, with the overall damage estimated at $155 million. The probe continues, as the identity of some parties engaged in the ring remains to be found.