Iranian government bans Iran Blockchain Community
According to the Iranian media outlet kasbokarnews.ir, Iran's interior ministry has published a decree banning the Iran Blockchain Community (IBC), a non-governmental organisation, from continuing to operate.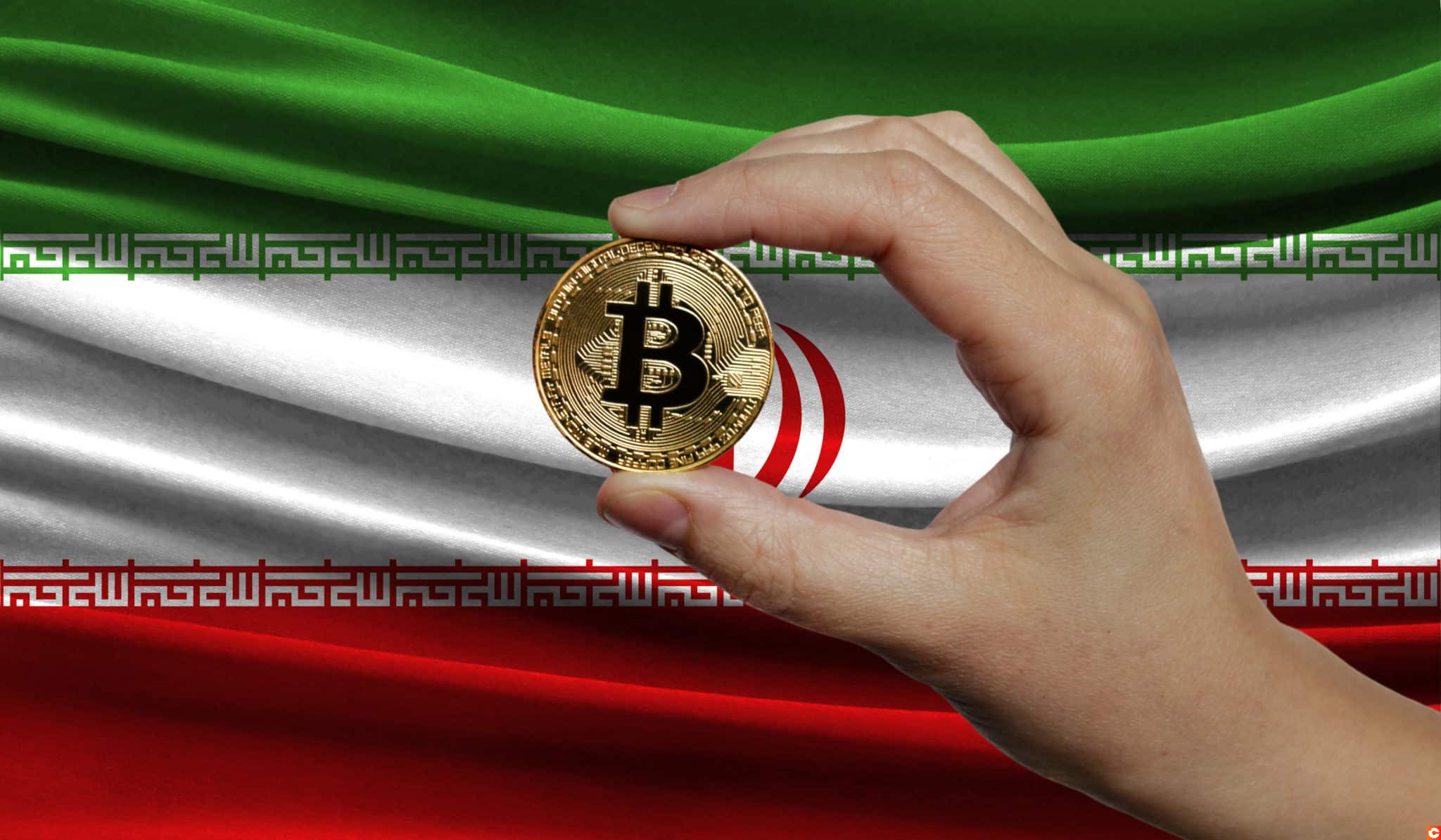 A surprising decision
This decision came as a surprise to the president of the IBC himself, Sepehr Mohammadi, who claims that the members of the board of directors of his association had not received any prior instructions from the Ministry of the Interior to cease its activities. Nevertheless, this formal notice was published in the Iranian media on 16th June. Its demand? The immediate cessation of all IBC activities.
According to the IBC's website, the organisation aims to develop the blockchain in Iran, through the establishment of a network of exchanges and intellectual and technical cooperation. The organisation is described as a "nonprofit and self-governing community of entrepreneurs, experts, specialists, activists and enthusiasts of blockchain who work to develop this technology."
Sepehr Mohammadi said on kasbokarnews.ir that he would abide by the law, regretting however that his association had not been warned and questioning the corruption of the government. It challenges the accusations levelled against the IBC, according to which the IBC has been using crypto for activities outside of the country, which is prohibited.
A new blow for blockchain and cryptocurrencies in Iran?
President Hassan Rouhani had already announced on 26th May a four-month mining ban, until 22nd September. The reason given? The power cuts facing Iranian cities. Rouhani added, "Some 85% of the current mining in Iran is carried out outside any legal framework."
At first glance, this new 'ban' may be cause for concern in the cryptosphere. However, on closer inspection, it seems more like the government's desire to put in place stricter crypto regulation.
According to blockchain analytics company Elliptic, about 4.5% of all bitcoin mining takes place in Iran. In recent years, Iran had allowed crypto mining, thanks to an attractive energy policy. Yet, in return, miners had to sell what they mined to the Central Bank of Iran.