Miami launches its own cryptocurrency
On 3rd August, Miami launched its own cryptocurrency MiamiCoin which is expected to bankroll projects and events in the Magic City. The purpose is for people to support Miami by buying or mining MiamiCoin, while the proceeds will be directed right to the city treasury.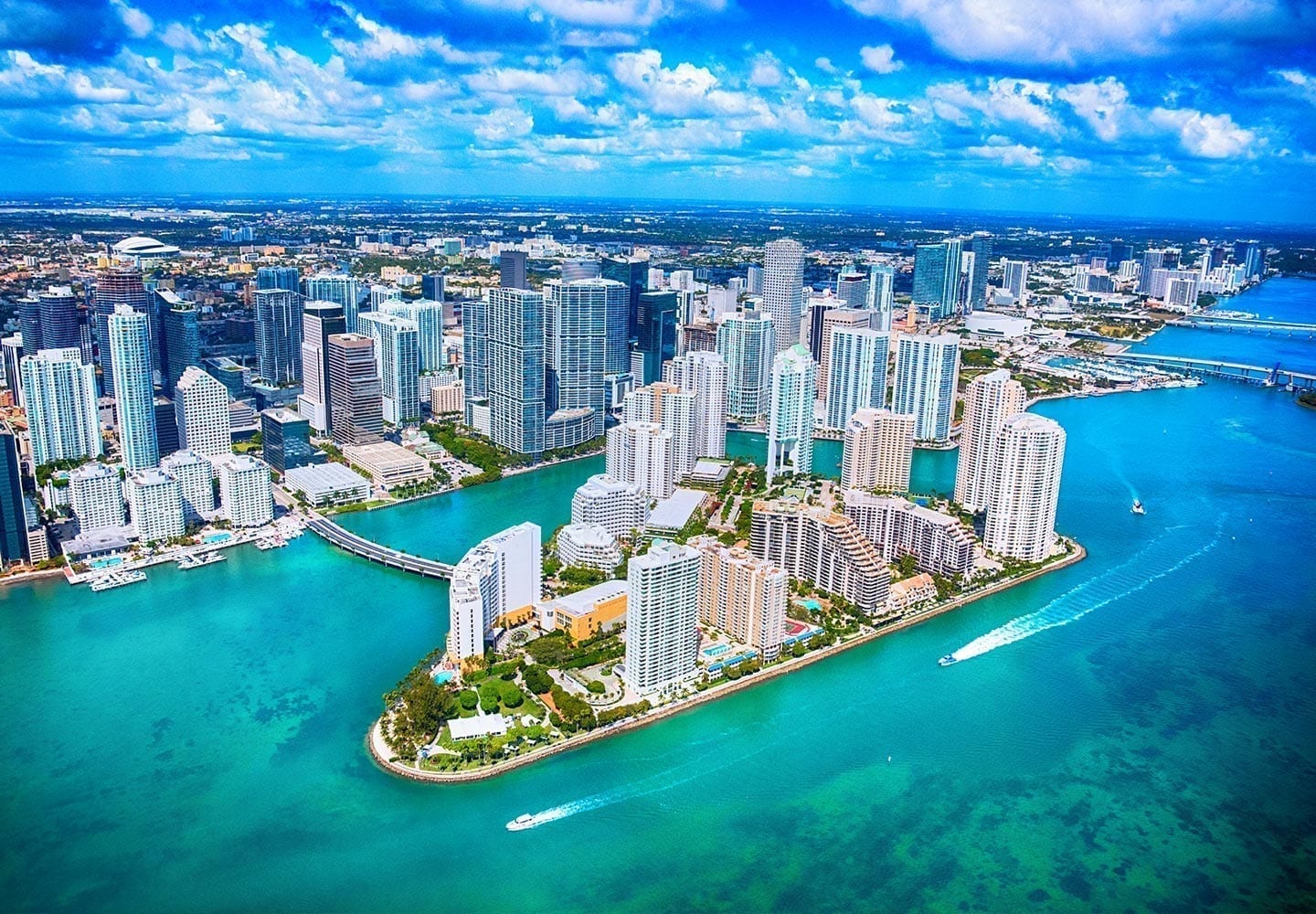 MiamiCoin: obvious benefits
MiamiCoin ($MIA) is the first CityCoin issued. CityCoins is a project that allows people to invest in a city by buying tokens. The company cooperates with local authorities, so the investors receive remuneration in Bitcoin (BTC) or Stacks (STX), the cryptocurrency of the Stacks protocol enabling smart contracts on the Bitcoin network.
"MiamiCoin provides an ongoing crypto revenue stream for the city, while also generating STX and BTC yield for $MIA holders," the CityCoins website says.
"MiamiCoin can be mined or bought by individuals who want to support the Magic City and earn crypto yield from the Stacks protocol." If the project takes off, investors will be able to passively earn BTC by simply owning MiamiCoin.
Part of the raised funds will be directed to the Miami treasury to develop the city's infrastructure and social life.
Miami: the centre of technological startups
Francis Suarez, the mayor of the Magic City and a cryptocurrency enthusiast, declared his wish to make Miami the centre of technological and cryptocurrency startups. He even invited Chinese Bitcoin miners to the city. In June 2021, when the two-day Bitcoin 2021 conference was held in Miami, he called the city "the world's cryptocurrency capital".
Last week, Suarez told Fox Business that "the City of Miami could end up earning millions of dollars as a result of the popularity of MiamiCoin." $MIA is very similar to Bitcoin, as it works on the blockchain protocol, so whenever the coin is mined, a portion goes to the city of Miami.
The near future of MiamiCoin
The MiamiCoin project is still under the pilot stage, and it's yet to find out whether it will bear fruit.
CityCoins' representatives said that MiamiCoin will be available on "certain trusted exchanges" though no exact names have been announced yet. The official website offers an opportunity to sign up for the email updates so as not to miss the sales start. 
Miami has become the first city to ever launch its own cryptocurrency. We are going to observe with interest how things will go for MiamiCoin, as it's still unknown whether the new crypto is destined to take off or not. All the details about MiamiCoin mining can be found on the CityCoin website.