Nigeria to engage Caribbean company for e-Naira project
On 30th August, the Central Bank of Nigeria (CBN), announced its partnership with Bitt Inc. as a technical partner in a bid to launch its own digital currency, e-Naira. Governor of the Central Bank, Godwin Emefiele said that the project is to be unveiled before the end of the year.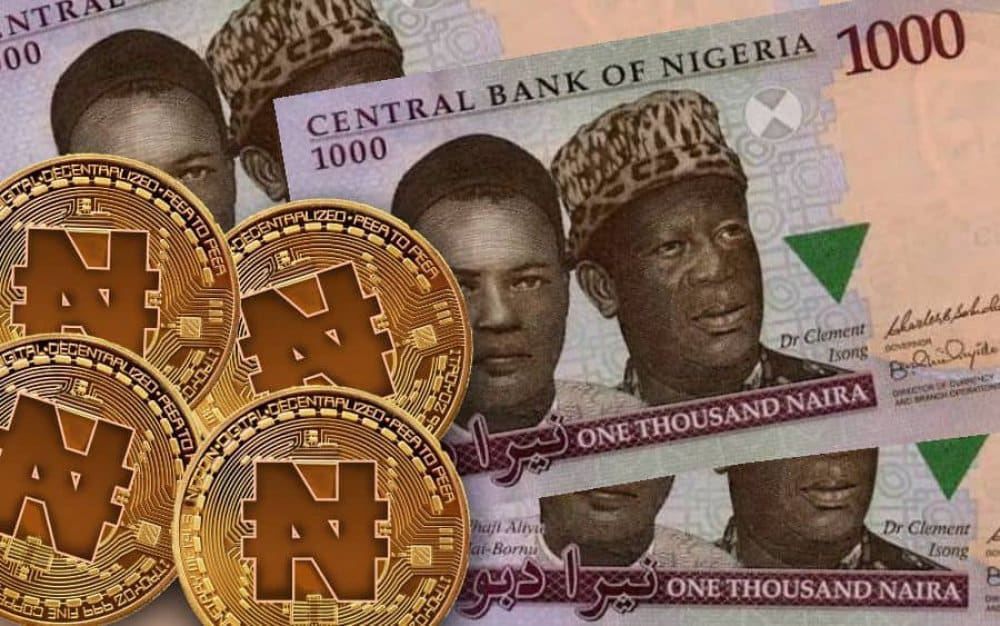 Emefiele believes that the introduction of CBDC will enable increased cross-border trade, accelerated financial inclusion, cheaper and faster remittance inflows, easier targeted social interventions, as well as improvements in monetary policy effectiveness, payment systems efficiency, and tax collection, Vanguard reports. In a statement, he claimed that when "choosing Bitt Inc., the CBN relied on the company's tested and proven digital currency experience, which is already in circulation in several Eastern Caribbean countries."
State-of-the-art technology to help banks
Bitt Inc., a company operating in the Caribbean, uses blockchain and distributed ledger technology to facilitate peer-to-peer (P2P) transactions using mobile money through Bitt software and mobile applications.
Osita Nwanisobi, Director of the CBN Corporate Communications Department, affirmed that the e-Naira project had been a long and thorough process for the Bank following its resolve in 2017 to digitise the local currency after extensive research and exploration. Nwanisobi added that the CBN's decision was in line with the global trend of over 85% of central banks considering digital currency.
Fast digitalisation process
Earlier this year, it has become clear that the process of creating digital currency should be accelerated. Digital currencies are becoming more and more widespread, and the younger generations are quick to invest in these new assets, even despite Nigerian financial institutions being banned from processing crypto-related transactions.
"The Nigerian economy, just like the rest of the world, is going digital and cash cannot play in that space. Therefore, the e-Naira which will represent the digital equivalent of cash will be used as the fiat currency to effect transactions," Godwin Emefiele told This Day.
Meanwhile, the International Monetary Fund (IMF) claims that using crypto assets as a national currency is risky. The organisation confirms that the disadvantages of adopting a digital currency as a national one outweigh the advantages. New digital money can provide cheaper and faster payments, expand access to financial services, but bring on rapid and sudden losses at the same time.