Portugal grants first licences for crypto exchanges
The Portuguese central bank (banco do Portugal) announced last Friday that Criptoloja and Mind the Coin, two crypto exchanges, will be able to operate in the country. The Portuguese institution officially recognised Criptoloja and Mind The Coin as "virtual asset service providers". This is the first time that cryptocurrency exchanges have been allowed to operate on Portuguese territory, since the approval of a new law on crypto trading platforms in early 2021.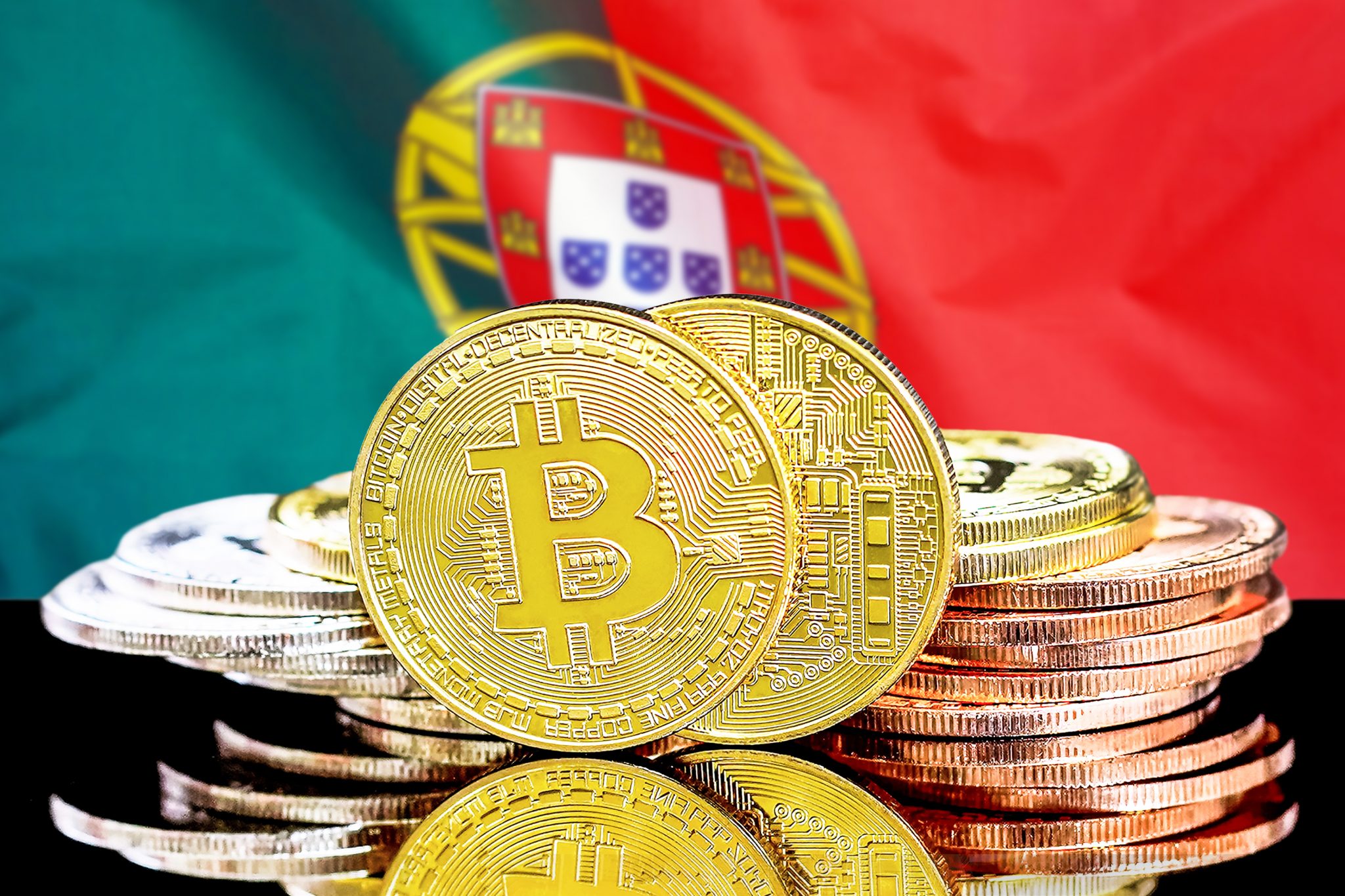 Portugal: a crypto paradise
On 29th September last year, Criptoloja submitted an application for approval to the Central Bank of Portugal. It took nine months for the Portuguese banking institution to finally approve the cryptocurrency exchange's request.
On hearing the news, Criptoloja CEO Pedro Borges said, "It was a long way. Being the first regulated stock exchange in Portugal means a lot."
Criptoloja seeks to bring together all Portuguese who are looking to invest in cryptocurrencies. The objective of the newly registered institution is to build confidence among Portuguese people who wish to open accounts in a foreign currency.
Last April, a member of Portugal's central bank told a journalist that the institution had received a total of five requests for official registrations from institutions wishing to register as a cryptocurrency exchange. The same source also indicated that more than 60 unofficial requests had been made.
Pedro Borges also announced that Criptoloja would launch "in the coming weeks" operations that would allow its customers to open online accounts. However, he responded to reporters by indicating that online trading would not yet be available.
He added that the new generation of traders is the one that makes more use of cryptocurrencies, although many other groups also use these virtual currencies.
Today, Portugal is one of the countries with the most flexible (and attractive) legislation on cryptocurrencies in Europe. The various laws and decrees passed since the end of last year have exempted Bitcoin from taxes (for comparison, the UK applies a capital gains tax of 20% on income from cryptocurrencies, after your tax-free allowance) and make it possible to avoid paying VAT (which amounts to 23% in Portugal). The purpose of these laws is to attract investment, something that seems to be working!