The digital euro: not all are happy
The digital euro projecy is dear to the hearts of the Banque de France and the Swiss National Bank. While in practice this project has its benefits – the digital euro will, among other things, make it possible to carry out more secure and speedy commercial transactions – in practice, it has its limitations. At the very least, bank activity in small countries is likely to be severely disrupted, according to analysts.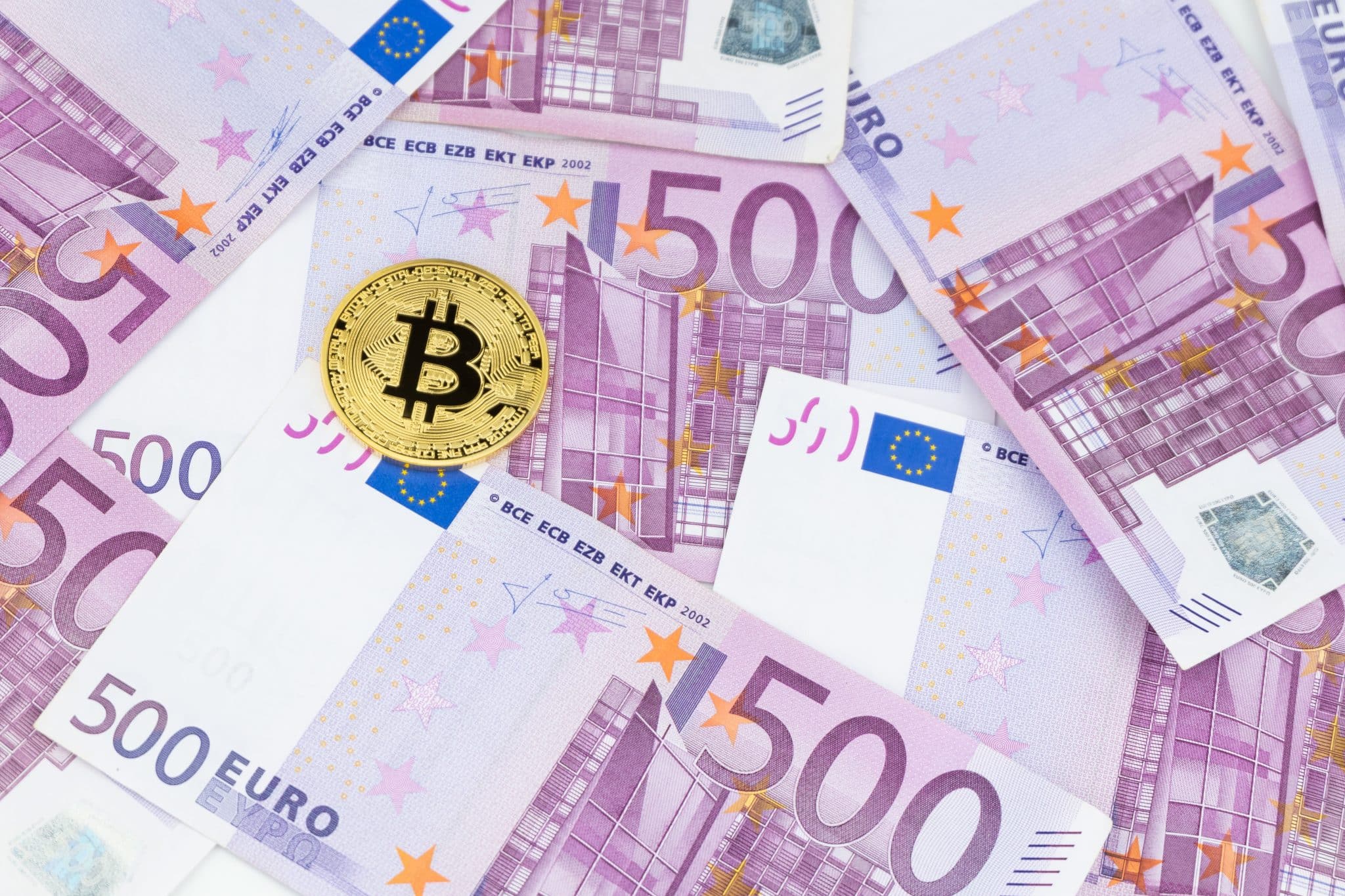 A limit of €3,000 per user
Latvia, Estonia and Greece are among the small countries indexed in a study carried out by analysts at the American multinational investment bank Morgan Stanley. In their study, they looked to estimate how bark deposits would change in the Eurozone following the adoption of the digital euro.
According to the analysts, if a digital currency were adopted by the European Union's central bank, it could absorb up to 8% of customers' deposits with banks in the Eurozone. But in other countries, such as Latvia, Estonia, Slovakia, Greece and Lithuania, this percentage could quickly shoot upwards.
Morgan Stanley's analysts based their estimated on a 'bear case' scenario. They took the maximum amount of money available to a European citizen over the age of 15 to be €3,000, or £2,570, a upper limit on CBDC assets for each resident.
Increase in LDR                                                                                      
Analysts continued their various estimates. They then discovered that if the digital euro became effective, the average loan-to-deposit ratio (LDR) of euro area banks could increase significantly.
As a result, the chances that banks would not have funds to cover unforeseen needs could increase. The LDR would increase from 97% to 105% without all banks feeling the effects. Only small banks would run into difficulties.
While many people welcome the digital euro project, some banks are reluctant to do so. They voice serious concerns that central banks are becoming the only ones to hold power over the money supply.
In light of the fears expressed by the various banks, the Bank of England has drawn up a discussion paper going through the concerns. The bank considered a scenario where all retail deposits in the UK are held in a CBDC or in new forms of digital currency. "As a result of this potential outflow, commercial banks would have to adapt their balance sheets in response to maintain their current liquidity ratios," the bank wrote.
On paper, the digital euro project is perfectly viable. However, in practice, even though it has not yet materialised, it is already causing a lot of issues. Analysts believe that its implementation will penalise the activity of some banks, including banks in small Eurozone countries.