Trading or HODLing Bitcoin (BTC) & Cryptocurrencies: Who Does What Around the World?
Mon 25 Jan 2021 ▪ 20h35 ▪
3
min read — by
With the bitcoin price hitting all time highs (ATHs), it is particularly interesting to take a look at the HODLing community. The experts in blockchain analysis at Chainalysis have just published the results of their latest analysis in a report. By comparing investor behaviour from different geographic areas, the report finds that North Americans are the most conservative. In addition, it found that the same region had the highest exchange rate for cryptocurrencies. Let's find out more.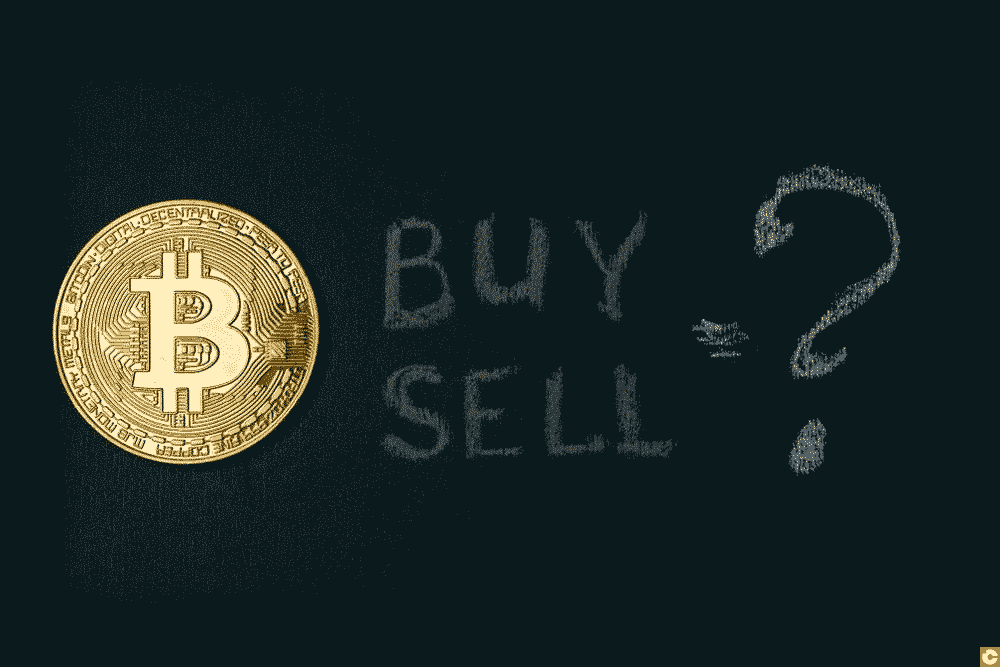 Institutional investors boost BTC trading
Globally, North America accounts for 14.8% of cryptocurrency trading volume. This makes it the third most active region behind Western Europe and East Asia, which dominates the market. While internal trade is important in all of these regions, the most striking is North America. The finds show that more than $60 million in BTC are in circulation within the continent. According to the report, this is due to the emergence of institutional investors: "North America hosts a growing class of institutional investors moving even larger transfers of cryptocurrency than those we typically see from professional traders."
When investing, Chainalysis points out that North Americans favour Bitcoin disproportionately. This cryptocurrency is obviously the most popular in the world,and  it almost dominates trading in North America. Bitcoin accounts for 72% of the total volume of transactions involving cryptocurrencies in the region. Meanwhile, altcoins (except stablecoins) account for only 17% of activity, compared to 33% in East Asia. North American institutional investors are not, however, bitcoin traders at heart.
North American investors more likely to buy and hold BTC
To arrive at this conclusion, Chainalysis compared the intensity of on-exchange trades with clients based in Europe, North America and East Asia. "In most months, the East Asia-based exchanges have a trade intensity close to double that of the North American ones… These figures suggest that users of the exchanges catering more to North American and European users trade the cryptocurrency they deposit there less frequently than those catering to users in East Asia, instead opting to hold," the report concludes. The other indicator of their preference for HODLing is as simple as the cryptocurrency balance between their addresses. In June 2020, North American addresses held 29% of all cryptocurrencies, compared to 16% in East Asian addresses. Previous figures suggest that North American investors prefer to accumulate and hold onto the cryptocurrencies they acquire in their portfolios. 
So, it seems like HODLing is in fashion in North America, according to the Chainalysis report. The analytics company's report is well worth a read, as it also details the differences in the use of Bitcoin and cryptocurrencies in other parts of the world.
Recevez un condensé de l'actualité dans le monde des cryptomonnaies en vous abonnant à notre nouveau service de newsletter quotidienne et hebdomadaire pour ne rien manquer de l'essentiel Cointribune !
Ayant évoluer dans l'univers du jeu video pendant près de 5 ans, je suis un vrai Geek et c'est tout naturellement que je me suis tourné vers le monde des cryptos.
DISCLAIMER
The views, thoughts, and opinions expressed in this article belong solely to the author, and should not be taken as investment advice. Do your own research before taking any investment decisions.