Uganda's blockchain association advocates regulation of cryptocurrency
Regulation of digital currency transactions continues to be an important issue around the world. For example, the Uganda Blockchain Association (BAU), an East African state, is calling for a legislative framework to regulate crypto assets. Suleiman Murunga, a BAU member, argues that the framework "will create investor confidence and boost participation by innovators."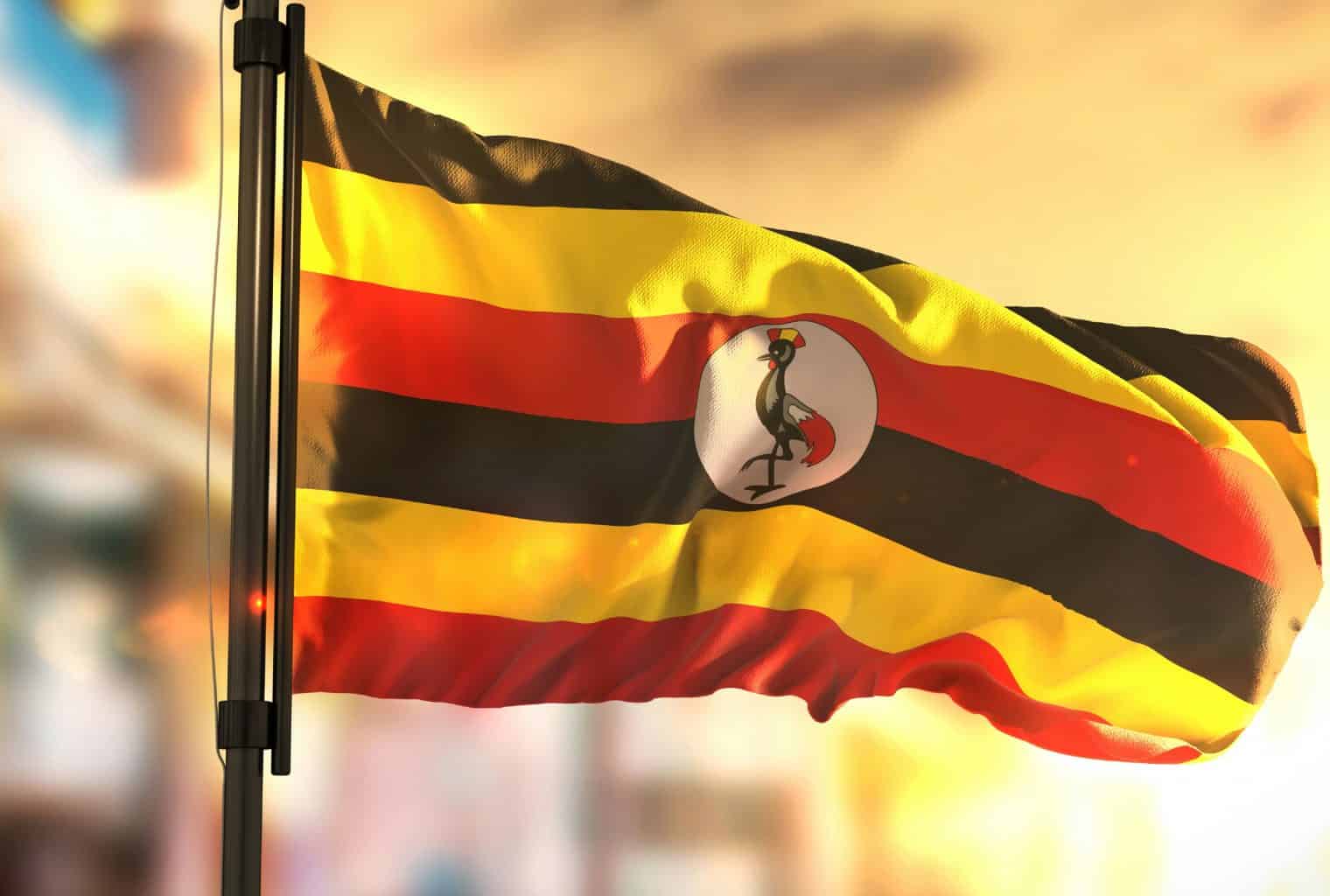 Uganda's FIA calls for crypto bill
A few months ago, Uganda's Financial Intelligence Authority (FIA) instructed the country's Ministry of Finance to explore the possibility of regulating cryptocurrency. Officially, there are only several financial institutions associated with digital currency registered in the country. So the FIA took the step of calling for regulation of cryptocurrencies after noting that only a small number of cryptocurrency organisations had undergone voluntary registration. The FIA hoped to use the crypto industry's compliance with voluntary registration policies to strengthen its own ability to "protect users and the larger economy" from the potential misuse of cryptocurrencies. According to the FIA, illegal organisations often mislead Ugandans.
Odonga Otto, a member of parliament, stressed several years ago that there were not enough laws protecting the people of the country:
"I am currently privy to a case in court of one of the pyramid schemes called D9, that has defrauded many Ugandans including some MPs, there is no legal regime yet in which people can claim their money," he said.
Central Bank of Uganda still has no plans to engage in crypto
Murunga notes that the central bank has so far prioritised the implementation of payment service provider guidelines rather than establishing a crypto regulatory framework. "Bank of Uganda is still focused on the implementation of the payment service provider guidelines and can't be bothered with crypto at the moment," he explained. In addition, the central bank has stated that Bitcoin (BTC) is not under their control.
Nevertheless, the introduction of cryptocurrencies and blockchain technology in the country continues to grow. In 2020, Binance, the world's largest digital asset exchange, opened its first fiat cryptocurrency trading platform in Uganda. It reportedly garnered 40,000 subscribers in its first week of operation.
Time will tell if the Ugandan authorities will turn their attention after payment service provider guidelines implementation to the cryptocurrency market. The development of the crypto industry in the country continues to move forward, and new regulations in this sphere could increase investors' confidence.