Venezuela to offer crypto-based loans to agricultural producers
Venezuela's President Nicolas Maduro announced his country may offer crypto-based loans for the agricultural industry, in addition to traditional loans in fiat currencies. He also pointed out Venezuela has already worked with petro for three years, becoming a trailblazer in using digital assets in the Latin American region.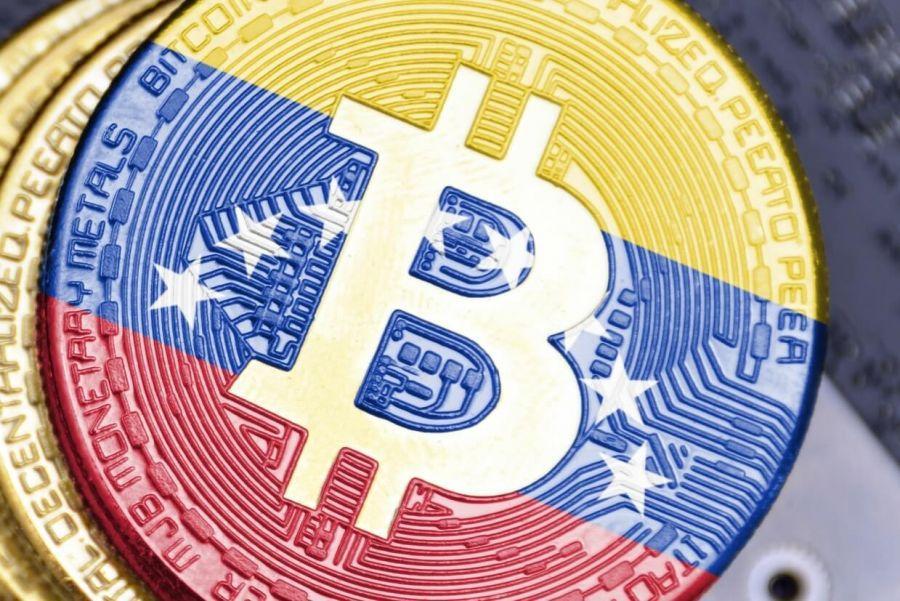 Good news for farmers
During a cabinet meeting on 29th July, Maduro suggested offering cryptocurrency-based loans to the agricultural sector. He stated that the country continues looking for new ways to subsidise domestic agriculture. Crypto-based loans appear beneficial since they have low interest rates, which contributes much to farmers.
Addressing his ministers, Maduro said, "I ask you personally to lead the public banking sector and summon the private banks to multiply loans and financing under the mildest conditions for all food producers in the country."
An idea to offer loans in several fiat currencies, such as euros or the Chinese yuan, was also raised. Though Maduro referred to the petro, Venezuela's own cryptocurrency, he also said that the country is willing to work with all cryptos, just as it has been doing for the past three years.
Bolivar won't help
Maduro's focus on crypto exposes the vulnerability of the bolivar, Venezuela's national fiat currency. It has recently been rapidly depreciating against the dollar, which in turn has become the country's actual currency. On 20th June, the bolivar lost more than 10%. Now the loss rate is nearly 20%.
It is precisely for this reason that Venezuela is considering redenominating the bolivar by slashing six zeros from the current figure. This is expected to simplify calculating taxes and executing large payments, which now involves plenty of difficulties.
That's not the first time for Venezuela to rely on crypto. The country was one of the first in Latin America to establish a Bitcoin mining community, while its national cryptocurrency, the petro, proves to be one of the first state-sponsored cryptos ever introduced.
Crypto saves the day for farmers in Venezuela. They will soon be offered crypto-based loans with rather low interest rates. The Latin American country proves its openness to innovations once more. Waiting for the next move!