Vietnam revealed as world's leader in Bitcoin (BTC) adoption
Finder.com, the largest platform for ranking and comparing financial products, has polled 27 countries spanning Europe, Asia and America. According to the results, Vietnam currently has the highest cryptocurrency adoption rate in the world.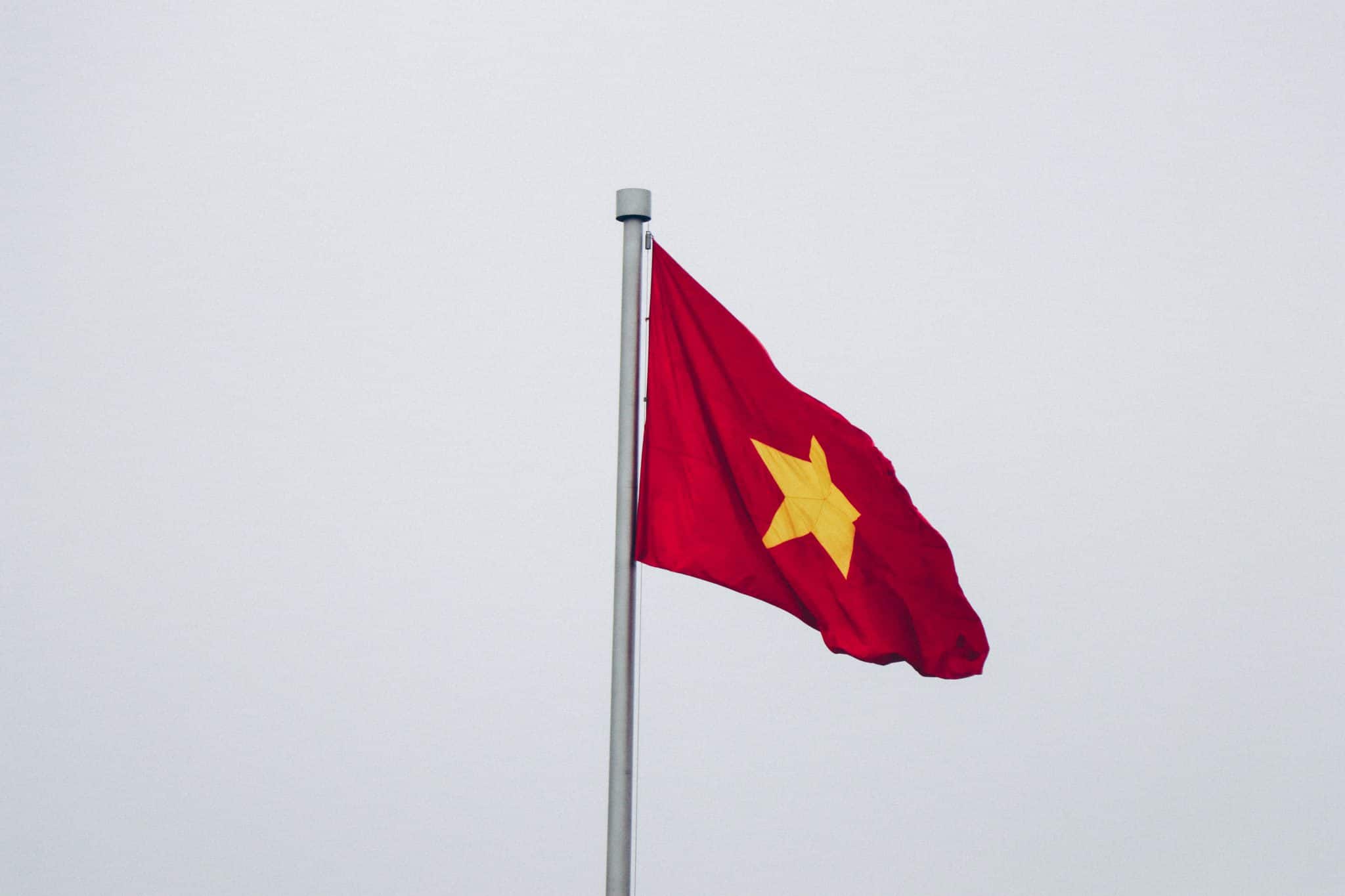 The survey taken by 42,000 people across 27 countries revealed Vietnam as the worldwide leader in crypto adoption by a wide margin: 41% of the people polled claimed to have bought cryptocurrency, with 25% being Bitcoin (BTC) owners. 
The reasons are more down-to-earth than you'd imagine
The report by Finder further comments on what encourages people to buy crypto: "Remittance payments may have played a significant role in these numbers, with cryptocurrency an option for migrants who want to send money home and avoid exchange fees."
How is the rest of the world faring? 
On average, from 1,160 to 2,511 people were polled from country to country. The crypto adoption rate appears to be remarkably high all across Asia. Indonesia and India both reported an average of 30% of their population to own cryptocurrencies. Similar results were shown by Malaysia (29%) and the Phillippines (28%). The lowest adoption rate, as it happens, was identified in the United Kingdom (8%) and the United States (9%).
On the whole, the fact that Asian countries are picking up the pace in adopting crypto on a national scale could mean that some game-changing market segments and technology will emerge from the Asian continent in the not-so-distant future.