3% of global venture investments went to crypto sector
According to Crunchbase News, venture capital funding in blockchain and digital assets in the first half of 2021 hit an all time record high of $8.8 billion (~£6.45 billion), amounting to 3% of $288 billion (~£210 billion) of all funding.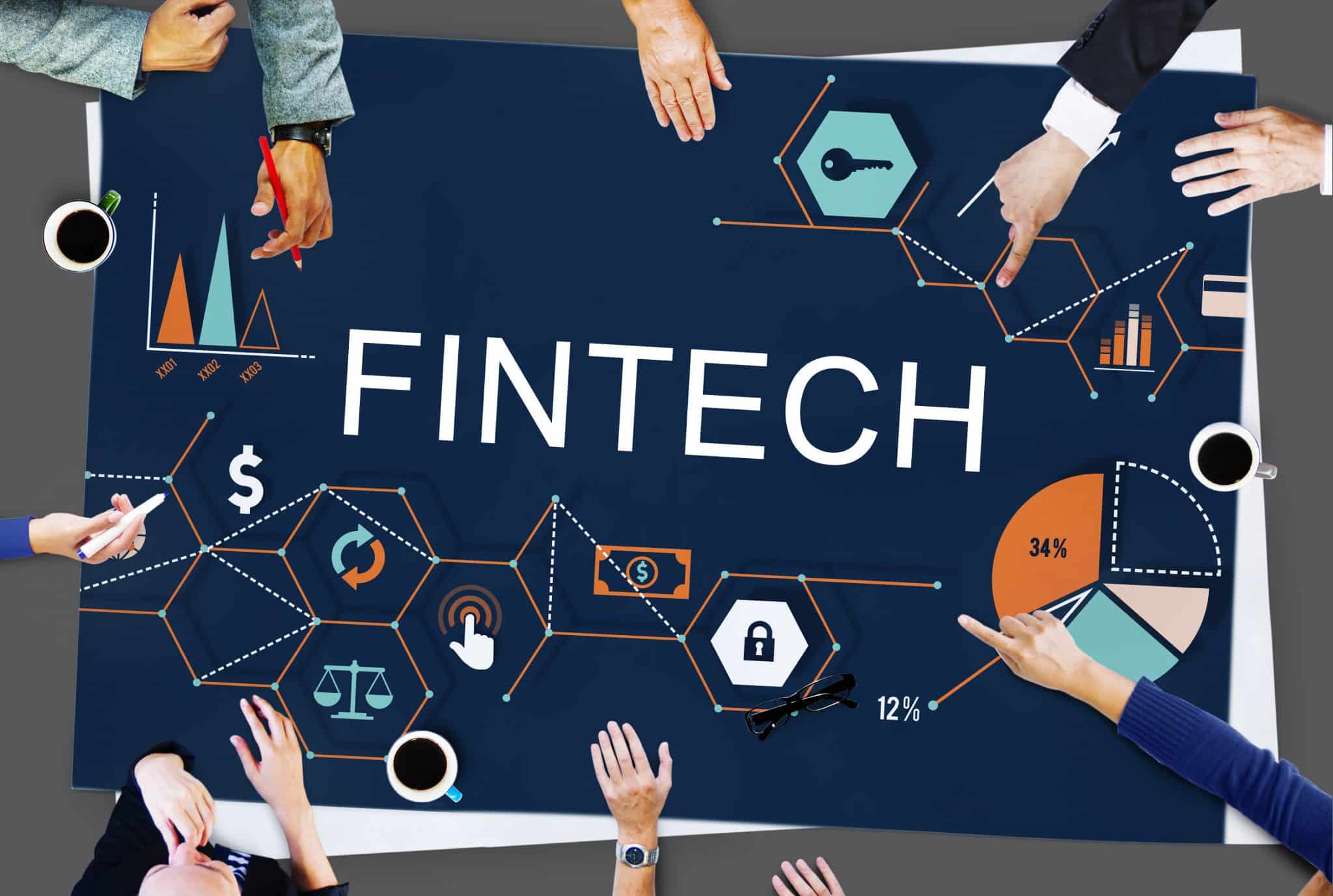 Breaking records left and right
The first half of 2021 saw venture capital funding reach its absolute peak, a 61% increase compared to the previous year's peak of $179 billion (~£131 billion). Digital asset companies raised more in half a year than in the previous two years combined.
Venture capital investments in crypto companies were $2.6 billion (~£1.9 billion) and $6.2 billion (~£4.5 billion) in the first and second quarters respectively. That was a whopping 90% increase; almost 4% of the $163 billion (~£119.5 billion) of global investments went to the crypto industry.
According to CB Insights, during both April and March every fifth venture dollar went to financial tech companies, amounting to $33.7 billion (~£24.6 billion). Blockchain companies got almost 20% of this funding, although it was only 6% in both 2019 and 2020.
Balancing digital books
According to Crunchbase, during the period under review investors preferred companies in the late stage of financing, including the cryptocurrencies sector.
In the first three months of 2021 only 23 companies struck such deals; the situation changed around in the second quarter with more than 40 deals. This might be related to the growing activity of crossover investors, such as Tiger Global Management, that was involved in 144 deals and organized 87 rounds of investments.
Tiger Global Management also showed its interest in cryptocurrencies by leading the funding of Bitso, a Bitcoin (BTC) exchange, with investing $250 million (~£183 million). In an investment round, Amber Group raised $100 million (~£73.3 million) from Tiger Global Management as well.
Crossover investors' interest quite possibly comes from the growing popularity of deals with special-purpose acquisition companies (SPACs). Every fifth financial technology company that went public through a reverse merger in 2021 also works with cryptocurrencies and offers digital asset services.
OpenSea, the largest marketplace for NFTs, raised $100 million (~£73.3 million) in Series B funding led by a venture capital firm Andreessen Horowitz. The company's market capitalization amounted to $1.5 billion (~£1.09 billion).
Venture capital funds have already poured $8.8 billion (~£6.45 billion) this year into companies that operate in the crypto field, which's by far the most in any single year. From what we have seen so far, the amounts will only continue to grow.