64 firms withdraw FCA registration applications
Amid a digital asset regulation crackdown, more cryptocurrency firms are rescinding their applications for registration with the Financial Conduct Authority (FCA) in Britain, says Reuters.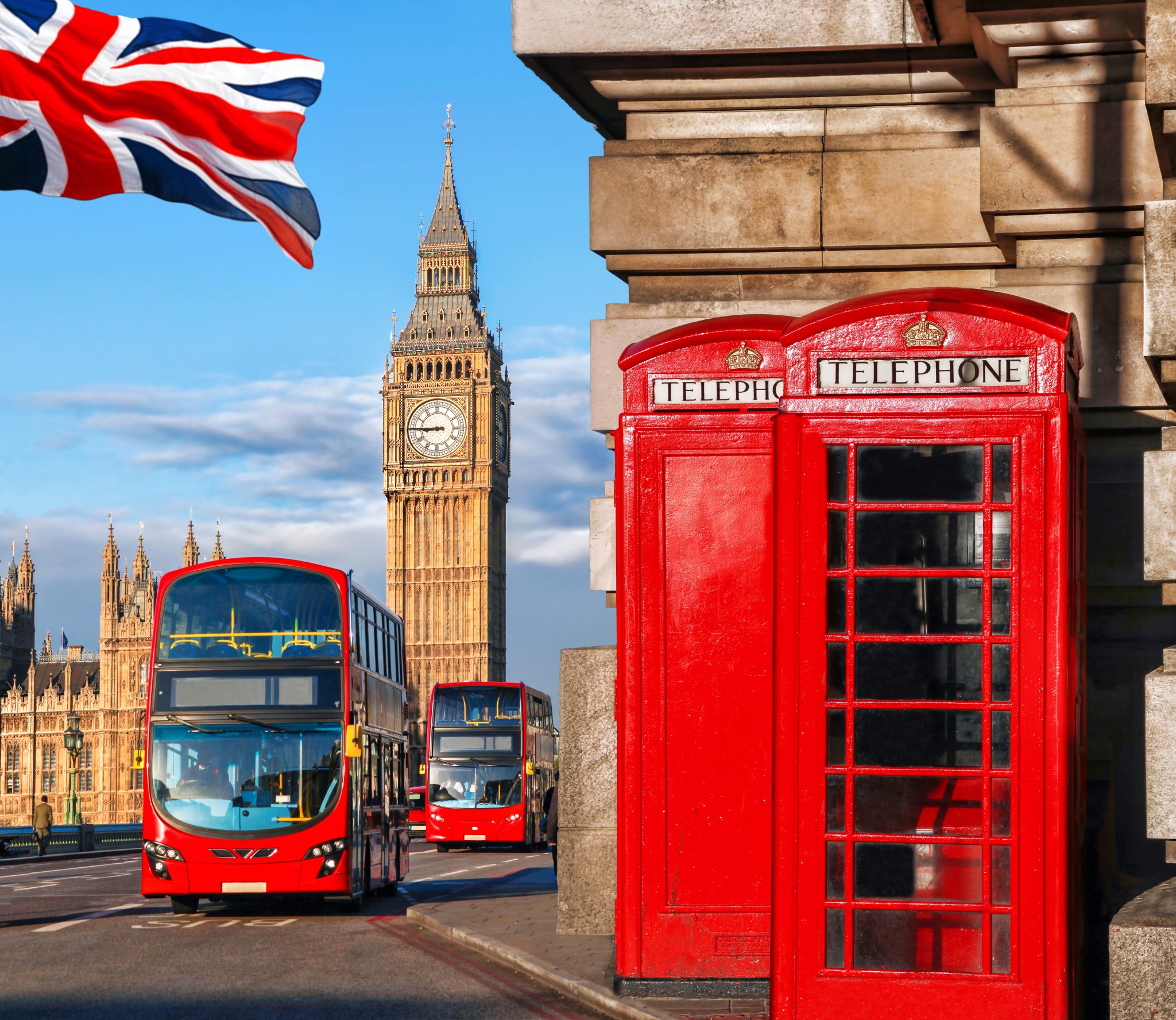 Businesses' indecision or fear?
According to the FCA, the number of organisations that withdrew their registration applications has risen by 25%. At the beginning of the month the regulator reported there were 51 such companies. This figure has since risen to 64.
At the time of writing, there are just six companies on the FCA registry. More than 80 companies are yet to have their applications reviewed.
An FCA spokesman said Binance withdrew its application in mid-May, without giving further details.
On 26th June, FCA banned the British arm of Binance from carrying out any regulated activities in the UK without the prior written consent of the FCA.
In response to the ban, Binance representative pointed out that the company worked closely with regulators and law enforcement "to further the security and sustainability in the industry while providing the best services and protection to our users".
Earlier this month, Mark Steward, the FCA's Executive Director of Enforcement and Market Oversight, said there were more than 100 unregistered companies operating in the UK. He warned of a "very real risk" posed by such companies.
"We have a number of firms that are clearly doing business in the UK without being registered with us and they are dealing with someone: banks, payment services firm, consumers. This is a very real risk so we are worried about that," he said.
In December 2020, the FCA established a Temporary Registration Regime for cryptoasset companies awaiting regulator's approval. It was supposed to last until 9th July 2021.
In June 2021, the regulator extended the Regime until 31st March 2022. The FCA believes this initiative will help cryptoasset businesses continue operating while the regulator "continues with its robust assessment". This comes in the context of the FCA estimated the number of cryptocurrency investors in the UK to have increased from 1.9 to 2.3 million earlier this month.