AdvisorShares applies for Bitcoin (BTC) ETF
Investment management company AdvisorShares has applied to the US Securities and Exchange Commission (SEC) to create a Bitcoin futures exchange traded fund (ETF), beincrypto.com reports.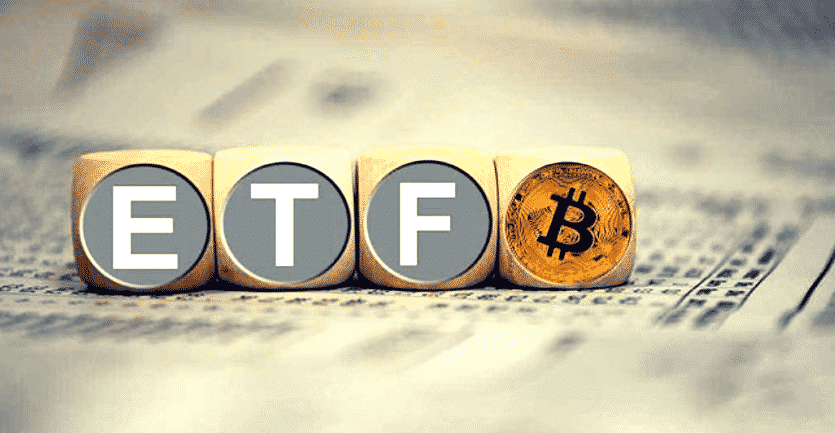 Going ahead with Bitcoin ETFs and ETPs
In its document presented to the SEC, AdvisorShares pointed out that the ETF would seek to achieve its investment objectives by "investing all or substantially all of its assets in (i) exchange-traded futures contracts on Bitcoin ("Bitcoin Futures") and (ii) short duration fixed income securities and cash or cash equivalent investments."
The company also said it would like to invest in exchange traded products (ETPs), as well as ETFs based outside of the US. In addition, the company's team stressed that the fund is not going to invest directly in BTC. According to the submitted proposal, they will invest in BTC futures indirectly, through a subsidiary incorporated under Cayman Islands law.
By the way, capital management firm Morgan Creek has announced that it will act as the ETF's investment sub advisor. Morgan Creek will rely on its own research when implementing the fund's investment strategies. In particular, it will be responsible for the fund's asset allocation and predetermining when the price of BTC will rise or fall.
Expectations to rise in BTC ETF applications
As of 22nd August, 12 applications for BTC ETF have been filed with the SEC, none of which have yet been approved. Some of them have only come in the last few weeks; for example, these are applications from Galaxy Digital and asset management giant Invesco. In the meantime, those that applied much earlier this year, such as WisdomTree, are still awaiting a decision from the SEC.
Earlier this month, SEC chairman Gary Gensler said that "there will be filings with regard to exchange traded funds under the Investment Company Act." He added that "given these important protections, I look forward to the staff's review of such filings, particularly if those are limited to these CME traded Bitcoin futures."
Thus, AdvisorShares is not the first company seeking to create a Bitcoin ETF, but so far no application has yet been approved by the SEC. Creating a Bitcoin ETF is a new investment strategy for the company and how it performs in the market will be seen in the near future.