Amazon seeking a digital currency product lead
The cryptocurrency market has been booming in 2021, so it's no wonder so many major corporations are paying close attention to the technology. Amazon, of course, didn't sit around on the sidelines for too long. According to a job posting on the company's website, Amazon is looking for a digital currency and blockchain product lead. The candidate must have expertise in cryptocurrencies, namely central bank digital currencies (CBDC).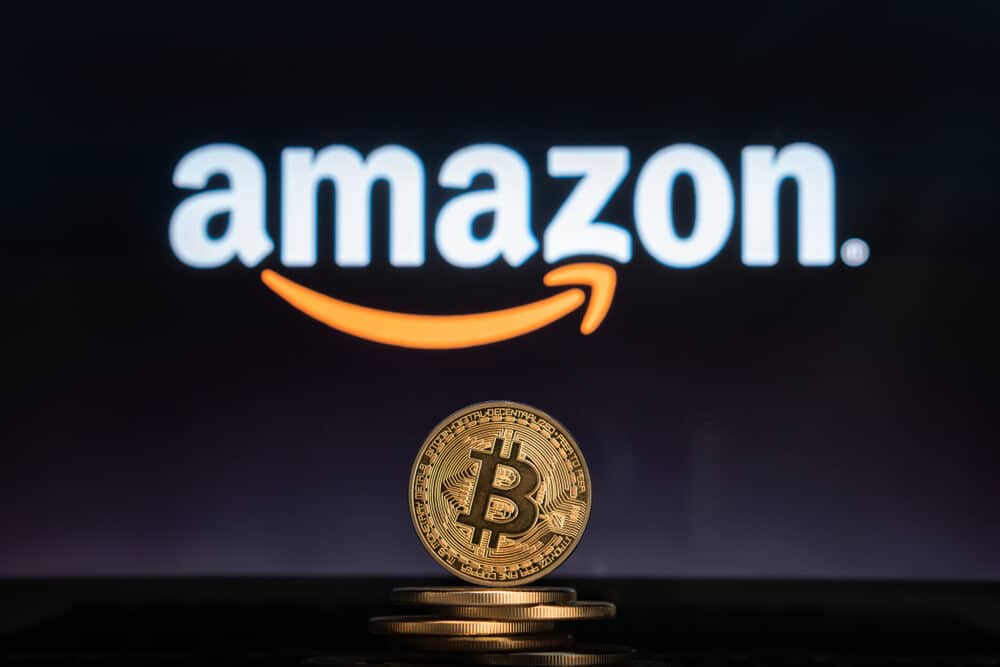 Amazon is set to hire an experienced candidate
This person will be required to leverage their expertise in "Blockchain, Distributed Ledger, Central Bank Digital Currencies and Cryptocurrency". The position, based in Seattle, Washington, is part of Amazon's Payments Acceptance and Experience team. It's rumored that the company might continue developing its own digital currency since the description calls for an expert who would "own the vision for Amazon's Digital Currency and Blockchain strategy and product roadmap" as well as someone with a "deep understanding of the digital/currency ecosystem and related technologies."
Amazon is laying groundwork for its own cryptocurrency
This listing follows the tech giant's February announcement on the future development of its own digital currency, so-called Amazon Coin, for use on its own platforms and marketplaces. Amazon has called its coin a "virtual currency". However, AC operates like any other digital gift card. One Amazon Coin will be worth one cent. Like many coupons, they can't be redeemed for cash, though you will be able to give them to other users.
More and more crypto positions at Amazon
The e-commerce giant has been dipping its finger deeper into the crypto cake for a while now. The company's plans include advancing even further through a range of different tech projects. Amazon was one of the first companies to accept payments in cryptocurrencies. At the start of the year Amazon Digital and Emerging Payments division started to hire software engineers and developers for building a new digital currency payment product to be launched in Mexico. Amazon Web Services has also opened a blockchain position in June, stating the candidate has to have expertise in decentralized finance (DeFi).
By hiring new experts, Amazon is seeking to use cryptocurrencies to their full potential since the company has every resource to afford any blockchain experiment we could ever dream of.