Amazon to accept Bitcoin (BTC) payments in 2021
E-commerce giant Amazon is reportedly preparing to accept Bitcoin payments "by the end of the year". The information was disclosed by the company's insider.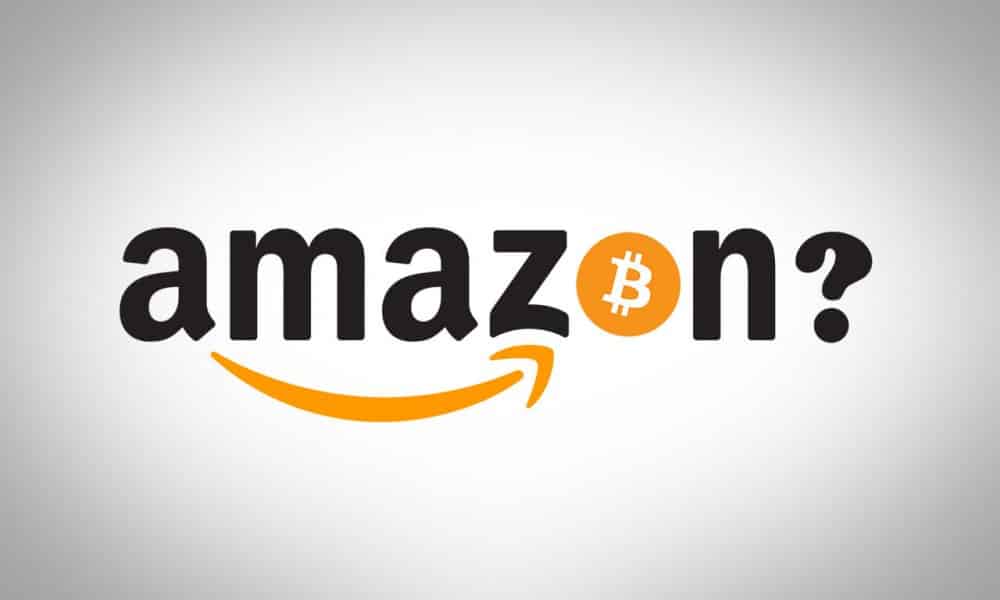 Amazon is diving deeper into the crypto world
"This isn't just going through the motions to set up cryptocurrency payment solutions at some point in the future – this is a full-on, well-discussed, integral part of the future mechanism of how Amazon will work," the insider told City AM.
BTC payments are the first step towards the future crypto-friendly environment of the company. Amazon will allegedly start accepting other cryptocurrencies soon.
"Ethereum, Cardano and Bitcoin Cash will be next in line before they bring about eight of the most popular cryptocurrencies online," the insider added. They claim this directive to come straight from Jeff Bezos, the founder of Amazon. In the foreseeable future, the project is supposed to evolve to "a multi-level infrastructure where you can pay for goods and services or earn tokens in a loyalty scheme."
Story behind
Rumours about Amazon having given green light for BTC payments first popped up at the beginning of 2021, after Amazon Digital and Emerging Payments had hired several software engineers and developers to elaborate a novel digital currency payment solution.
In June, Amazon Web Services also opened a blockchain developer position, requiring the candidate to be an expert in decentralised finance (DeFi). Last week, it was revealed the company was looking for a digital currency and blockchain product lead.
Amazon continues delving into the crypto world with various blockchain projects. The company is expected to start accepting Bitcoin payments by the end of 2021. This is supposed to be followed up with other cryptos as well. We'll then see whether the insider can be trusted or not.