Another slap in the face for Bitcoin (BTC)
Wait, what, again? Yes, but this time it comes from the governor of the Bank of Japan who said he treats Bitcoin as a purely speculative asset.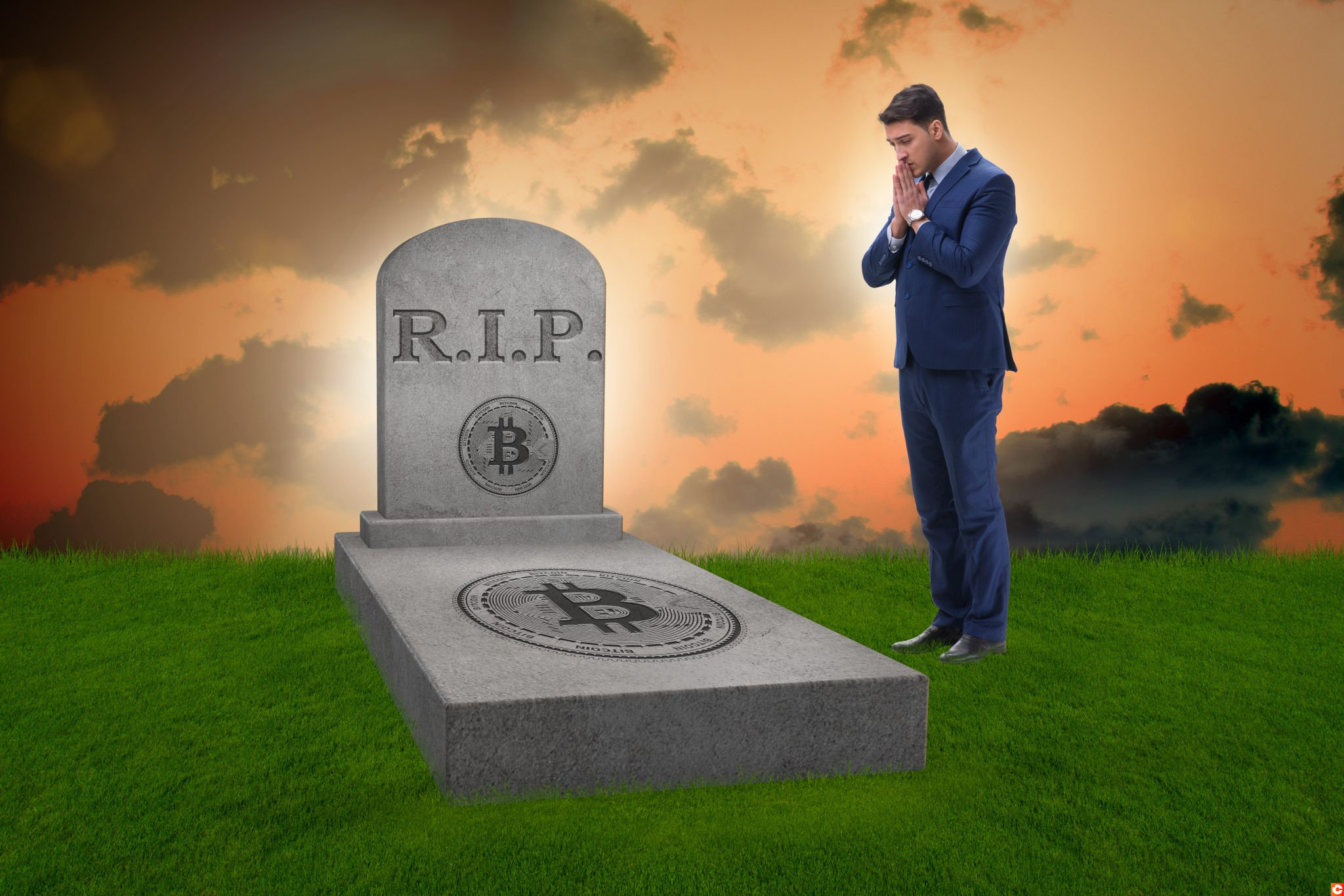 Governor points to high Bitcoin volatility
Haruhiko Kuroda, the current governor of the Bank of Japan, thus joins the many institutional detractors of cryptocurrencies and in particular of Bitcoin. According to information gathered by Bloomberg, Mr Kuroda's criticism of Bitcoin goes a step further than volatility: "Most of the trading is speculative and volatility is extraordinarily high. It's barely used as a means of settlement."
The criticisms come after a huge Bitcoin correction (or market reversal?) of 53% from nearly $65,000 (~£47,000) to almost $30,000 (~£22,000) in just over a month. This would be the strongest retracement in Bitcoin history during a bull run if the uptrend should continue in the short term.
Of course, Koruda is not the first central banker to criticise the mother of cryptocurrency. Earlier in May, Luis de Guindos, Vice President of the European Central Bank asserted that cryptocurrencies have weak fundamentals and that they are not real investments. In the same vein as Guindos, Andrew Bailey, Governor of the Bank of England warned that crypto investors should be prepared to lose everything.
Pure generalisations
Are they so afraid of cryptocurrencies, that they simply tarnish them with the same brush? We understand that there are more s**tcoins than real projects with real utility, but to call them all poor investments is too simplistic for our liking. In one of the latest tweets from the creator of the Bitcoin stock-to-flow model, PlanB, he quite rightly pointed out that someone who bought bitcoin (BTC) at any point in history and held it for at least 200 weeks has NEVER lost a single pound, dollar or anything else!
Finally, and despite this 53% drop in Bitcoin's price, it is still massively up from 12 months ago! If $30,000 (~£22,000) is Bitcoin's new bottom, then we should be very happy with its progress. How many assets can give you that kind of a performance in just one year?