Bank of Israel runs Ethereum-based CBDC pilot
Will the Bank of Israel (BOI) finally create its own central bank digital currency (CBDC)? In fact, yes, if recent revelations are to be believed. According to the information currently making the rounds, it has completed the experimental phase an Ethereum (ETH) and non-fungible token (NFT) pilot project. This project would serve as the basis for the launch of the 'digital shekel', according to a local report.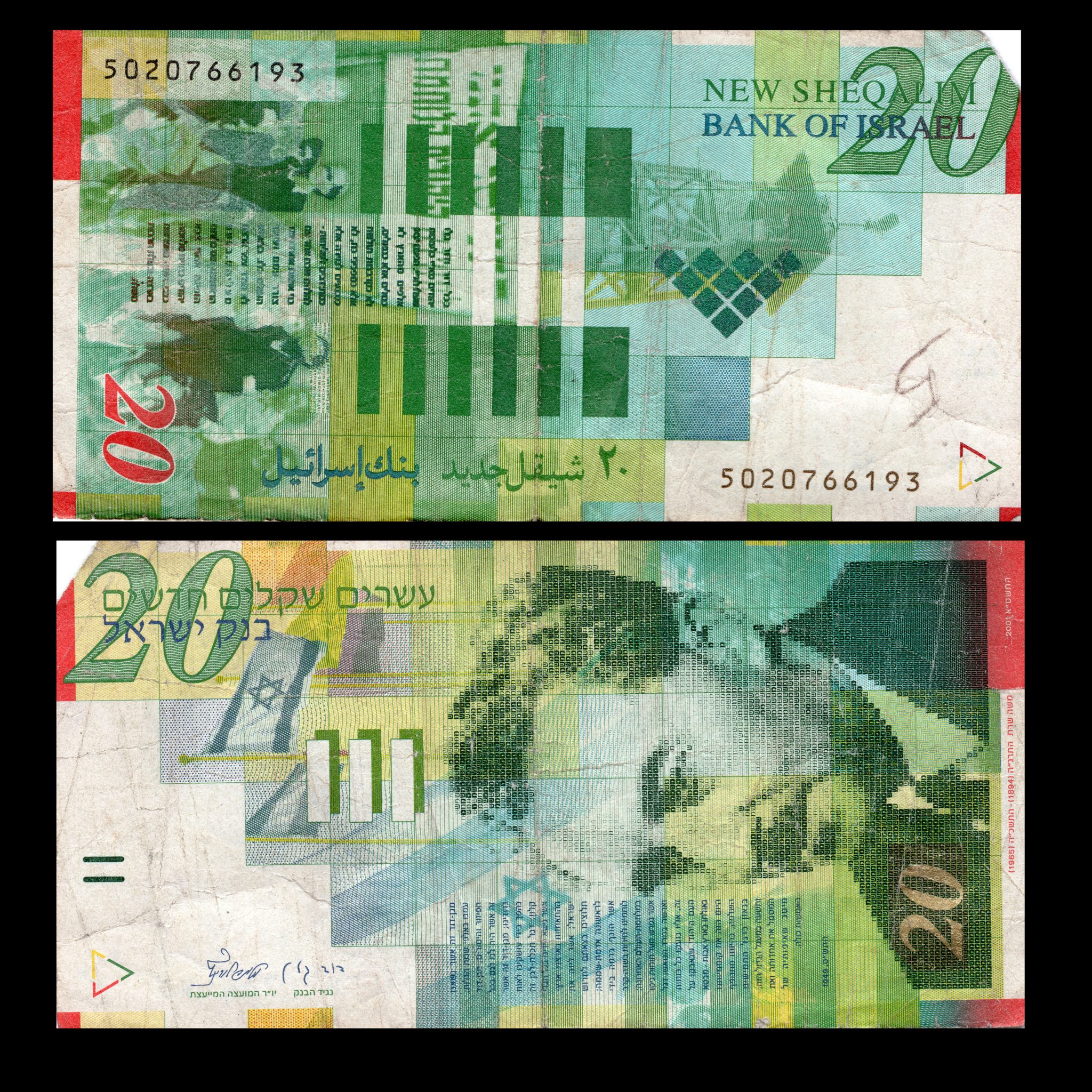 A successfully-negotiated covert operation
Discreet, but effective! These are two key words that spring to mind when thinking about the BOI. According to the information published by the Globes website and then relayed by BNN Bloomberg, the BOI has been working in secret on a CBDC project. Globes does not reveal its sources, but claims that the project took place in an experimental and closed environment based on Ethereum's blockchain.
BOI also took the opportunity to test its ability to schedule the transfer of a certificate of ownership using NFTs. The transaction was a success, without needing any intervention from an intermediary or a central trustee.
The success of the transaction ushers in a new era, as it proves that payment service providers responsible for providing digital wallets to their customers are able to diversify their services. Satisfied with the success of the transaction, the BOI reportedly asked industry players to offer smart applications that could be developed on the future digital shekel.
So, it seems that the future is bright for the digital shekel. However, be careful not to get carried away too soon and too quickly! Globes points out that the BOI has not revealed all the information about its pilot project.
Not for, but not against either
With regard to the criticism it has received for not providing more information on its project, the BOI recently published a report.
The document reads: "This draft does not represent a decision of the Bank of Israel regarding the characteristics of the digital shekel, if issued. The draft model forms the basis for discussion and examination of alternatives by the working teams dealing with the issue at the Bank of Israel, and, following the publication of this document, it will also serve as a basis for discussion in the professional community in Israel about the characteristics required for the digital shekel."
What can be deduced from this? This: nothing is yet certain regarding the upcoming issue of the digital shekel. Nevertheless, we can already welcome the interest that the BOI is showing in CBDCs. In its report we were talking about earlier, the BOI states that "the various opportunities that a digital shekel could offer for the innovation of the payments system in the Israeli economy include smart contracts, programmable money, and the like."
Will the digital shekel become a reality in Israel? For many it looks like a yes. We can point to the BOI's interest in the project, as well as the successful pilot project involving Ethereum.