Binance CEO soon to be sidelined?
Changpeng Zhao, aka CZ, CEO of Binance, is considering stepping down from his post. The company's recent setbacks with several financial regulators have apparently pushed CZ to his limits. Wishing the best for the company, CZ says he would like to recruit a CEO with a strong regulatory and compliance background.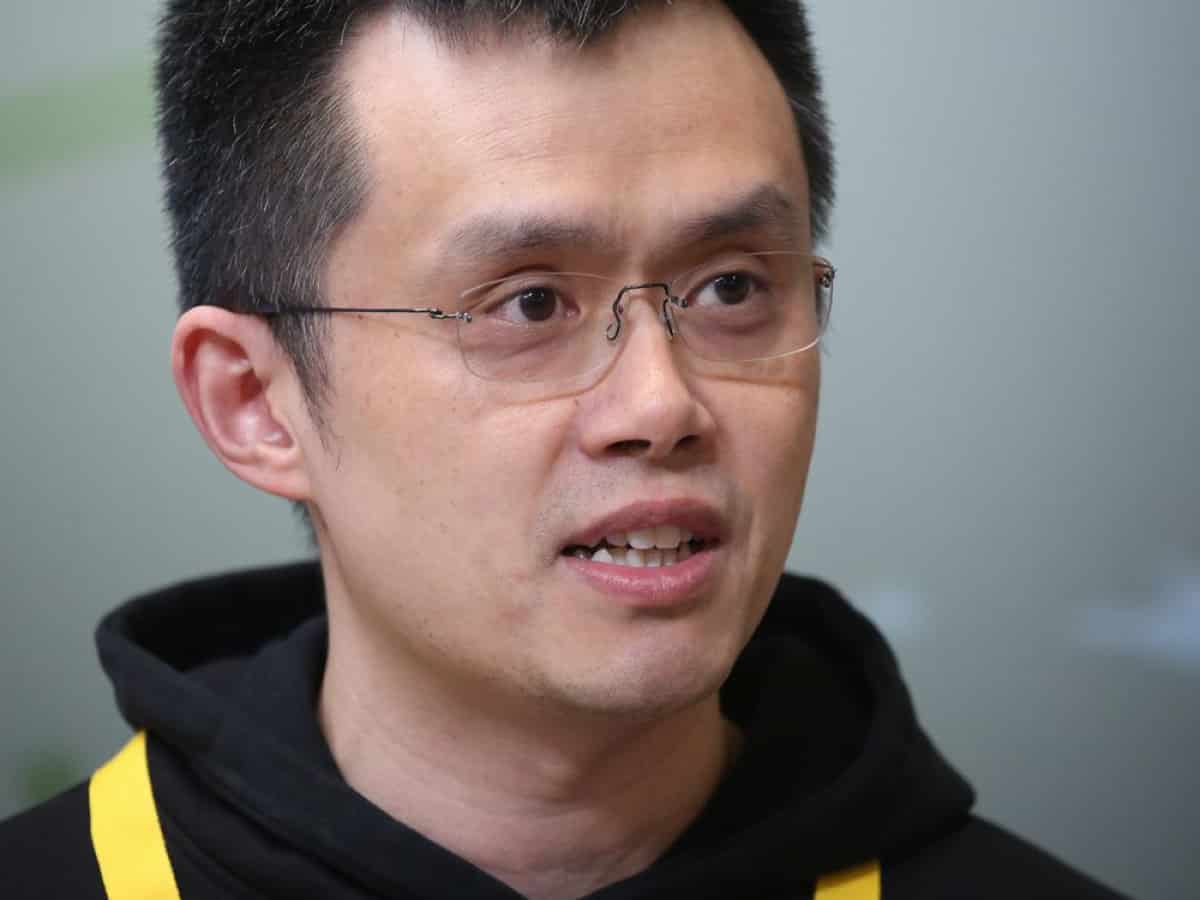 Exemplary maturity
On 27th July, during an online press conference, Zhao said Binance is "pivoting from a tech startup to a financial institution." With that in mind, CZ mentioned the company is looking to hire a new CEO. This decision appears to be very mature and well-thought-out, making it clear that CZ wants the best for Binance.
However, hiring a new CEO doesn't necessarily mean CZ will be sidelined. CZ said he would carry on working within the teams to bring out the best in them: "I will always contribute to Binance and the BNB ecosystem. I don't have to be CEO to do that."
CZ also added that business leaders shouldn't stay in charge for more than ten years, saying that five might be enough not to get stuck with a single vision for too long: "We live in a dynamic world. We need new thinking."
Life is definitely not easy for Binance at the moment. The company has just recently come under fire from UK financial regulators. However, CZ has stated multiple times that compliance is the top priority behind user safety. Recently, the exchange lowered its maximum futures trading leverage limits to satisfy the authorities. "Volatility is amplified by the leverage," Zhao acknowledged. One more step towards absolute compliance!
Binance's approach, however, is still crucial for the crypto ecosystem. They, like other exchanges, bridge the gap between traditional finance and cryptocurrencies. It's important that this transition takes place within the rules set by institutions to maximise the impact of digital assets; that's what CZ has in mind!