Binance in the spotlight again
The success of Binance turns out to be its biggest drawback. On the flip side of being the world's biggest cryptocurrency exchange is unrelenting scrutiny from financial regulators.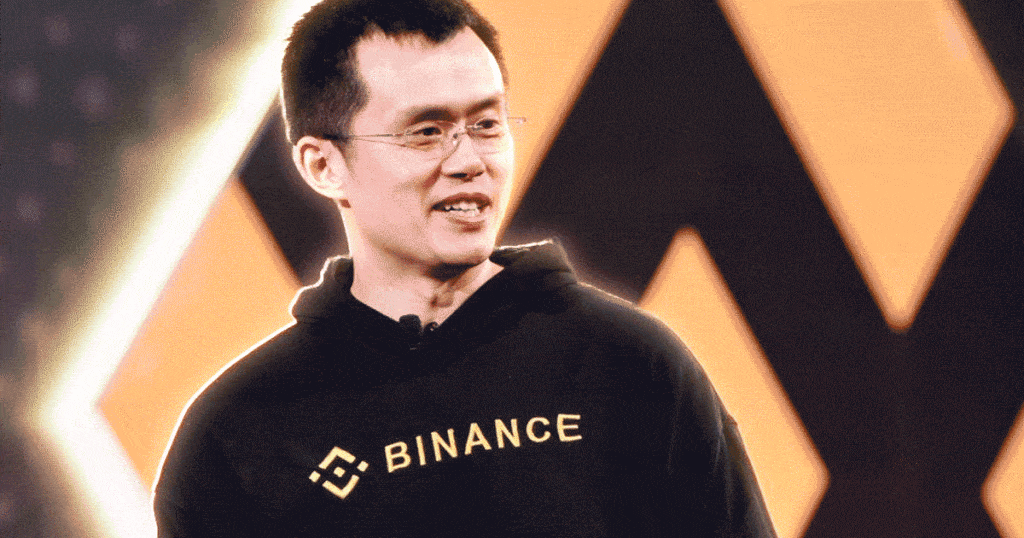 Key payments partner pulls its support of Binance
There's perhaps no other cryptocurrency trading platform that comes under as much scrutiny from financial institutions as Binance. Allegations issued by financial regulators on a weekly basis do no good for the reputation of the quickly expanding platform. However, this time around it was a stab in the back as a key payments partner, Clear Junction, withdrew support for Binance.
Clear Junction is a London-based company, which provides regulated end-to-end payment solutions. Those enable Binance to make transactions throughout Europe.
According to the company's representative, the decision has been made following the Financial Conduct Authority's (FCA's) recent announcement that Binance is not permitted to undertake any regulatory activity in the UK.
This should come as no surprise for Binance. Changpeng Zhao, founder and CEO of Binance, must have known that his key partner's activity is regulated by the FCA, which has previously openly criticized the cryptocurrency exchange. Certainly, Clear Junction was bound to follow the FCA's orders and cut ties with the partner.
Clear Junction follows other financial giants
Clear Junction is not the only partner that has recently ceased cooperation with Binance. Due to problems with financial regulators, Santander, one of the biggest banks in Europe, withdrew its support of the cryptocurrency exchange. Just prior to this it was reported that Barclays, one of the British financial giants, will no longer cooperate with Binance, either. Combined assets of Santander and Barclays are worth over $3.7 trillion (~£2.67 trillion), making them one of the most significant financial institutions in the UK.
Perhaps we are approaching a decline of centralized platforms. It seems that in order to avoid repressions by state institutions traders will have to move to decentralized cryptocurrency trading platforms. Financial regulators might be contributing to the beginning of a new epoch where decentralized exchanges will be the ones thriving.