Binance Smart Chain gains popularity
The CEO of Binance, Changpeng Zhao (CZ), shared on Twitter that his brainchild, Binance Smart Chain (BSC), continues to gain popularity among users.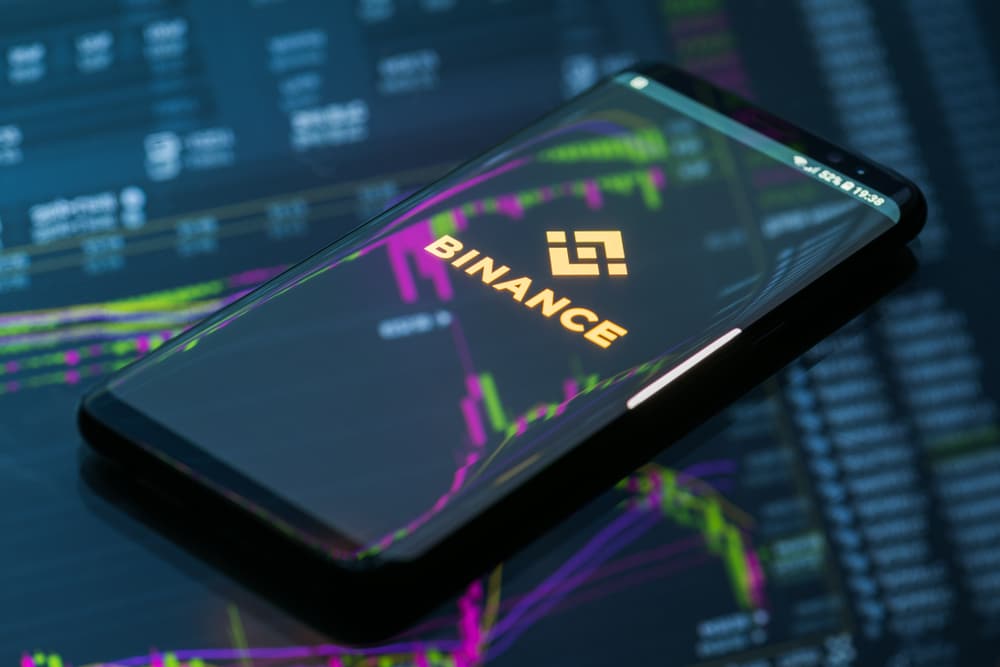 What does BSC stand for?
Binance Smart Chain (BSC) is a flexible and modern blockchain with high bandwidth and the ability to deploy both smart contracts and complex decentralised applications, developed by Binance. It is often compared to Vitalik Buterin's Ethereum blockchain, which has been going through growing pains for quite a while.
In fact, this popularity boom is a completely natural phenomenon. Considering the problems Ethereum is facing, such as low performance and high fees, Binance Smart Chain has become remarkably refreshing for users and developers. Lots of crypto projects and enthusiasts seized the opportunity and migrated their ecosystems to this brand new blockchain. One explicit advantage is that users are allowed to issue their own coins in just a few clicks without dealing with code. Coins issued this way even have such features as freezing and burning. There is also no need to learn a new programming language to work on the platform. BSC is based on Solidity, a well-known language used to build smart contracts. Solidity is, in fact, a kind of a stripped-down version of JavaScript.
Popularity boom: blessing or curse?
Binance Smart Chain popularity boom may seem to prove more trouble for Binance, which has been going through some tough times. Financial regulators of various countries have recently announced that Binance won't have the right to operate within their jurisdictions any more. Thailand has even filed a lawsuit against the exchange, demanding to initiate criminal proceedings against its owner.
Changpeng Zhao has tried to minimise this reputational damage and claimed Binance to be ready to cooperate with governments and comply with their regulatory acts. Nonetheless, some of Binance's key partners that used to enable its transactions within Europe, have severed all ties with the exchange for regulatory reasons.
Binance, the world's largest cryptocurrency exchange is now on the verge of the biggest crisis in its entire history. Ironically, the main reason behind it appears to be its incredible popularity. So far, there has been no other platform to so vigorously scrutinised by financial regulators all over the world.