Bitcoin (BTC): is 2021 the year of adoption among listed companies?
Did you know? In 2020, seven publicly traded companies chose to invest in Bitcoin (BTC). Meanwhile, in the first four months of 2021, eight companies bought bitcoin. There are many reasons for this, starting with the Covid-19 crisis. However, as experts struggle to reach a consensus, it is difficult to know whether this trend will continue over time.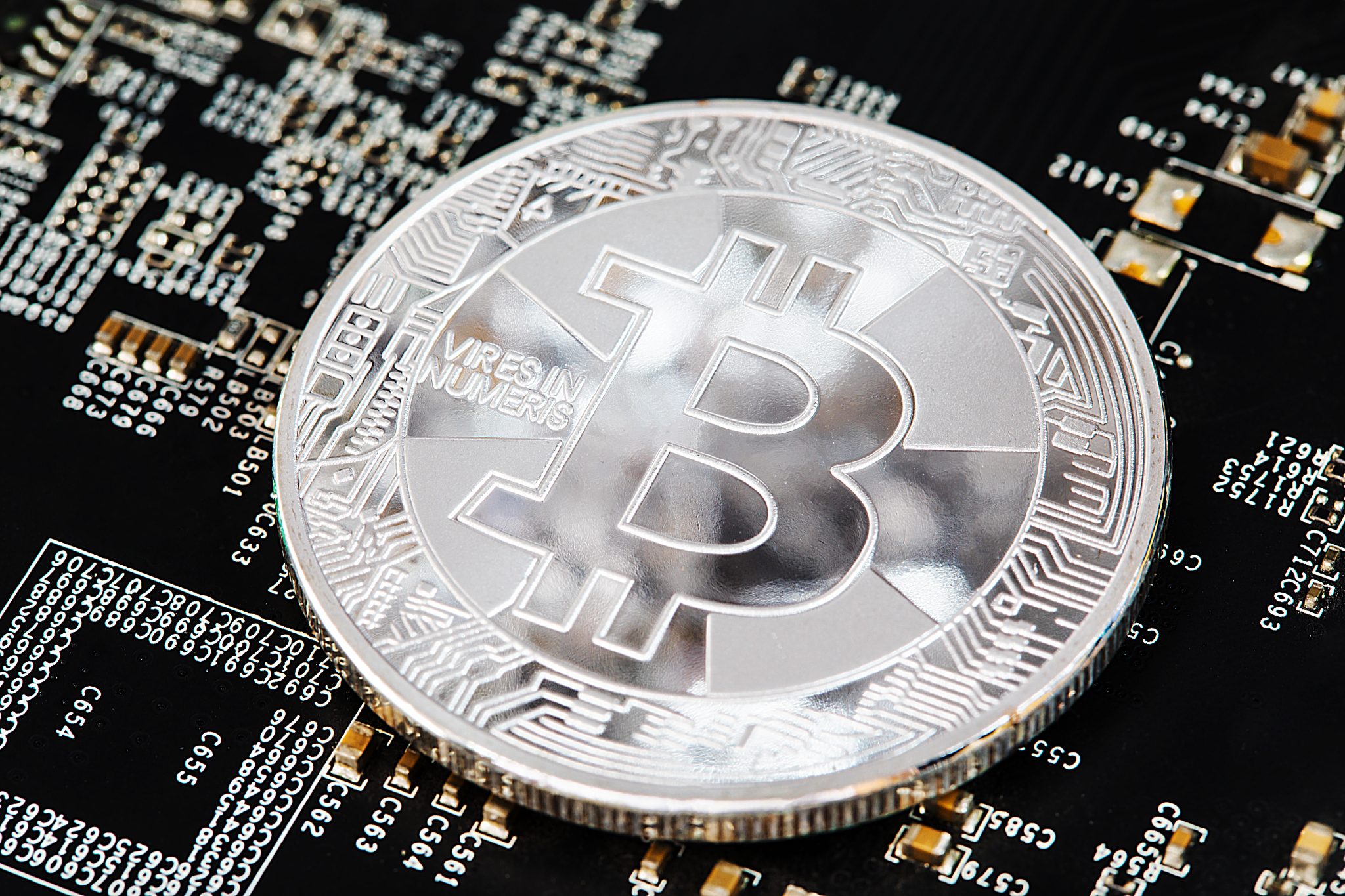 Bitcoin and the stock market: real potential
Recently, publicly traded companies have been looking into investing in Bitcoin. A total of 19 public companies own about 1% of Bitcoin's market capitalisation, or more than £4.65 billion in bitcoin. Note that I didn't say 1% of all bitcoin in circulation, as part of bitcoin's market capitalisation is represented by exchange-traded products and trusts. Listed companies have only recently bought this asset, but a continued uptake could make it less volatile in the coming months and years if other companies follow the same path.
The reasons why companies invest in bitcoin
In recent months, the risk of currency depreciation has increased, due to the Covid-19 crisis, but also the monetary policies pursued by various central banks. This partly explains why exchange-traded products and trusts make up 6% of bitcoin's market capitalisation at present. According to Anatoly Crachilov, institutions will increasingly tend to move towards Bitcoin, which will have the impact of reducing the volatility of this cryptocurrency.
Private companies and governments let themselves be tempted by Bitcoin
Four private companies alone hold £9.66 billion worth of BTC, or about 1.8% of the bitcoin in circulation. It is also interesting to note that some governments also hold this asset, such as the Ukrainian government and the Bulgarian government.
In general, new investors are paying close attention to Bitcoin, which suggests this cryptocurrency is becoming increasingly reliable. Nevertheless, institutional investment could decrease: JPMorgan analyst Nikolaos Panigirtzoglou argues this point fervently. In the coming months, we will know whether the trend will continue or not.